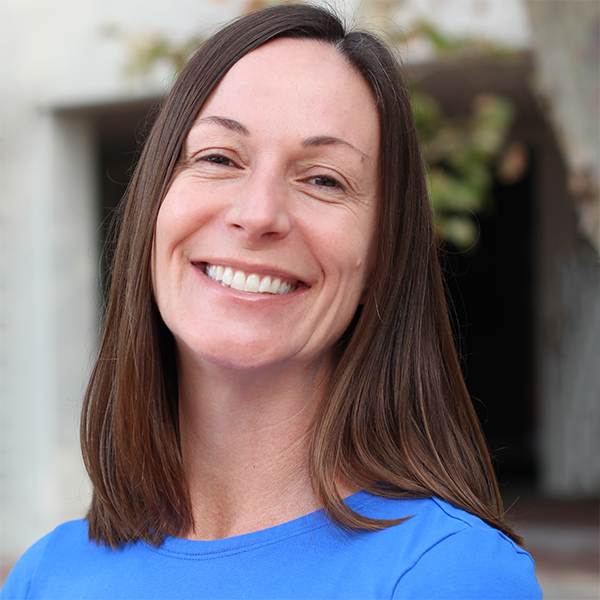 Welcome to our BDC page! We hope that you'll find this page useful. Our goal is to provide information that will support you in your role as a Blood Drive Coordinator. Some topics covered on this page include donor eligibility information, donor promotions, our Mobile Spotlight (where we share a blood drive story from the previous month), and a list of our previous month's drives.
October was a busy month at SBC, as we are officially back in high school blood drive season! During the school year, about 20% of of our blood collection comes from students at high schools. These drives are very special, as most students are donating blood for the first time. SBC strives to educate these first time donors about the constant need for blood and the importance of becoming a life-long blood donor. Wherever these students' paths may take them, we encourage them to seek out a local blood center and donate when they can.
In October, we also met many donors who came to donate because of the tragedy in Las Vegas. All through the month, people contacted us wanting to host blood drives or donate blood to honor those who were affected. It was very motivating for us in Donor Recruitment to be able to provide a way for members of our community to do something positive in the wake of such sadness.
As for 2018, we are very excited about what's coming up. Many of our Blood Drive Coordinators who have been working with us in the past 2-3 years have been impacted by the limitations we've had in scheduling blood drives. With a robust hiring and training plan for our blood collection team firmly in place, our mobile drive scheduling calendar will be much more flexible in the months ahead…which means better date availability for scheduling drives! This is good timing, as Stanford Health Care and Lucille Packard Children's Hospital are closing in on their hospital expansions, and an increase in blood transfusions is expected.
Lastly, a special thanks to every Blood Drive Coordinator, whether it be in your place of work, your school, your congregation, or your community, for partnering with Stanford Blood Center. Over half of our whole blood is collected at mobile blood drives. We would not be able to support patients in our community without you.
Thanks to Last Month's Mobile Sponsors!
Blood Drive Olympics
Broadcom
Carlmont High School
Cisco SJ – 19
Coherent
Cupertino High School
Cypress Semiconductor
DeAnza College
Encinal High School
Ericsson-Santa Clara
Gigamon
Google – Main Campus
Google – Sunnyvale Campus
Google – Crittenden Campus
Google – Shorebird
Google – The Quad
Iglesia Ni Cristo
International Brotherhood
Juniper Networks
Keller Williams-Campbell
Kirkwood Plaza
Lockheed Martin
Maxim
Menlo School
Milpitas High School
Milpitas Public Library
Mission San Jose High
Mountain View High School
Oracle-Pleasanton
Oracle – Redwood Shores
Pipe Trades Training
Pipe Trades Training
Roche – Pleasanton
Silver Creek Sportsplex
Stanford Childrens
Stanford Hospital
Sunnyvale City Center
UCSC – Porter College
Venture Christian Church
View Inc.
VMware
Western Allied/CS Bio
West Valley College
Wilcox High School
Yerba Buena High School
Our Team
For biographies, click a team member's photo.
We'd love to hear from you! If you are a current Blood Drive Coordinator, or are interested in hosting your own mobile drive, email us at givebloodsbc@stanford.edu.