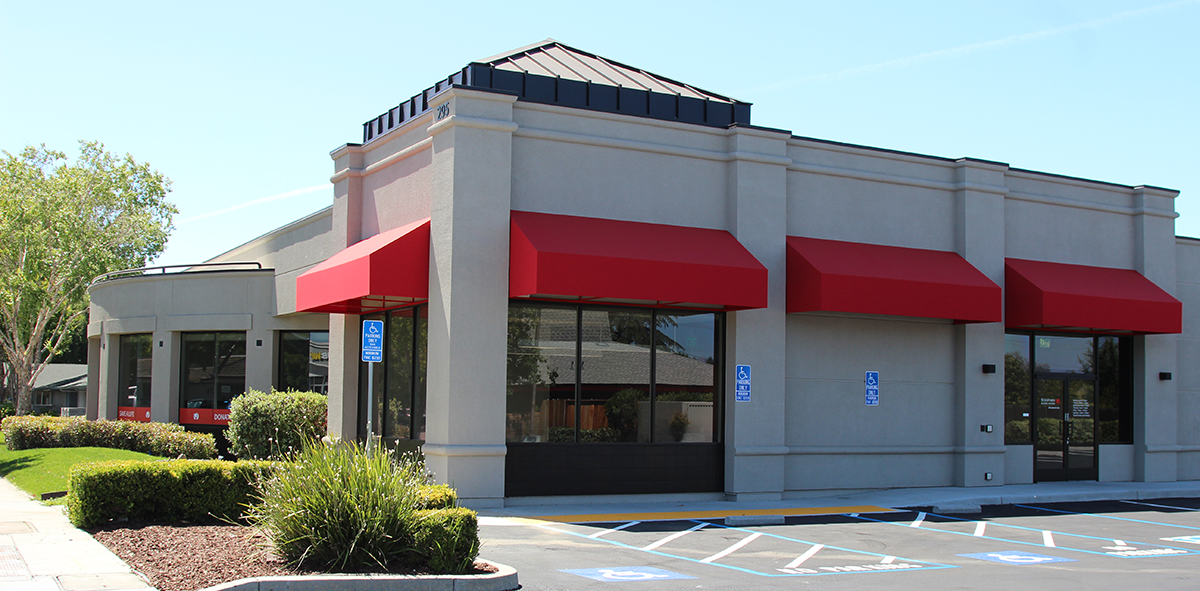 Great news at last! We have received the paperwork needed to open our South Bay donor center!
Opening day is scheduled for Monday, October 22, 2018. Opening day hours will be 7:00 a.m. – 3:00 p.m. Regular hours of operation are listed below.
You'll be able to schedule an appointment at the new center beginning October 1, 2018. 
We are deeply grateful for your patience as we navigated the hurdles of construction, and we can't wait to welcome you to your new community blood center.
ADDRESS
295 E. Hamilton Avenue
Campbell, CA 95008
(MAP / DIRECTIONS)
HOURS
Monday Noon – 7:30 p.m. (7:00 a.m. – 3:00 p.m. on opening day, Monday, October 22)
Tuesday 7:00 a.m. – 3:00 p.m.
Wednesday Noon – 7:30 p.m.
Thursday Noon – 7:30 p.m.
Friday 7:00 a.m. – 3:00 p.m.
Saturday 7:00 a.m. – 3:00 p.m.
Sunday Closed
The Journey to opening the South Bay Donor Center
Paint, Lighting and Design Elements