Your Community Blood Center
Our South Bay Donor Center will be coming soon! Watch this page for updates, or sign up for email updates using the form below.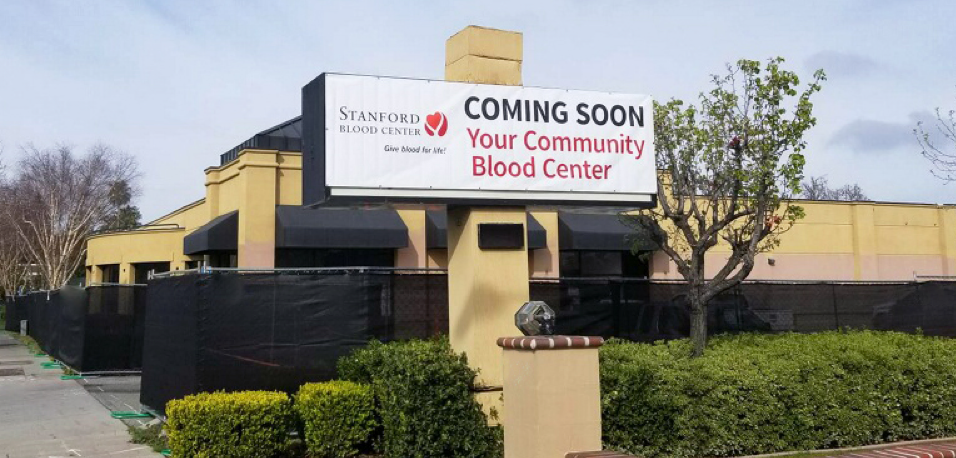 Construction is Underway!
While we're putting on the finishing touches, you can watch this page for updates on the construction progress. We'll post new pictures as the space is completed.