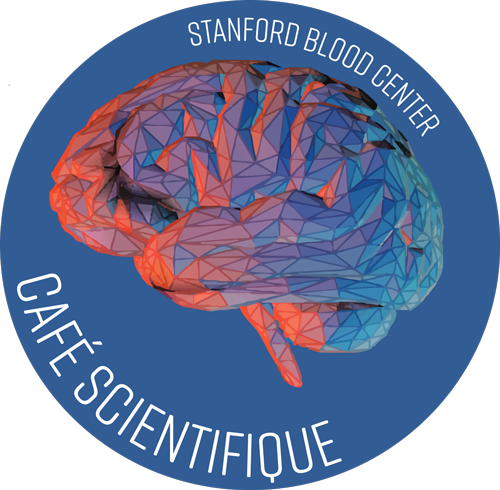 Café Scientifique is an international network of informal groups that brings scientific debate into local communities. Stanford Blood Center (SBC) joined the Café Scientifique community in Fall 2007 with the goal of fostering medical and scientific learning, and raising awareness within our community about SBC.
For more information about Café Scientifique, please contact Ross Coyle.
UPCOMING EVENTS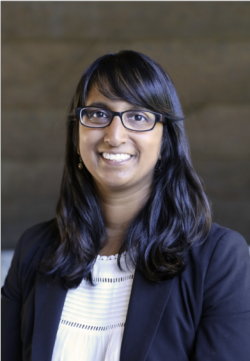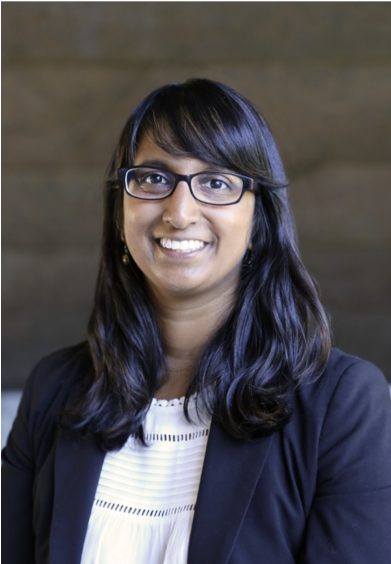 Gene Therapy in Sickle Cell Disease with Suchi Pandey, MD. Dr. Suchi Pandey is currently one of the Chief Medical Officers at Stanford Blood Center.
Tuesday, November 12, 2019
6:00 p.m. — 7:00 p.m.
Stanford Blood Center
3373 Hillview Avenue, Palo Alto, CA 94304
Breezeway
Free admission ▪ Complimentary beverages and cookies
……..
Gene therapy is currently undergoing clinical trials to evaluate its effectiveness at treating sickle cell disease. In this talk, Dr. Suchi Pandey will review how gene therapy is currently being used to treat sickle cell disease, the different kinds of gene therapy options being evaluated, and the potential impact to transfusion requirements before, during and after the treatment.
Dr. Suchi Pandey is currently one of Stanford Blood Center's Chief Medical Officers. Her responsibilities include providing medical support to blood center staff, management of blood donor medical issues, development of blood center medical policy, oversight of blood center operations, consultation with Stanford Hospital for patient management and the teaching/supervision of fellows and residents. She is currently also one of the blood center's CLIA Lab Directors.
Dr. Pandey received an MD from Drexel University's College of Medicine in Philadelphia. She did her residency in Anatomic and Clinical Pathology at the University of California, San Diego, and completed a one-year Transfusion Medicine fellowship at the University of California, San Francisco and Blood Centers of the Pacific. She is Board Certified in Anatomic & Clinical Pathology and in Transfusion Medicine.
Before joining the Stanford Blood Center team, Dr. Pandey spent eight years as the Chief Medical Officer at Blood Centers of the Pacific and two years as an Assistant Medical Director in the UCSF Transfusion Service.
Dr. Pandey is actively involved in the transfusion medicine community and currently serves on the board of the California Blood Bank Society. She is also co-chair of the Blood Center of California's Medical Advisory Committee, and serves on educational committees for America's Blood Centers and AABB.
This presentation will be available on SBC's YouTube channel at a later date. Check out some of our past Café Sci presenters on our YouTube page here: youtube.com/user/stanfordbloodcenter.
---
Please note that the views and opinions presented at Café Scientifique do not necessarily reflect those of Stanford Blood Center.
Questions?  Please contact Ross Coyle at rcoyle@stanford.edu or 650-725-3804.
Join the Café Scientifique Community
Would you like to be notified via email about upcoming Café Scientifique events? Subscribe to our mailing list below. (Your contact information will not be shared, and you can opt out anytime.)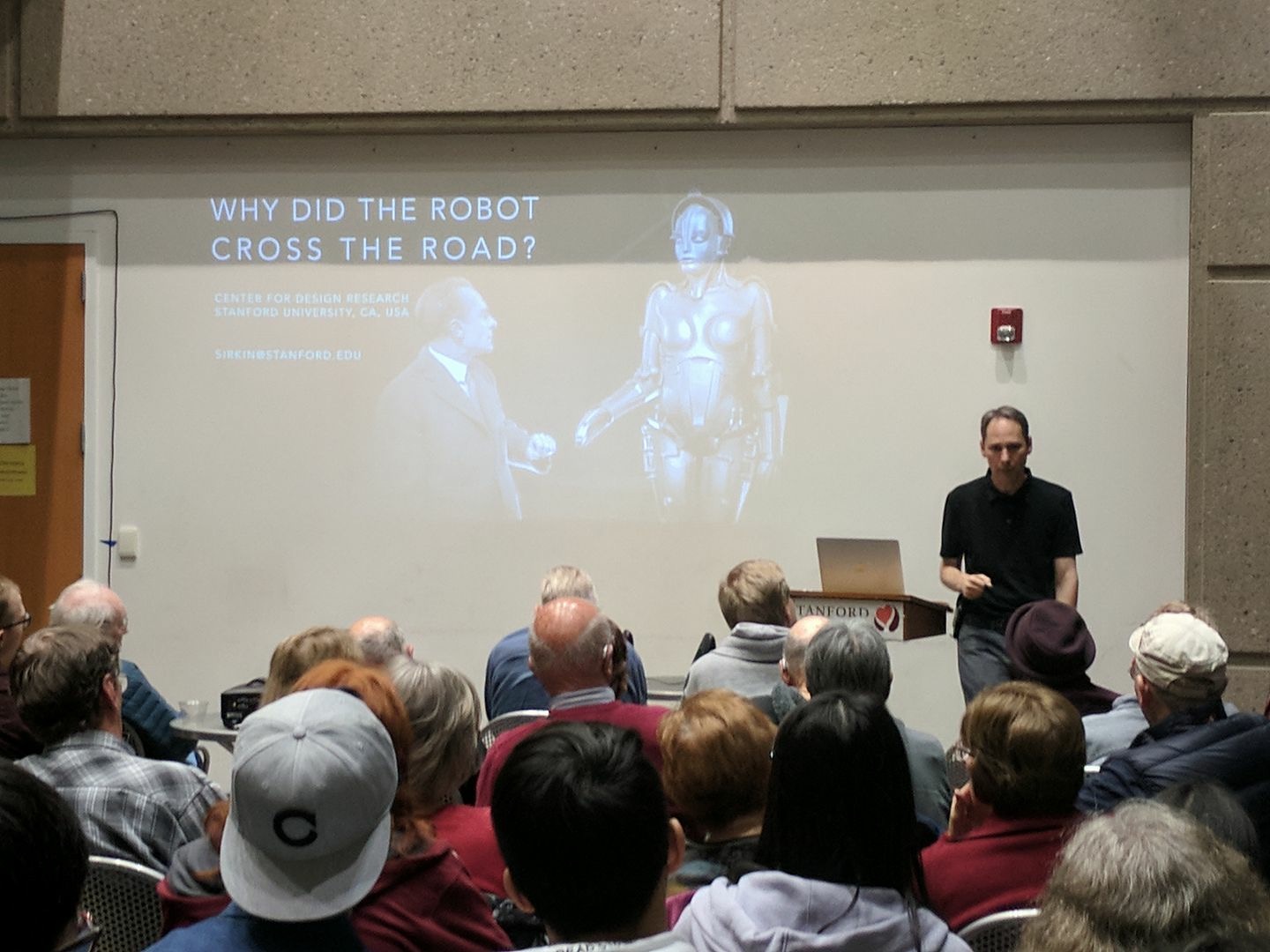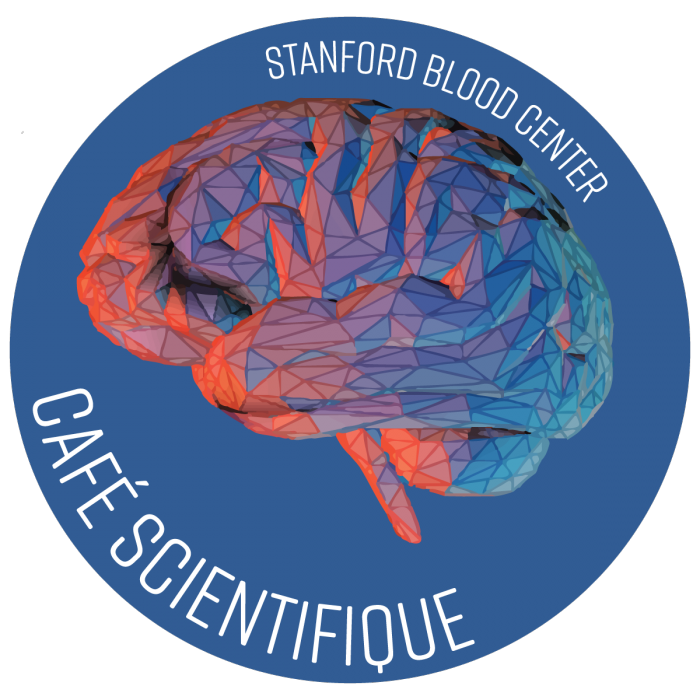 The New and Improved Café Sci
You may have noticed that Café Scientifique looks a little different. That's because Café Scientifique (also known as Café Sci) has gotten a brand overhaul! For those of you who haven't heard of it, Café Scientifique is an international network of informal groups that brings scientific debate into local communities. Stanford Blood Center joined the Café Scientifique community…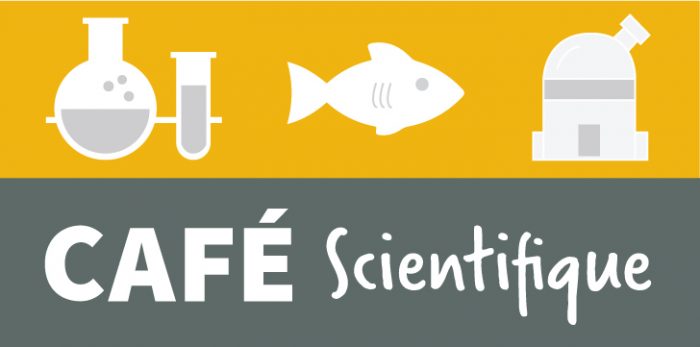 Café Scientifique: Selecting Topics and Speakers that Inspire
Since 2007, Stanford Blood Center (SBC) has hosted over sixty speakers who have presented on such topics as "Stress, Coping, and Health: Lessons from Wild Baboons," "Seven Secrets to Storytelling," and "Sleepless Nights: Sleep Problems and Disorders." Café Scientifique — also known as Café Sci — is an international network of informal groups that bring…