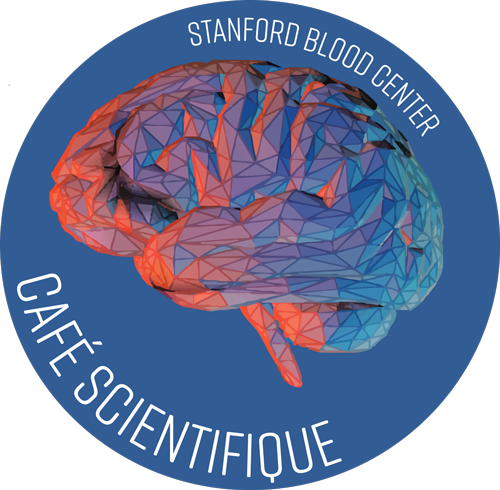 Café Scientifique is an international network of informal groups that brings scientific debate into local communities. Stanford Blood Center (SBC) joined the Café Scientifique community in Fall 2007 with the goal of fostering medical and scientific learning, and raising awareness within our community about SBC.
For more information about Café Scientifique, please contact Victoria Somerville.
UPCOMING EVENTS
Management of Common Sleep Problems with Clete Kushida, MD, PhD, FAASM. Dr. Kushida is a neurologist, professor in the Department of Psychiatry and Behavioral Sciences at Stanford, division chief and medical director of Stanford Sleep Medicine, and director of the Stanford Center for Human Sleep Research.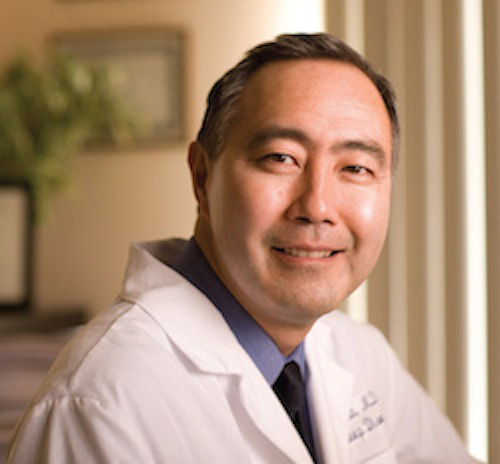 Wednesday, June 27, 2018
6:00 p.m. — 7:00 p.m.
Stanford Blood Center
3373 Hillview Avenue, Palo Alto, CA 94304
Breezeway
Free Admission ▪ Complimentary Beverages and Cookies
In this presentation, Dr. Kushida will discuss the need for sleep, and will describe the symptoms of common sleep problems. He will highlight methods to diagnose these sleep disorders, as well as standard and novel treatments for them.
Dr. Kushida is founding president of the World Sleep Society, past president of the World Sleep Federation, past president of the American Academy of Sleep Medicine, and founding president of the California Sleep Society.  He has conducted basic and clinical sleep research since 1977, and served as principal investigator for numerous large federally and industry sponsored studies. His research interests include the anatomic and physiologic changes associated with sleep apnea, the management of restless legs syndrome, and countermeasures for sleep loss. He has authored or edited over 250 publications; he has also authored or edited six books, including serving as editor-in-chief of the largest publication on the field of sleep to date, the Encyclopedia of Sleep, and of the journal Sleep Science and Practice.
This presentation will be available on SBC's YouTube channel at a later date. Check out our YouTube page here: https://www.youtube.com/user/stanfordbloodcenter 
Please note that the views and opinions presented at Café Scientifique do not necessarily reflect those of Stanford Blood Center.
Questions? Please contact Victoria Somerville at vsomer@stanford.edu 650-725-2540.
Join the Café Scientifique Community
Would you like to be notified via email about upcoming Café Scientifique events? Subscribe to our mailing list below. (Your contact information will not be shared, and you can opt out anytime.)