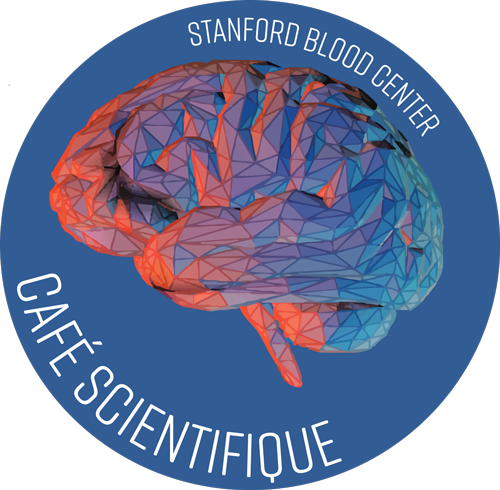 Café Scientifique is an international network of informal groups that brings scientific debate into local communities. Stanford Blood Center (SBC) joined the Café Scientifique community in Fall 2007 with the goal of fostering medical and scientific learning, and raising awareness within our community about SBC.
For more information about Café Scientifique, please contact Ross Coyle.
UPCOMING EVENTS
Check back soon for our next event!
In the meantime, you can review past presentations on our YouTube channel at youtube.com/user/stanfordbloodcenter.
---
Please note that the views and opinions presented at Café Scientifique do not necessarily reflect those of Stanford Blood Center.
Questions? Please contact Ross Coyle at rcoyle@stanford.edu or 650-725-3804.
Join the Café Scientifique Community
Would you like to be notified via email about upcoming Café Scientifique events? Subscribe to our mailing list below. (Your contact information will not be shared, and you can opt out anytime.)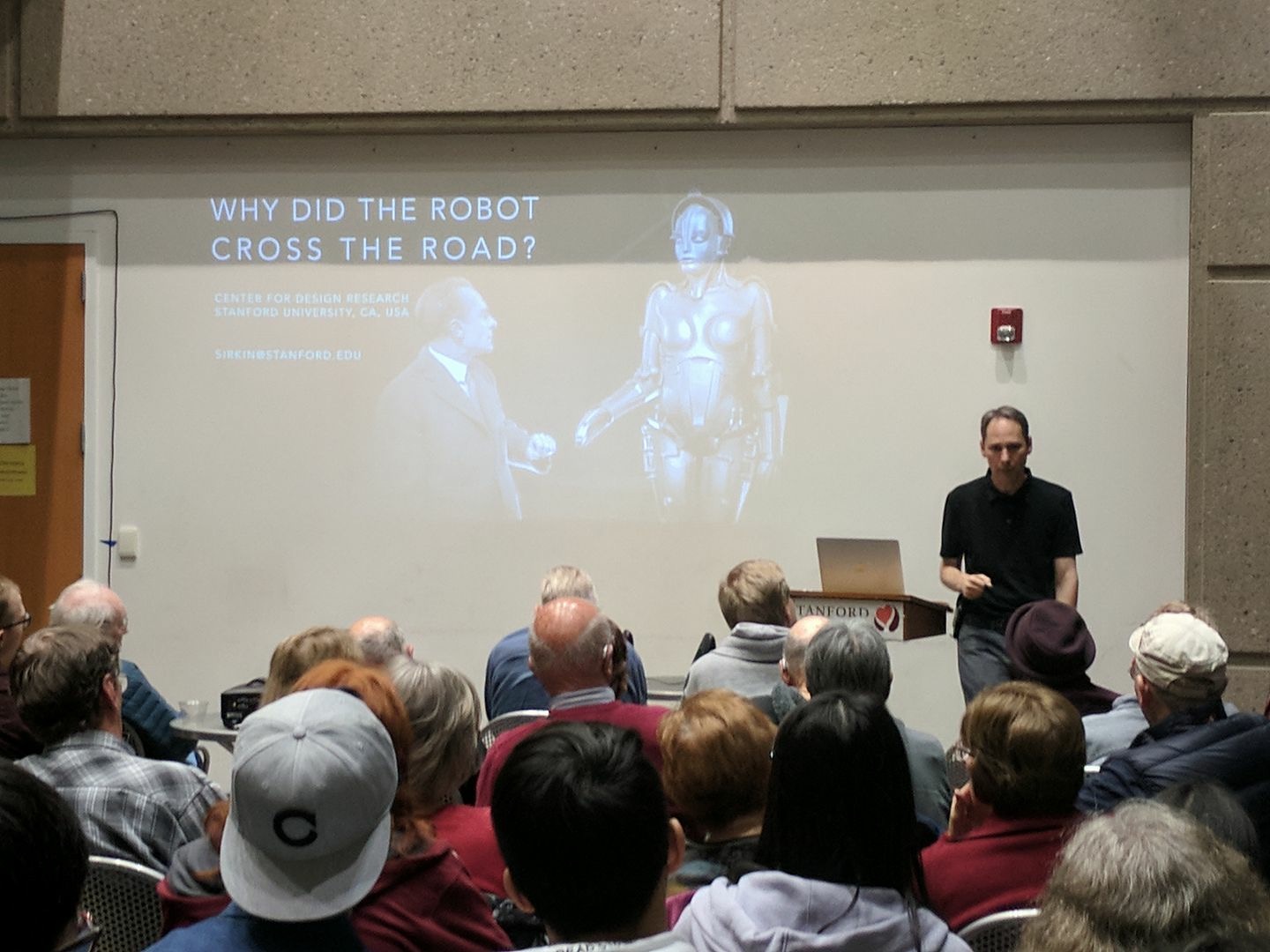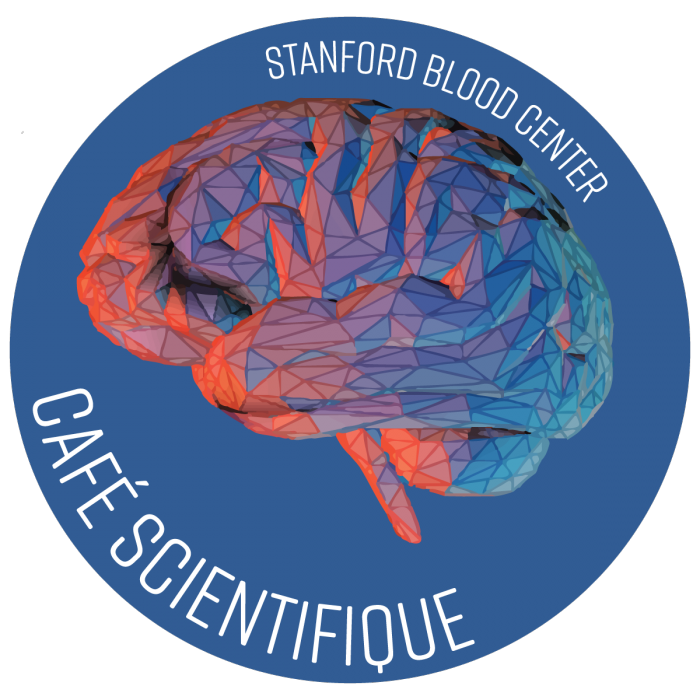 The New and Improved Café Sci
You may have noticed that Café Scientifique looks a little different. That's because Café Scientifique (also known as Café Sci) has gotten a brand overhaul! For those of you who haven't heard of it, Café Scientifique is an international network of informal groups that brings scientific debate into local communities. Stanford Blood Center joined the Café Scientifique community…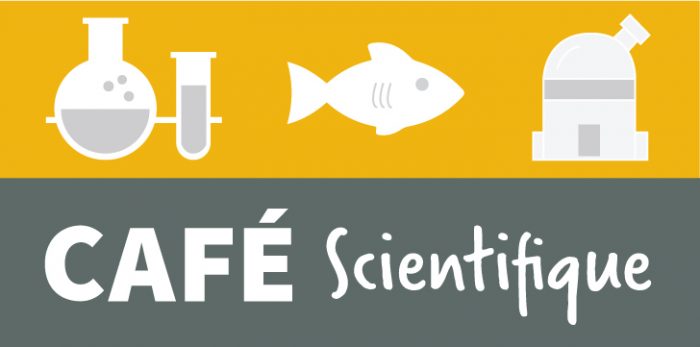 Café Scientifique: Selecting Topics and Speakers that Inspire
Since 2007, Stanford Blood Center (SBC) has hosted over sixty speakers who have presented on such topics as "Stress, Coping, and Health: Lessons from Wild Baboons," "Seven Secrets to Storytelling," and "Sleepless Nights: Sleep Problems and Disorders." Café Scientifique — also known as Café Sci — is an international network of informal groups that bring…