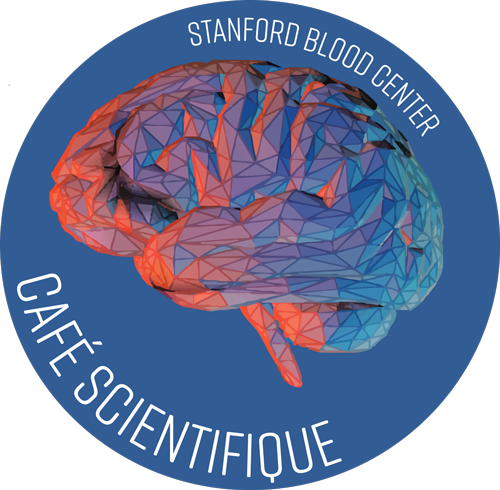 Café Scientifique is an international network of informal groups that brings scientific debate into local communities. Stanford Blood Center (SBC) joined the Café Scientifique community in Fall 2007 with the goal of fostering medical and scientific learning, and raising awareness within our community about SBC.
For more information about Café Scientifique, please contact Ross Coyle.
UPCOMING EVENTS
Brave New Ocean: Ecosystem Health, Livelihoods and Food Security with Fiorenza Micheli
Fiorenza Micheli is a David and Lucile Packard Professor of Marine Science and Co-director of the Stanford Center for Ocean Solutions.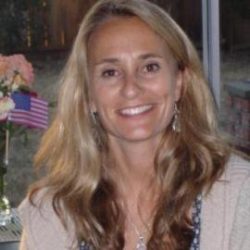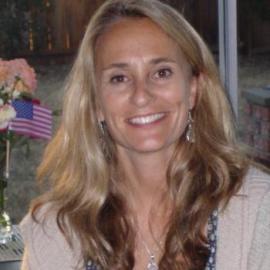 Tuesday, July 16, 2019
6:00 p.m. — 7:00 p.m.
Stanford Blood Center
3373 Hillview Avenue, Palo Alto, CA 94304
Breezeway
Free Admission ▪ Complimentary Beverages and Cookies
The ocean has entered an era of upheaval – propelled by climate change, overfishing, coastal development, pollution, plastics, and other stressors. The results of this are unprecedented risks to ocean ecosystems and to the people who depend upon them, but also unprecedented opportunities for technological advances, multi-stakeholder action and political momentum. Fiorenza Micheli will present examples of how small-scale fishing communities and island nations are developing innovative solutions needed to support ocean health and human well-being in the face of this upheaval.
Fiorenza Micheli is a marine ecologist and conservation biologist conducting research and teaching at the Hopkins Marine Station of Stanford University, where she is also the David and Lucile Packard Professor of Marine Science and the Co-director, along with Jim Leape, of the Stanford Center for Ocean Solutions.
Micheli's research focuses on the processes shaping marine communities and incorporating this understanding into the management and conservation of marine ecosystems. Her current research projects investigate social and ecological drivers of the resilience of small-scale fisheries to climatic impacts in Baja California, Mexico; the ecological and socioeconomic impacts of coastal hypoxia and ocean acidification in the California Current large marine ecosystem; the ecological role and spatial ecology of parrotfish and reef sharks in the coral reefs of the Pacific Line Islands; the effects of ocean acidification on seagrass, rocky reef and kelp forest communities; and the performance and management of marine-protected areas in the Mediterranean Sea.
Micheli is also a Pew Fellow in Marine Conservation, a fellow of the California Academy of Sciences and senior fellow at Stanford's Woods Institute for the Environment.
This presentation will be available on SBC's YouTube channel at a later date. Check out some of our past Café Sci presenters on our YouTube page here: youtube.com/user/stanfordbloodcenter.
---
Please note that the views and opinions presented at Café Scientifique do not necessarily reflect those of Stanford Blood Center.
Questions?  Please contact Ross Coyle at rcoyle@stanford.edu or 650-725-3804.
Join the Café Scientifique Community
Would you like to be notified via email about upcoming Café Scientifique events? Subscribe to our mailing list below. (Your contact information will not be shared, and you can opt out anytime.)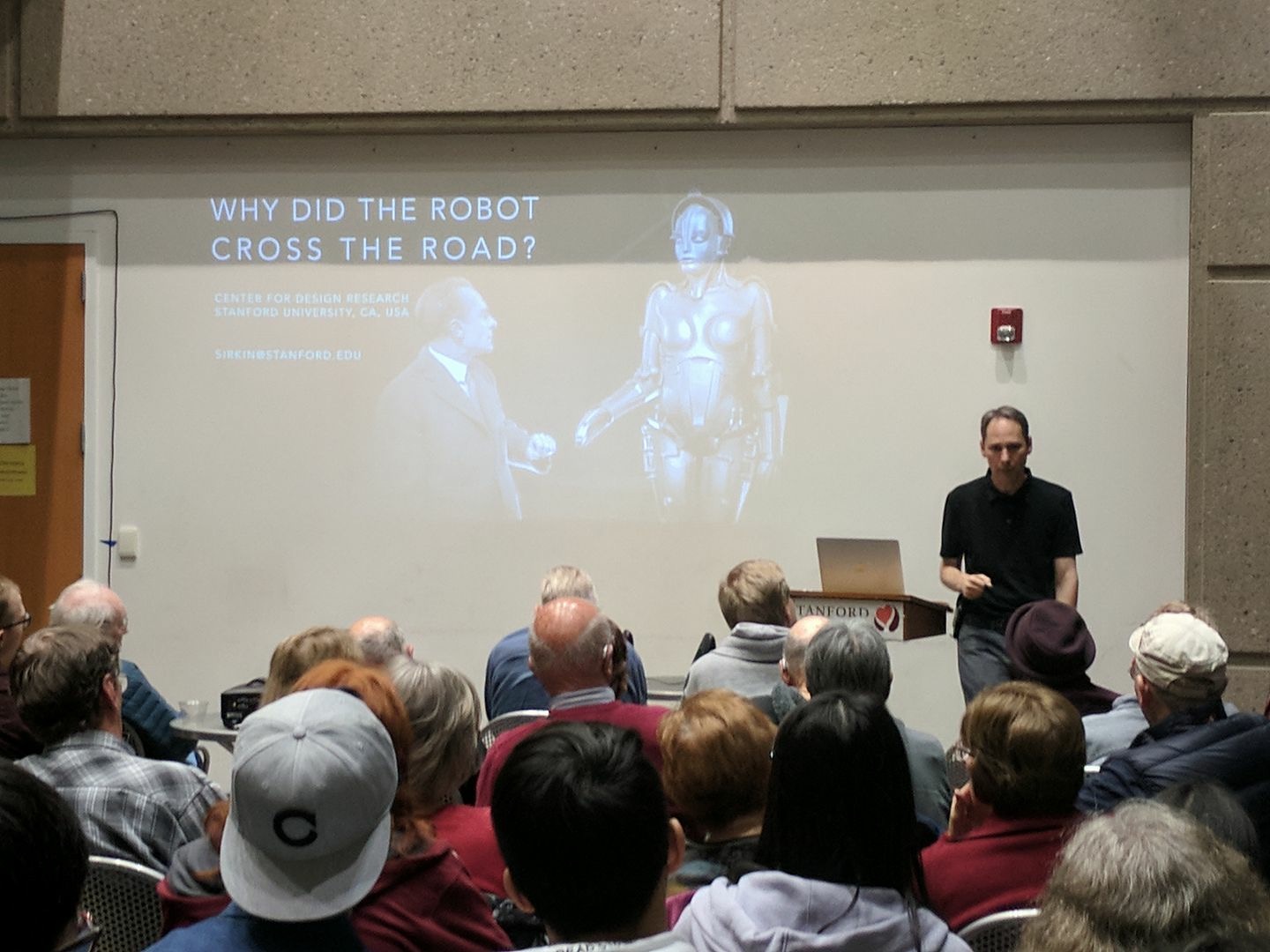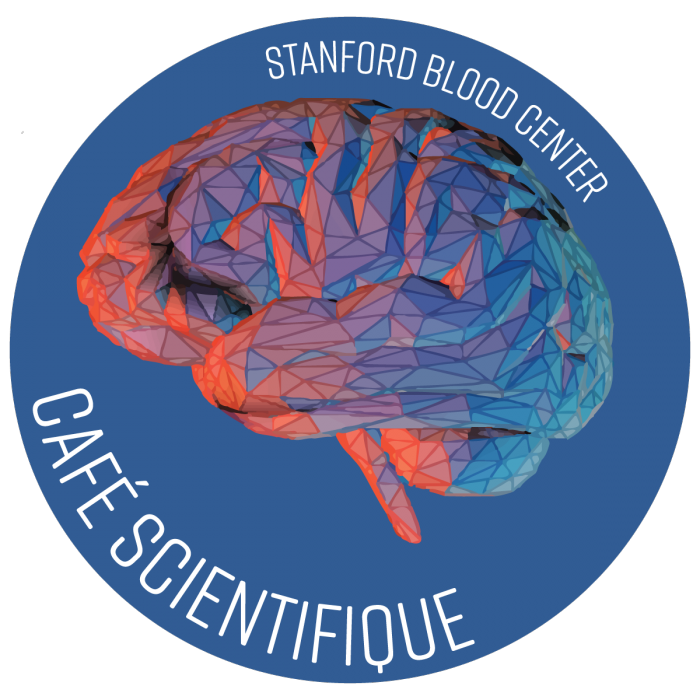 The New and Improved Café Sci
You may have noticed that Café Scientifique looks a little different. That's because Café Scientifique (also known as Café Sci) has gotten a brand overhaul! For those of you who haven't heard of it, Café Scientifique is an international network of informal groups that brings scientific debate into local communities. Stanford Blood Center joined the Café Scientifique community…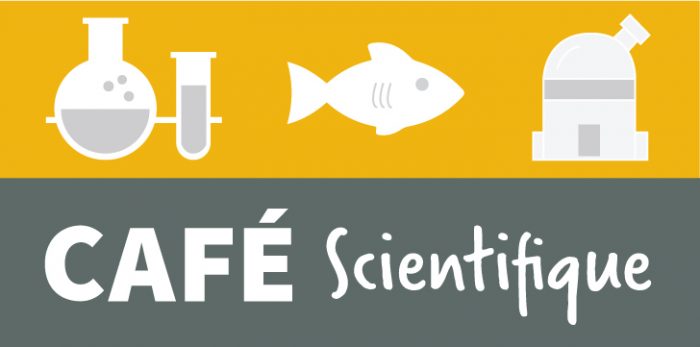 Café Scientifique: Selecting Topics and Speakers that Inspire
Since 2007, Stanford Blood Center (SBC) has hosted over sixty speakers who have presented on such topics as "Stress, Coping, and Health: Lessons from Wild Baboons," "Seven Secrets to Storytelling," and "Sleepless Nights: Sleep Problems and Disorders." Café Scientifique — also known as Café Sci — is an international network of informal groups that bring…