Campbell Chamber of Commerce Luncheon Educational Presentation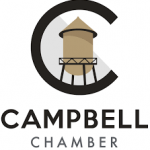 Join us for an engaging presentation on blood donation. We'll bust myths about donating blood and walk you through the donation process.
Date: June 19, 2019
Time: 11:30 a.m. – 1:30 p.m.
Location: Villa Ragusa – 35 S. Second Street, Campbell, CA
Campbell Annual Golf Tournament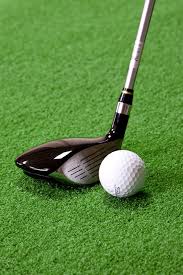 Take the day for some golf, networking, food, drinks,  and to learn about blood donation at the Campbell Annual Golf Tournament. Proceeds from this event go to support the educational programs in Campbell benefiting kids, other charities, and the Campbell Chamber of Commerce. Sign up here: http://campbellchamber.net/golf-tournament/
Date: August 28, 2019
Time: 9:00 – 6:00pm
Location: Cinnabar Hills Golf Resort — 23600 McKean Rd, San Jose, CA 95141
Almaden Valley Art & Wine Festival
Don't know your blood type? Stop by our booth at the Almaden Valley Art & Wine Festival and get tested on the spot! The event features bands, wine, food, a kids-zone, carnival games, and silent auction and more.
Date: September 15, 2019
Time: 10:00 – 6:00pm
Location: Almaden Lake Park in San Jose