Event » Oktoberfest Campbell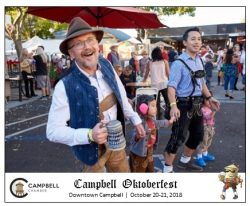 October 20, 2018, 9:00 am – 3:00 p.m.
Downtown Campbell
We're heading to Oktoberfest in downtown Campbell! Stop by our booth on Saturday, October 20 from 9:00 a.m. – 3:00 p.m., say hi, and grab some Stanford Blood Center goodies. For more information on Oktoberfest, check out their website here.
Event » EPIC Young Professionals October Meetup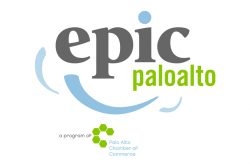 October 23, 2018, 5:30 – 7:30 p.m
We've partnered up with the Palo Alto Chamber of Commerce to spread the word about blood donation. Join us for mixing and mingling with young professionals in the area and a chance to win some great raffle prizes.  RSVP here to secure your spot.