Our tech drawing is back this August — and the prizes are HUGE! Donate at any blood center or mobile drive August 1 – 31, and you'll automatically be entered to win one of three exciting prizes: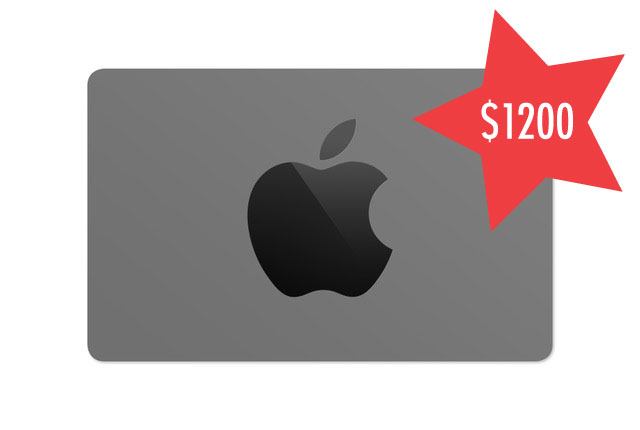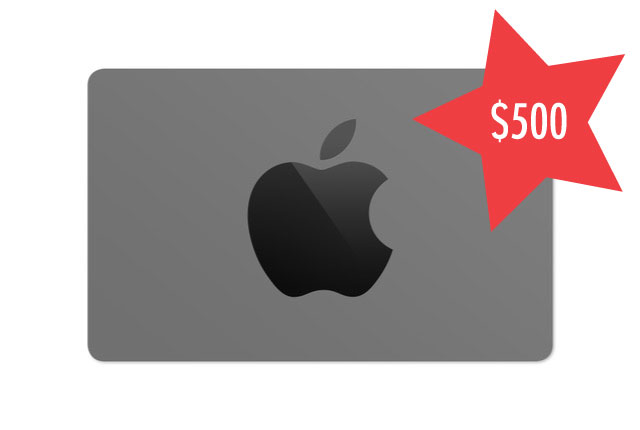 NVIDIA™ GEFORCE RTX 3070 Gaming Board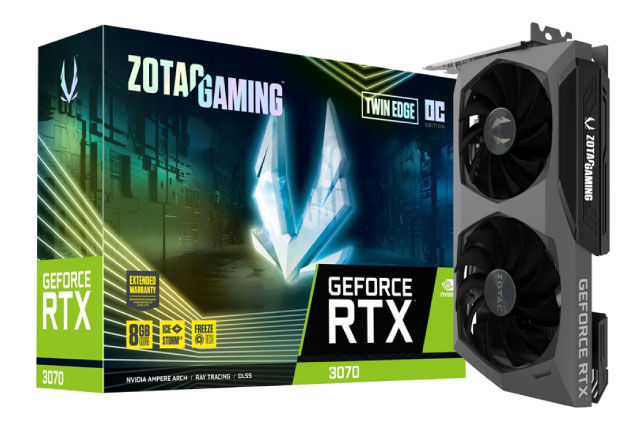 HOW TO WIN
Eligibility

Anyone who registers to give blood at any center or mobile blood drive August 1–31, 2022, will automatically be entered into the drawing.
Each individual donor may be entered into the drawing once during the campaign.
All non-physician Stanford Health Care employees who donate are now eligible to enter the drawing as well!
HOW WE CHOOSE THE WINNERS
Winners will be selected at random and contacted by September 6.
Winners will be contacted using the information they have on their donor profile (sbcdonor.org), so please ensure your contact information is current. (Contact Donor Relations at sbcsupport@stanford.edu or 650-736-7786 for assistance.)
Winners will have their choice of the $1,200 Apple gift card, $500 Apple gift card, or NVIDIA GPU gaming board, in the order in which names are drawn:

The winner drawn first will get the first choice, the winner drawn second getting the second choice, and the winner drawn third will get the remaining prize.

Winners will be announced on social media before September 8.
Please note, prizes cannot be redeemed for cash and are non-transferrable.