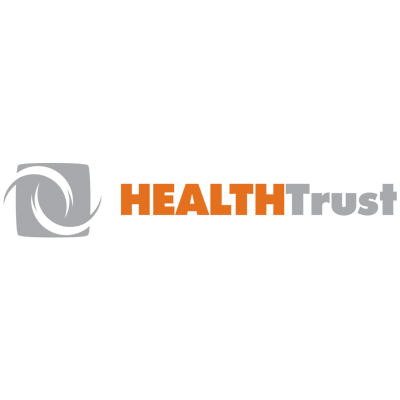 We are excited to announce our newestDonate Your Points Back partner, Health Trust. Many of you have probably heard of our Donate Your Points Back program — a part of the loyalty store that allows donors to "give back" the points they accrue when they donate to one of three community partners. For each point donors give back, the recipient organization will receive a certain monetary value.
We are excited to announce that in addition to our long-standing partners, Lucile Packard Children's Hospital at Stanford (LPCHS), Leukemia & Lymphoma Society (LLS), we have a brand new Donate Your Points Back partner: the Health Trust.
The Health Trust provides quality and culturally competent services that meet the health needs of many low-income individuals in Santa Clara and northern San Benito counties. They care for and support people living with HIV/AIDS, help older adults maintain their health and independence, assist families in obtaining health insurance, empower people with the tools needed to manage a chronic condition, and provide nourishment for people who have difficulties accessing nutritious food. Funds raised will be used to support these programs. To learn more, you can visit their website at healthtrust.org.
For those who'd like a refresher, here is a bit of information about LPCH and LLS:
Lucile Packard Children's Hospital at Stanford provides state-of-the art care to sick and injured children from all over the world. It is not uncommon for kids to remain hospitalized for six months or more – donated points will go toward purchasing items to provide some much-needed comfort and enjoyment during their stay.
The mission of The Leukemia & Lymphoma Society (LLS) is: "Cure leukemia, lymphoma, Hodgkin's disease and myeloma, and improve the quality of life of patients and their families." LLS exists to find cures and ensure all patients have access to treatments. They aim to be the voice for all blood cancer patients.
If you have any questions or a suggestion for a next year's community partners, please contact Victoria Somerville at vsomer@stanford.edu or 650-725-2540.