Stanford Blood Center (SBC) is a community blood center with a global impact. We connect local donors to local patients while advancing research through support, education and innovation. At SBC, our work truly matters — what we do saves lives of hundreds of people every single day.
Our Vision
Connecting our communities to provide hope for healing.
Our Mission
We lead the fields of transfusion and transplantation medicine by advancing science and technology. We provide hope for the future by teaching the medical leaders of tomorrow. We enhance lives by connecting donors to patients every day.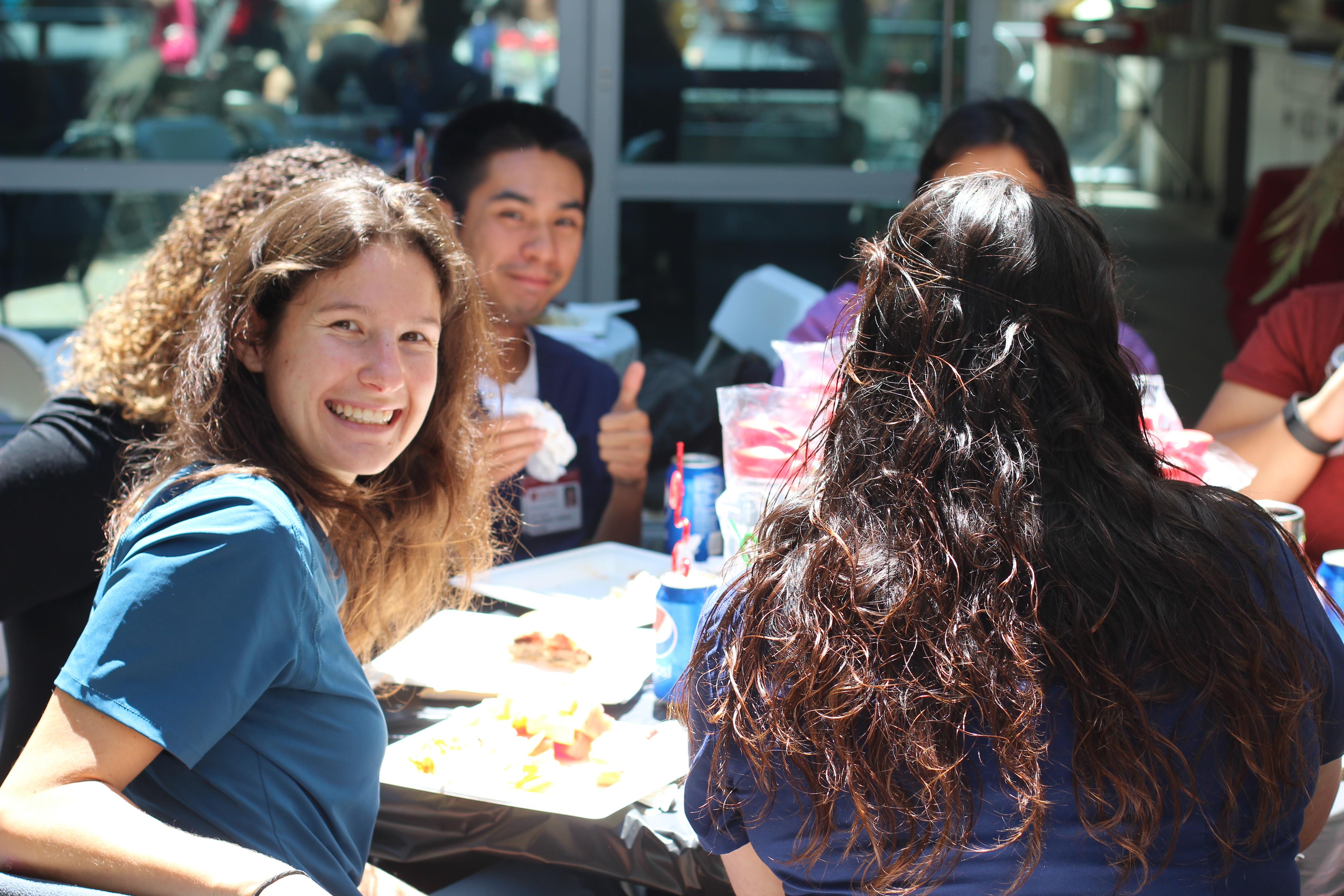 Our People
Our team members are energetic team-players who are focused on helping others. At SBC, we place a high premium on team interaction, so we value good communicators and problem-solvers who enjoy working in a collaborative environment. We love the flexible, fast-paced nature of our work; no single day is the same, so we are constantly learning. We are professionals who are also dedicated to serving our community.
Our Blood Donors
We have the honor of building relationships with literal lifesavers. Our blood donors mean so much to us — many of them have been with us for years, and they genuinely feel like family. In fact, our donors are often our best ambassadors. The bond we build with them is priceless, and we cannot thank them enough for the life-saving gifts they continue to give.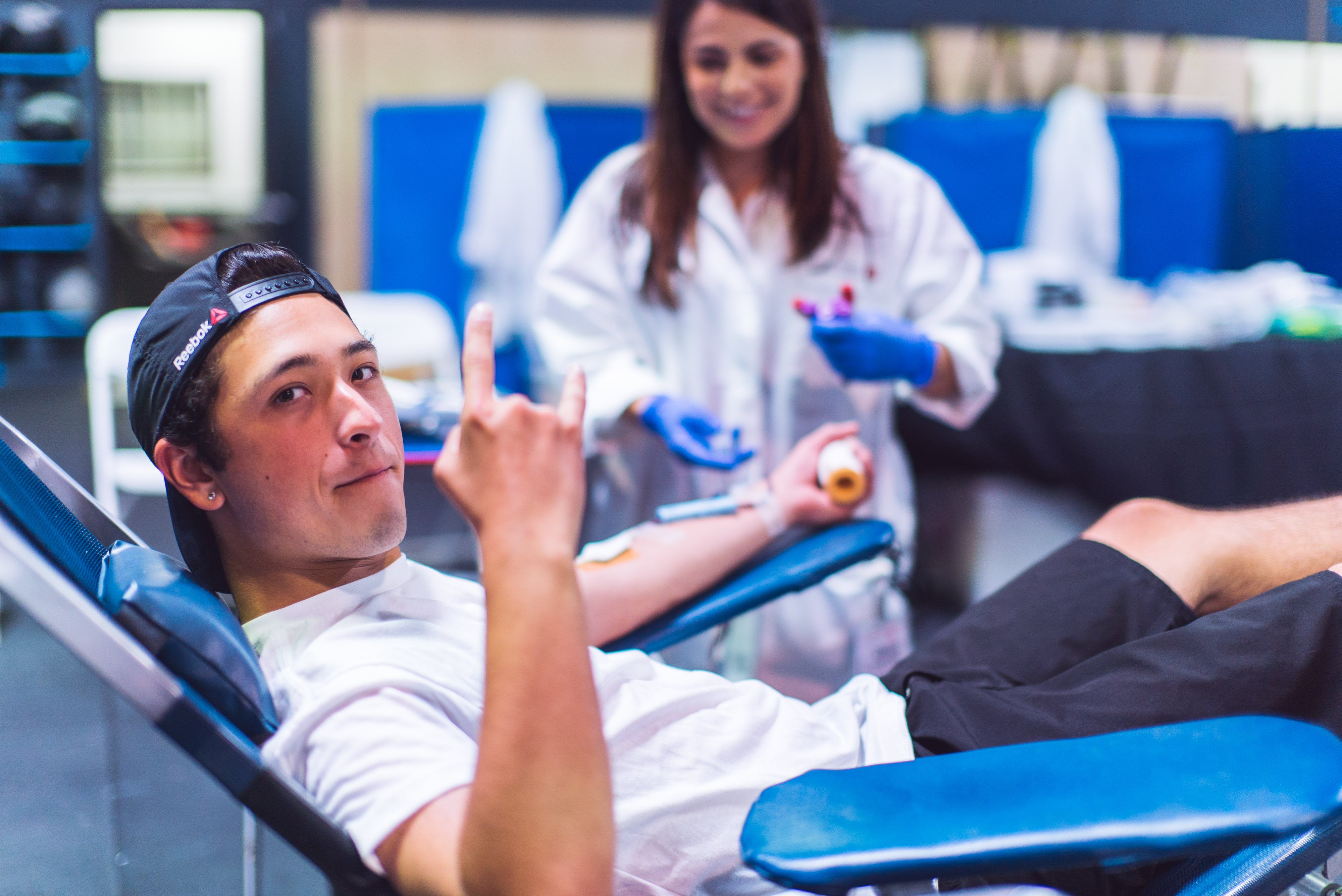 Who We Are
At Stanford Blood Center, everything we do is based on a strong foundation of our shared core values and operating principles.
Operating principles
Quality: We provide our partners with the highest quality products and services through continuous improvement, technological resources and research.
Service: We do our work each day with the highest level of professional courtesy for donors, partners and each other.
Innovation: We help the patients of today and tomorrow by advancing science and technology.
Education: We impart our knowledge and expertise to teach tomorrow's leaders in transfusion and transplantation medicine.
Core values
Integrity: We adhere to a strict code of ethics and employ honesty and moral behavior in a transparent culture.
Accountability: We assume personal accountability to each other, our donors, patients and the organization for our actions and outcomes resulting from our work.
Collaboration: We involve others to produce something greater than we could by ourselves and leverage our differences to better respond to our customers' needs.
Communication: We provide clear, concise and ongoing communication with respect for all points of view.
Our Commitment to Diversity
At SBC, everyone is welcome.
SBC strives to foster an environment where every team member, donor, and volunteer feels like they belong. We encourage diversity, inclusion and belonging in three key areas: policy, personal activity, and workplace culture. Our goal is to provide awareness, resources, and a safe environment that enable us all to celebrate each other's diverse backgrounds and perspectives.