Event » Café Scientifique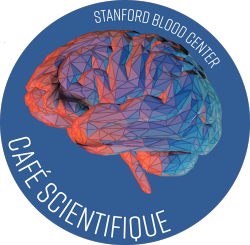 November 14, 2018
6:00 – 7:00 p.m.
Stanford Blood Center
3373 Hillview Avenue, Palo Alto, CA 94304
Breezeway

Creativity and the Brain with Manish Saggar, PhD.
Manish Saggar, PhD is an assistant professor in the Department of Psychiatry & Behavioral Sciences at Stanford University.
Creativity is widely recognized as an essential skill for entrepreneurial success and adaptation to daily-life demands. However, we know little about how creative thinking is manifested in the brain and how to enhance it. In this talk, Dr. Saggar will discuss some of the work he did in collaboration with the Stanford d.school to understand how creativity is manifested in the brain and which brain regions could facilitate enhancement in creativity. He will also share some of the recent and preliminary findings about creativity and brain development Learn more.
Event » EPIC Young Professionals November Meetup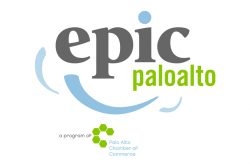 November 20, 2018, 5:30 – 7:00 p.m
We've partnered up with the Palo Alto Chamber of Commerce to spread the word about blood donation. Join us for mixing and mingling with young professionals in the area and a chance to win some great raffle prizes. RSVP here to secure your spot!