Donate Your Points Back with SBC's Give Good Program!
The Give Good Program is just another way that SBC gives back to our community. Through this program, donors can choose to "donate" their points to one of our community partners. The number points donated gets converted to a dollar amount at the end of our fiscal year, and the money is then presented to our community partner as a gift from SBC donors.
Current Partners
Lucile Packard Children's Hospital at Stanford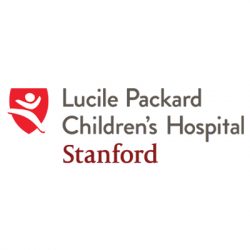 Lucile Packard Children's Hospital at Stanford is a renowned hospital dedicated to providing exceptional care to  children who are sick or injured. With a strong focus on science, compassion and continual learning, the hospital is committed to making breakthrough discoveries that will benefit children and their families. Their mission is to provide extraordinary care, which includes not only medical treatment but also comfort and support to ensure that children and their families have the best possible experience during their stay. Donations are a crucial part of their efforts, as they allow the hospital to purchase items that can make a significant difference in the lives of children who spend extended periods in the hospital. Overall, Lucile Packard Children's Hospital at Stanford is a place where children can receive the best possible care and support when they need it most.
To learn more about the Lucile Packard Children's Hospital at Stanford, visit www.stanfordchildrens.org.
The Leukemia & Lymphoma Society (LLS)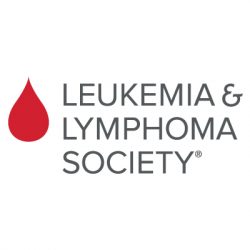 LLS is a non-profit organization committed to curing blood cancer and improving the lives of patients and their families. With a global reach and a dedicated team of professionals, LLS works tirelessly to fund groundbreaking research, provide patient support services, and advocate for better healthcare access for blood cancer patients. LLS's mission is to cure leukemia, lymphoma, Hodgkin's disease, and myeloma while ensuring that patients have access to the best care and support. Through its research efforts, LLS has played a significant role in advancing the treatment and diagnosis of blood cancers, giving hope to millions of patients and their families worldwide. LLS's work is essential in the fight against blood cancer and has made a significant impact on the lives of those affected by this disease.
To learn more about The Leukemia & Lymphoma Society, visit www.lls.org.
Sierra Club — Loma Prieta Chapter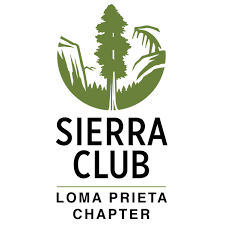 The Sierra Club — Loma Prieta Chapter is an organization that focuses on environmental conservation and political activism. They offer a variety of opportunities for members and volunteers to get involved in activities that make a difference, such as building hiking trails, cleaning up creeks, and persuading legislators to pass environmental ordinances. They also have committees that focus on specific conservation issues, a Political Committee that helps select and elect environmentally minded candidates, and regional groups that host events and hikes. Additionally, they have outings that offer opportunities for members to enjoy the natural beauty of the open spaces around their neighborhoods and the Sierra Nevada, while also raising awareness about the need to conserve these spaces.
To learn more about the Sierra Club — Loma Prieta Chapter, visit the sierraclub.org/loma-prieta.
Humane Society Silicon Valley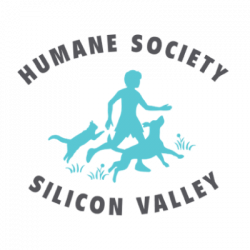 The Humane Society of Silicon Valley (HSSV) is a nonprofit organization that provides essential services to animals and pet owners in the Silicon Valley area. HSSV offers quality pet adoptions, microchipping services, pet care services, and a shelter medicine program that includes vaccinations and affordable spaying/neutering. In addition, the organization offers volunteering and educational programs, as well as progressive behavior and training programs to help pet owners provide the best care for their pets.
To learn more about the Humane Society Silicon Valley, visit www.hssv.org.
Give Good Partnerships Over the Years
Over the years, SBC blood donors have made a tremendous impact on our local community in so many ways! Some of the past causes our Give Good donors have supported include: