Why Partner with SBC?
Partnering with Stanford Blood Center is a great way for your organization to give back to the community and help save lives.
While the success of our daily work is made possible by the generosity of our dedicated blood donors, it also depends on contributions from invaluable community partnerships. Our partners contribute to our mission in a number of ways, including donating products or services that enhance the donation experience, advertising support, and underwriting special events or promotions.
How to Partner with Us
We offer a variety of partnership levels, each with different contribution requirements and benefits we offer in return. Below is a summary of each level.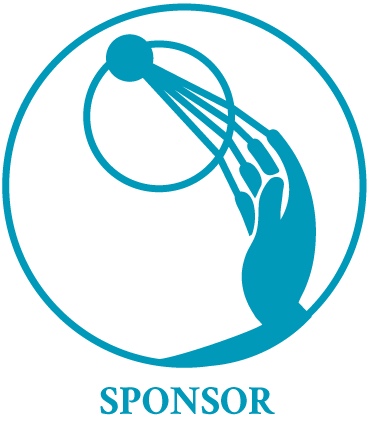 As a Sponsor, you'll provide SBC with a free or discounted promotional item (e.g., movie tickets, ice cream coupon, free burrito) that will help us bring in more donors at centers and/or mobiles. In exchange, SBC will provide you with numerous opportunities for promotion, including co-branded advertising, co-branded social media posts, and recognition in our donor newsletter, digital display screens, and website.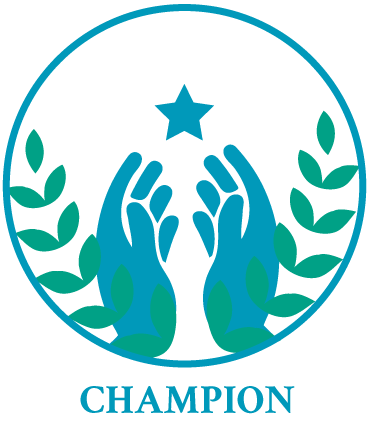 As a Champion, you will host your very own mobile blood drive. While you'll be in charge of planning the logistics and promoting attendance for the event, our expert Field Recruitment team will make the process as simple as possible by providing support on planning and execution. To show our appreciation, your logo will be featured on the SBC website, and we will give you all the materials you will need to be successful­.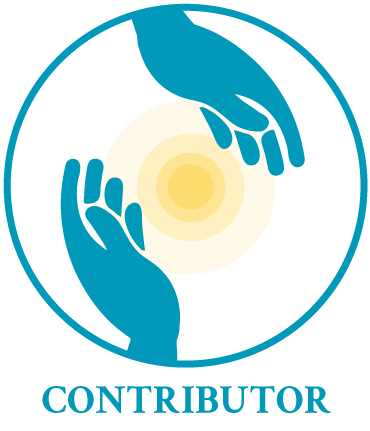 As a Contributor, you will work with us on one of two programs. You will either provide an opportunity for SBC to sponsor an event hosted by your organization (Community Outreach program); be featured as a charity in our loyalty store for those blood donors who want to donate the monetary value of their loyalty points to your organization (Give Good). All Contributors must be nonprofits and will work with SBC to mutually provide publicity for the partnership.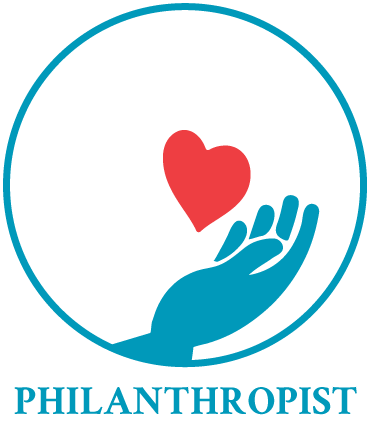 As a Philanthropist, you will make either an in-kind financial donation or a blood donation to SBC in order to support local patients. All blood donors earn donor loyalty points that can be redeemed at our online store. We are extremely grateful for any and all donations, which help to provide hope and healing to community members in need.