Updated: 11/1/20
…..
WHAT DOES IT MEAN TO BE EVERYDAY BRAVE?
Stanford Blood Center has launched a special campaign to help spread the word about blood donation: #EverydayBrave.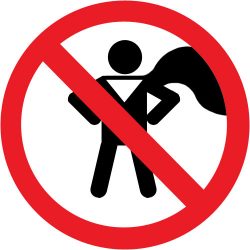 Blood donors are often hailed as "superheroes" for their awesome impact on the lives of local patients and their families, and for their participation in groundbreaking research. And, while it is true that donors make a huge difference, the term "hero" or "superhero" also implies that there is a mountain to climb or a dragon to slay in order to be a blood donor.
Ask a regular blood donor what it feels like to give, and most will say the same thing: Donating blood is a simple, straightforward, low-impact way to make a difference. And this concept seems to ring true for most of our donors who, despite their profound impact, tend to think of giving blood as being just another positive thing to do in their week. It's an hour or so, and they're on their way with a cookie in hand.
For someone considering donating for the first time, though, the whole process can seem daunting and even a bit unfamiliar and scary. That's why, based on inspiration from our own donors, we've introduced #EverydayBrave. We want to help people in our community who have never donated before understand that giving blood doesn't require a super-suit and cape (though, admittedly, the mask is required right now). It's an everyday sort of bravery. A simple act that gets easier the more you know about it and the more you do it.
READY TO HELP SPREAD THE WORD?
#EverydayBrave is an awareness campaign. The more people who participate, the more we are able to reach new people who have never donated before — and, ultimately, the more patients we can support through blood donation.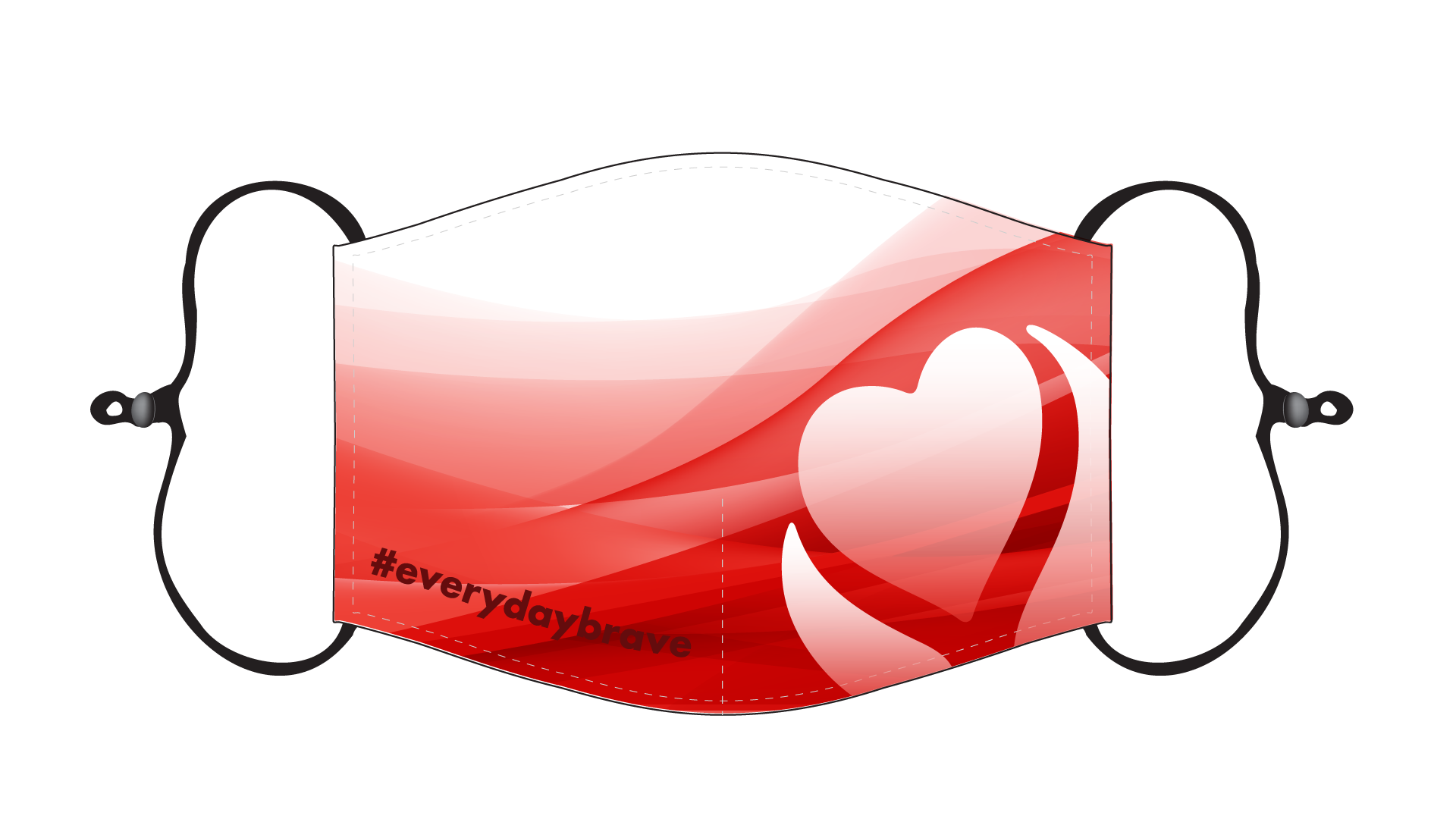 If you donated blood at any SBC center location or mobile blood drive during October, you received a limited-edition #EverydayBrave face mask as a thank-you. We encourage you wear your mask if you have one and start conversations with people in your community who may be on the fence about giving blood. There is no one better to talk a prospective donor through the donation experience than you!
The #EverydayBrave mask will soon be available in our donor loyalty store as well, so you can still donate and use your points to get a mask. Watch this page or follow us on social media to learn when the mask has been added to the store.
Take a picture in your mask and share it publicly on social media with #EverydayBrave for the opportunity to be featured on this page and on our social media pages. Tell your friends to visit EverydayBrave.com!
Above all, we ask that you think about how you can help promote donation and save more lives. There are plenty of reasons to be nervous about the world around us right now, but giving blood is a safe, approachable, meaningful way for us to come together and make a positive, life-saving impact. And for someone who has always thought about doing it but is a bit unsure, this is a great time to take the leap with just one small act of everyday bravery.
Meet Our #EverydayBrave Donors!
Want to be featured here? Just snap a photo in your #EverydayBrave mask, and post publicly to social media with the hashtag #EverydayBrave. We love to spotlight our amazing donors and team members who are helping to spread the word!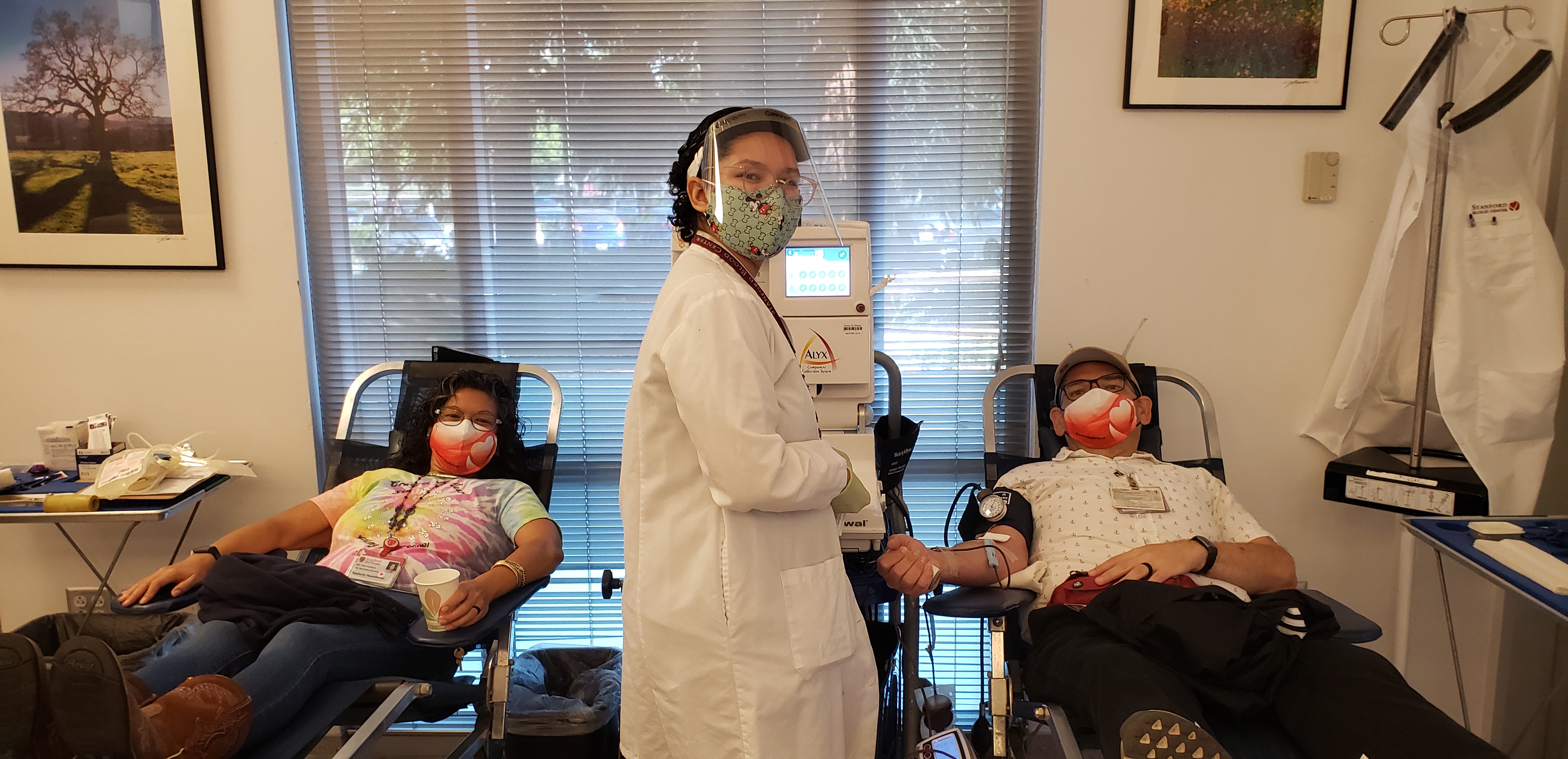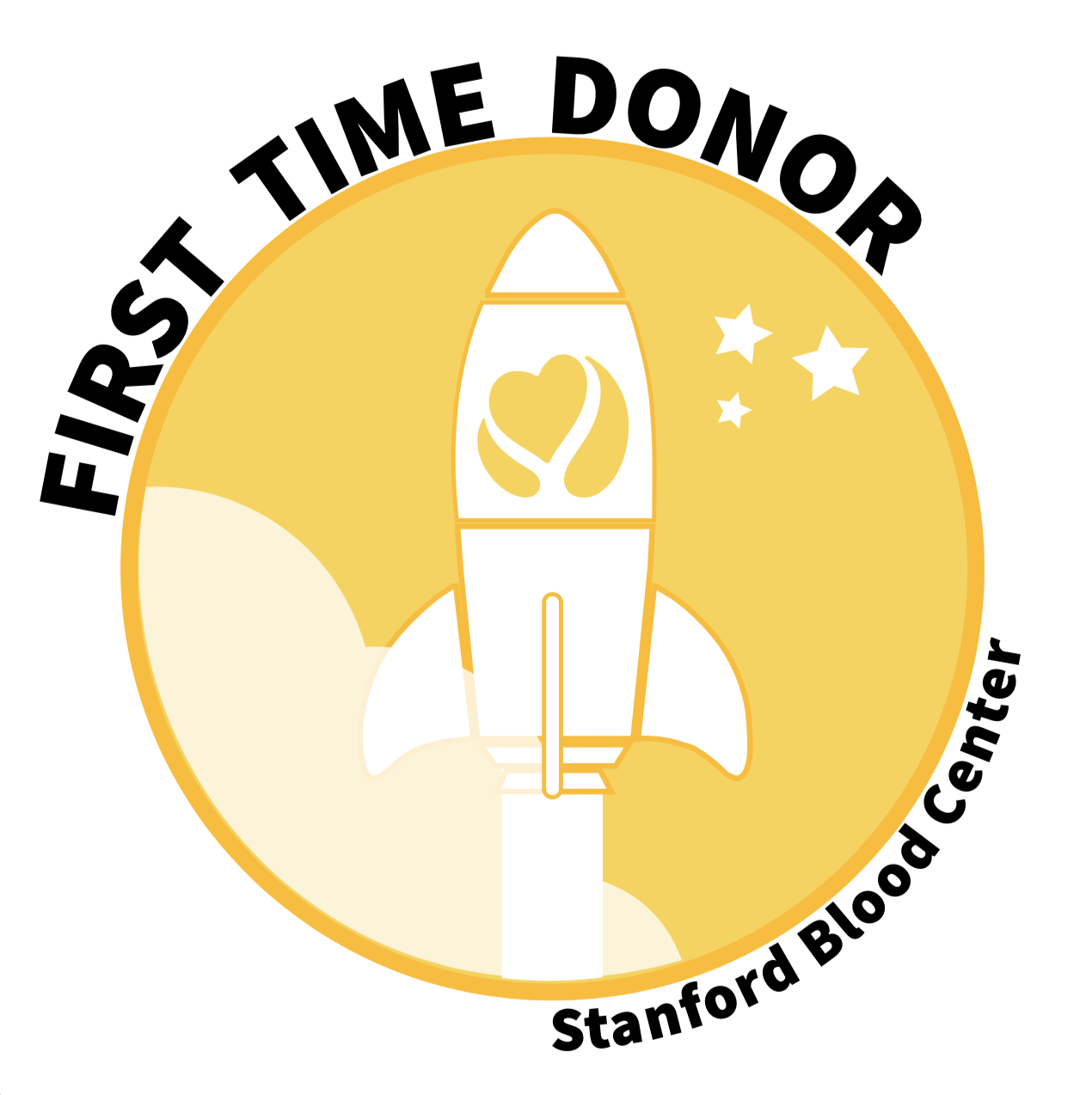 NEVER DONATED BEFORE?
We are so thrilled that you're thinking of joining with us to save lives! We want to assure you that donation is a simple, easy process, and an astounding way to make a concrete difference in your community right now. To learn more about giving blood, please visit stanfordbloodcenter.org/first-time-donor-information. We hope to see you soon!