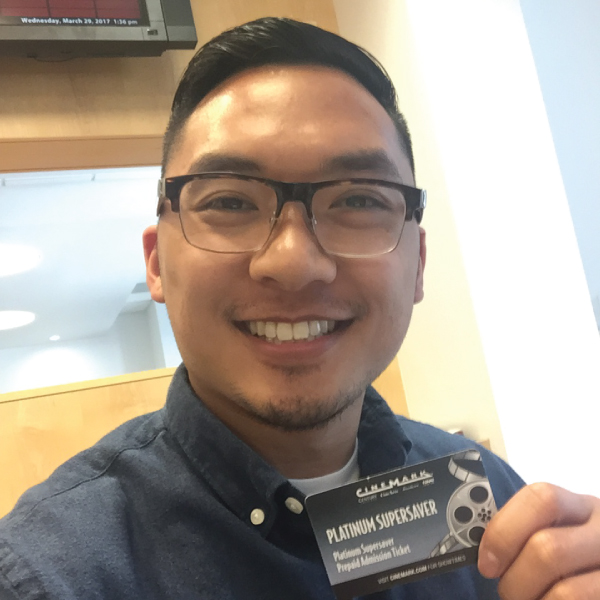 In addition to the warm and fuzzy feeling you get from helping others, you can get cool gifts as a thank-you when you donate blood with us! Check out our current promotions below. If you'd like to learn more about blood donation, start here:
PROMOTION » UGLY "SWEATER" CELEBRATION
December 2–15
All centers and mobile blood drives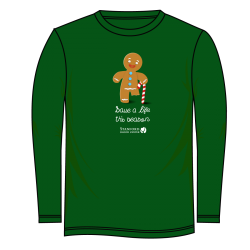 It's the season of giving, and there's no better gift you can give than life-saving blood products! The holidays are a particularly difficult time for us to collect blood for local patients; so, as a special thank-you, everyone who comes in to donate December 2-15 will receive a voucher* for a FREE long-sleeve holiday t-shirt! This collectible item will only be available this year, so get it while you can!
*Enter your redemption code online and your t-shirt will be mailed to you promptly. 
Already Donated? ORDER YOUR SHIRT
SPECIAL PROMOTION » AMAZON.COM GIFT CARD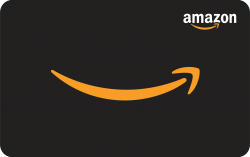 December 16 – 31
All center and mobile locations 
While December is known as a time of joy and celebration, it's also a time of great need for hospital patients. Due to colds, vacations and the general hustle and bustle of the holiday season, many of our regular donors are unable to come give blood. If you have the ability, please consider donating December 16-31. As a special thank-you, you'll receive a $10 Amazon.com Gift Card* on us!
*Virtual eGift Card. Restrictions apply, see amazon.com/gc-legal. Your virtual gift card will be emailed to you at the email address we have on file within 48 hours of your donation. If you have questions or have not received your virtual gift card, please contact SBC Donor Relations at sbcsupport@stanford.edu or 650-736-7786.
ONGOING PROMOTION » MONDAY MOVIE MADNESS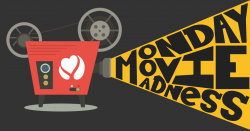 We always need your help, but especially on Mondays. Donate at any of our center locations and, to thank you for coming in when we need you most, we'll give you a Cinemark Theatres movie ticket!
We listened to your feedback and are happy to announce that all promotional Cinemark movie tickets are now redeemable online ahead of showtime as well as at the box office! Please note that Cinemark charges a small (roughly $2) convenience fee for online booking. Instructions/Learn More
Make an appointment today!
ONGOING PROMOTION » HOBEE'S COUPONS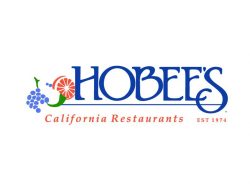 All Center Locations
Our friends at Hobee's are offering donors a BOGO dinner coupon as a thank you for donating. You'll receive a complementary dinner entrée with purchase of another dinner entrée, Tuesday through Friday, at Hobee's Palo Alto or Sunnyvale location. Next time you come in to a center to donate, just ask for your coupon at registration.
ONGOING PROMOTION » SPORTS BASEMENT COUPONS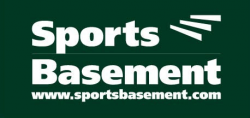 All Center Locations
Sports Basement is a long-time supporter of Stanford Blood Center and generously offers all registered donors 20% off their entire purchase with valid coupon. Coupons are available at our center locations only.
Coupons are valid at all ten Bay Area Sports Basement locations — Berkeley, Campbell, Novato, Redwood City, San Francisco Bryant St., San Francisco Old Mason St., San Ramon, Santa Rosa, Sunnyvale and Walnut Creek.
SBC is also a proud beneficiary of Sports Basement's Basementeer Program. Shoppers can choose SBC as the beneficiary at check out and 10% of the profits from your purchase will go directly back to SBC. So next time you're in Sports Basement, remember to choose SBC as your lucky Basementeer Program recipient!