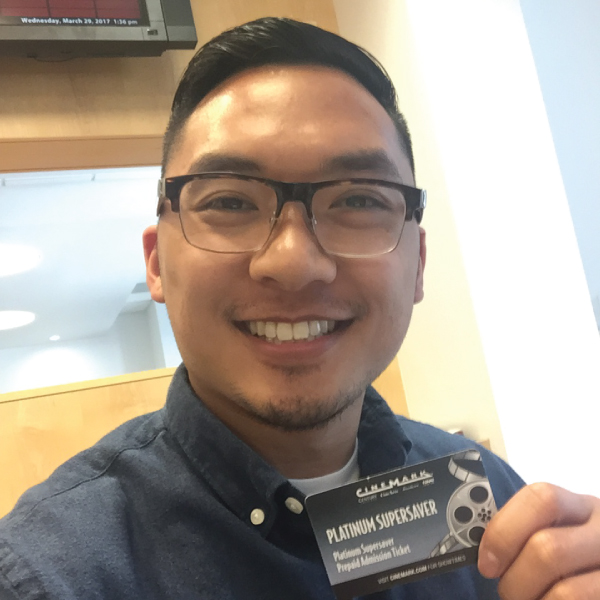 In addition to the warm and fuzzy feeling you get from helping others, you can get cool gifts as a thank-you when you donate blood with us! Check out our current promotions below. If you 'd like to learn more about blood donation, start here:
SPECIAL PROMOTION » Chipotle BOGO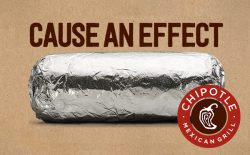 August 1 – 31, 2018
All Center and Mobile locations
Summer's about to get even more sizzlin'… it's Chipotle BOGO time! As a thank-you for donating during the month of August, we are offering donors a buy-one-get-one free (BOGO) coupon from Chipotle. August 1 – 31, if you come in to donate at any center or mobile drive, you will receive one (1) Chipotle BOGO (good for a burrito, burrito bowl, order of tacos, or salad).
Coupons expire December 31, 2018 and are valid at any Chipotle restaurant in the Bay Area.
SPECIAL PROMOTION » SUMMER MONDAY MOVIE MADNESS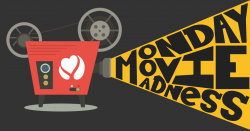 Every Monday, June 4 – August 27, 2018
We are once again expanding our popular Monday Movie Madness promotion to include all donors at all centers this summer!
We need your help on Mondays, a vital day for the community blood supply, as hospitals order the units they need at the beginning of the week. To thank you for coming in when we need you most, we'll give you one Cinemark Theatres movie ticket to enjoy a summer blockbuster on us!
ONGOING PROMOTION » #GIVEBLOODSBC
ONGOING PROMOTION » HOBEE'S COUPONS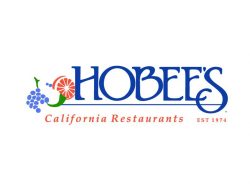 All Center Locations
Our friends at Hobee's are offering donors a BOGO dinner coupon as a thank you for donating. You'll receive a complementary dinner entrée with purchase of another dinner entrée, Tuesday through Friday, at Hobee's Palo Alto or Sunnyvale location. Next time you come in to a center to donate, just ask for your coupon at registration.
ONGOING PROMOTION » SPORTS BASEMENT COUPONS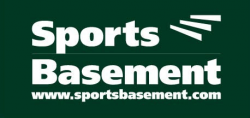 All Center Locations
Sports Basement is a long-time supporter of Stanford Blood Center and generously offers all registered donors 20% off their entire purchase with valid coupon. Coupons are available at our center locations only.
Coupons are valid at all seven Bay Area Sports Basement locations — Berkeley, Campbell, San Francisco Bryant St., San Francisco Old Mason St., San Ramon, Sunnyvale and Walnut Creek.
SBC is also a proud beneficiary of Sports Basement's Basementeer Program. Shoppers can choose a nonprofit of their choice at check out to receive 10% back from their total purchase. So next time you're in Sports Basement, remember to choose SBC as your lucky Basementeer Program recipient!
ONGOING OFFER » SBC NOTECARDS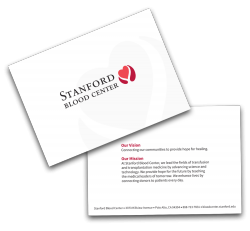 All Center Locations
You can always find free SBC Note Cards in our canteens for your use. These are special note cards to send to a patient or someone else who would appreciate knowing you've done a good deed with them in mind.