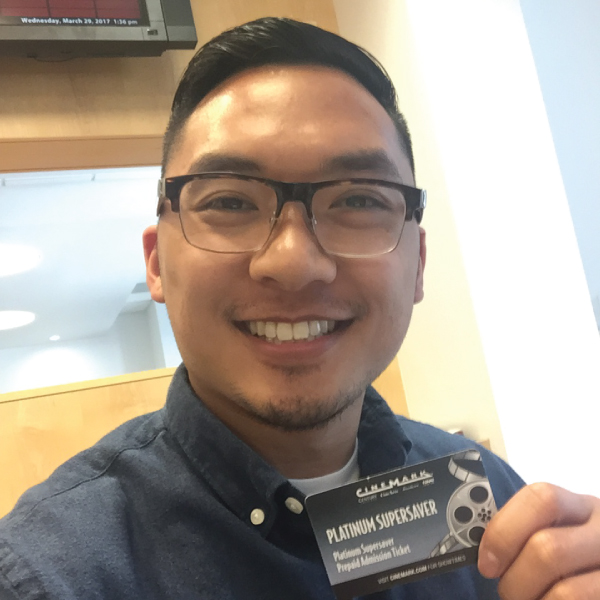 In addition to the warm and fuzzy feeling you get from helping others, you can get cool gifts as a thank-you when you donate blood with us! Check out our current promotions below. If you'd like to learn more about blood donation, start here:
SPECIAL PROMOTION » BASKIN ROBBINS SWEET TREATS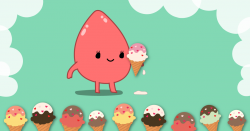 September 9 – 21
All center and mobile locations
How sweet it is to be a blood donor! Come in to donate at any of our center or mobile locations September 9 – 21 and you'll get a coupon for a free pint of Baskin Robbins ice cream. Coupons valid at any participating Baskin Robbins store.
ONGOING PROMOTION » MONDAY MOVIE MADNESS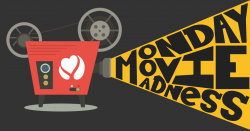 We always need your help, but especially on Mondays. Donate at any of our center locations and, to thank you for coming in when we need you most, we'll give you a Cinemark Theatres movie ticket!
Make an appointment today!
ONGOING PROMOTION » HOBEE'S COUPONS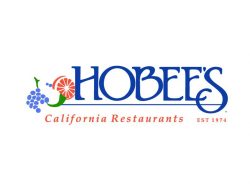 All Center Locations
Our friends at Hobee's are offering donors a BOGO dinner coupon as a thank you for donating. You'll receive a complementary dinner entrée with purchase of another dinner entrée, Tuesday through Friday, at Hobee's Palo Alto or Sunnyvale location. Next time you come in to a center to donate, just ask for your coupon at registration.
ONGOING PROMOTION » SPORTS BASEMENT COUPONS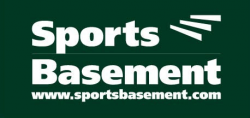 All Center Locations
Sports Basement is a long-time supporter of Stanford Blood Center and generously offers all registered donors 20% off their entire purchase with valid coupon. Coupons are available at our center locations only.
Coupons are valid at all ten Bay Area Sports Basement locations — Berkeley, Campbell, Novato, Redwood City, San Francisco Bryant St., San Francisco Old Mason St., San Ramon, Santa Rosa, Sunnyvale and Walnut Creek.
SBC is also a proud beneficiary of Sports Basement's Basementeer Program. Shoppers can choose SBC as the beneficiary at check out and 10% of the profits from your purchase will go directly back to SBC. So next time you're in Sports Basement, remember to choose SBC as your lucky Basementeer Program recipient!