Did you know that one blood donation could save up to three lives? And because there is no substitute for blood, the need for blood donors is constant. We hope you find these blood donation facts helpful as you consider becoming a blood donor.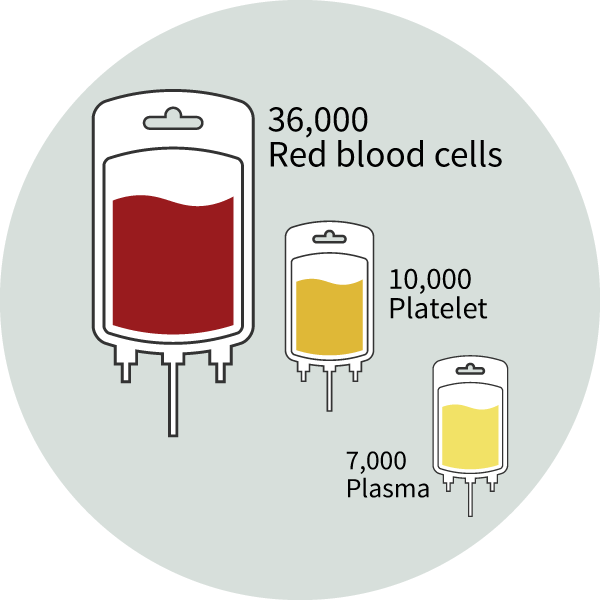 Approximately 36,000 units of red blood cells are needed every day in U.S. hospitals. Patients across the U.S. require nearly 7,000 platelet units and 10,000 units of plasma every day.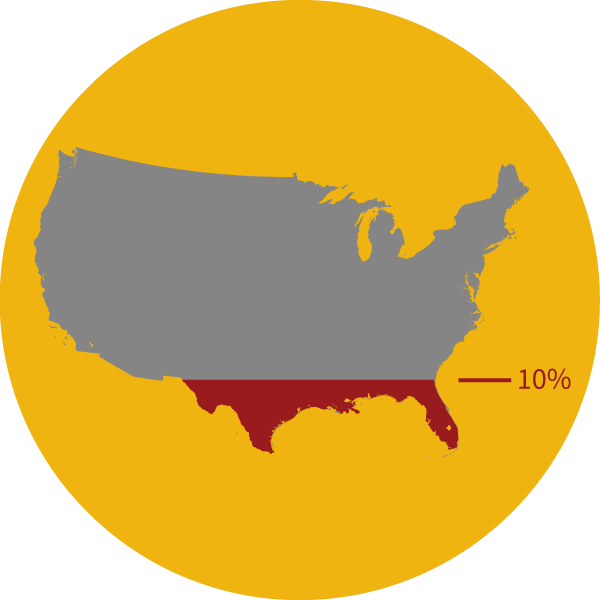 An estimated 38% of the U.S. population can donate blood, but less than 10% actually do.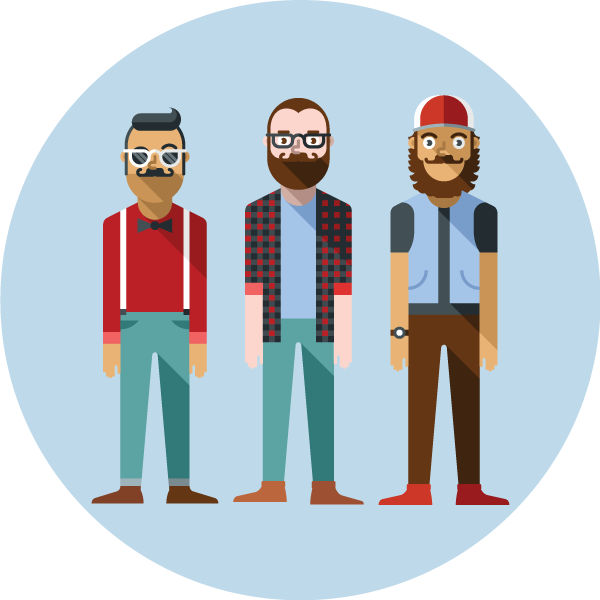 The average blood donor is a college-educated, caucasian male between the ages of 30 and 50. However, diversity among blood donors is critical as some antigens are only found within certain ethnicities.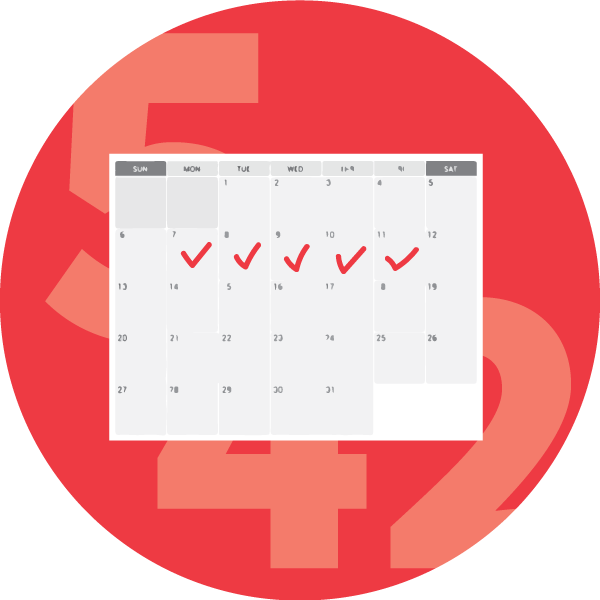 Platelets have a five-day shelf life. Whole blood has a shelf life of up to 42 days.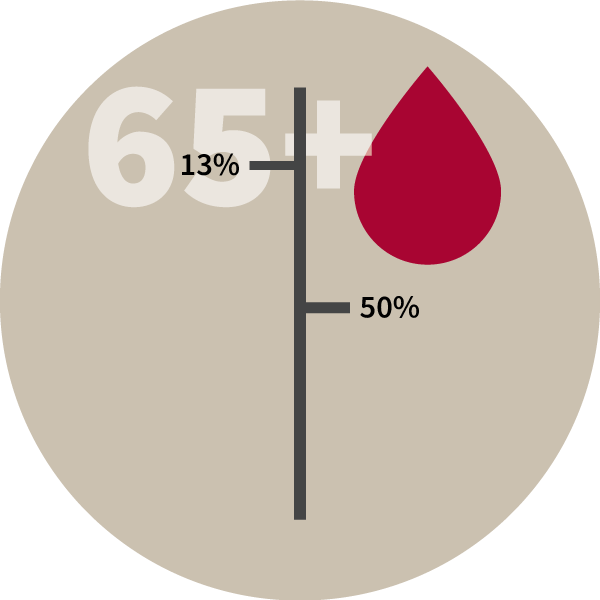 People who are 65 and older account for approximately 13% of the population, but they require 50% of all whole blood and red blood cells transfused.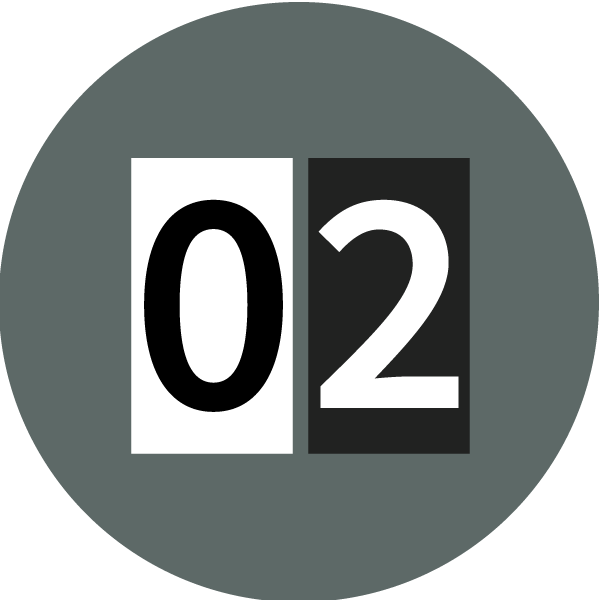 Every 2 seconds, someone in the United States needs blood. It could be someone you know.
Ready to learn more? Check out these additional pages about blood and blood donation: