Thank you for your interest in becoming a blood donor! You probably have some questions and we're here to help.
Note: To translate this page into Spanish or any other language, choose from the "Select Language" drop-down at the top of this page. More on our Spanish language translation services is available at stanfordbloodcenter.org/espanol.
Nota: Para traducir esta página al español o cualquier otro idioma, elija del menú desplegable "Select Language" en la parte superior de esta página. Más información sobre nuestros servicios de traducción al español está disponible en stanfordbloodcenter.org/espanol.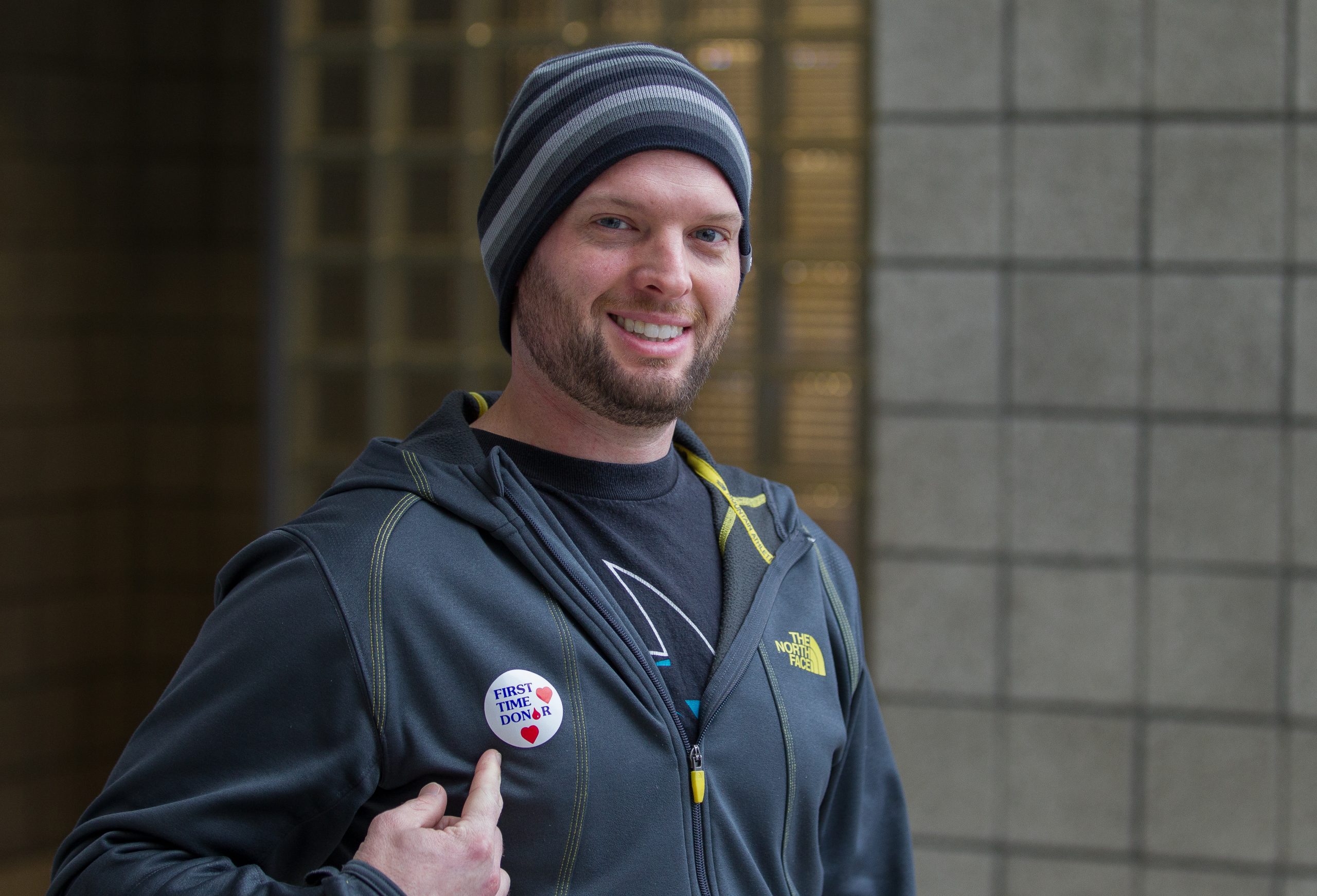 Why become a blood donor?
Your community needs you.
Every two seconds, someone in the United States is in need of blood. Stanford Blood Center requires 200 units per day to provide life-saving treatment to local patients at Stanford Medical Center and Lucile Packard Children's Hospital. With a single donation, you could save multiple lives.
For our community members—the current and future patients supported by SBC—your blood donation could mean:
a transfusion for someone with a life-threatening condition such as sickle-cell anemia;
emergency treatment for a major trauma case;
a second chance at life for a child in critical condition;
advanced surgical options for a high-risk patient;
stronger immunity for a cancer patient undergoing chemotherapy;
a medical safety net in the event of an active shooter and other disaster; and
research with the ability to radically transform public health.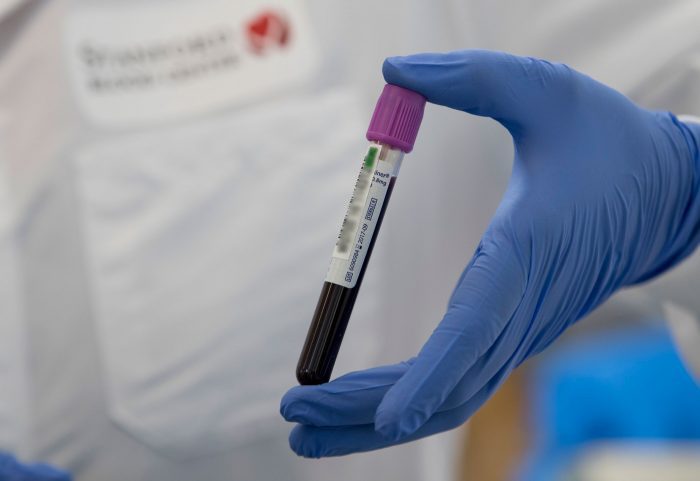 You could be part of the cure.
SBC has always been at the forefront of global research and innovation. In addition to providing blood products for transfusion purposes, we also supply researchers with the products they need to discover the causes, prevention and treatment of blood diseases and blood-borne disorders.
Blood donation benefits you, too!
Blood donations in the United States are voluntary, so we do not offer money for donations. However, each time you come in to donate, you earn points that you can redeem for items you'll love in our Donor Loyalty Store. It's our way of saying "thank you" for the incredible gift you give when you donate blood. Plus, you get that warm and fuzzy feeling of knowing that you may have saved lives in your community and beyond!
Why choose SBC?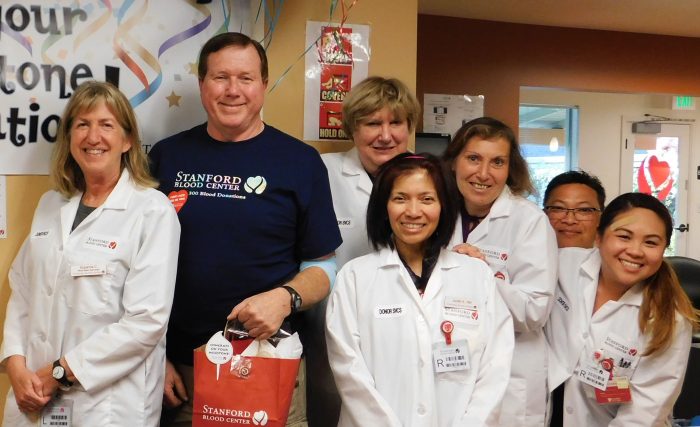 Our donors are our family.
Our donors truly become like family – they often tell us that they feel such a strong personal connection to our team and how it's such a big part of why they keep coming in to donate.
You'll have a great donation experience!
Our team is dedicated to providing a safe, welcoming and comfortable experience for you. From the moment you enter one of our blood centers, our attentive and professional team members will greet you warmly, communicate the process clearly, and show appreciation throughout your time with us for your generous donation.
How Do I Donate?
To become a blood donor, you must:
Be 17 years of age (16 with parental consent), and
Weigh 110 pounds
Be free of cold and flu symptoms and in general good health
In order to keep the blood supply safe, the U.S Food and Drug Administration (FDA) also requires blood centers to implement additional eligibility criteria. View more eligibility requirements (like tattoos and common travel deferrals) here.
We know it can be confusing trying to figure out if you are eligible, so please feel free to give us a call at 650-723-7831 with any questions you may have!
What Should I Donate?
There are four types of donation:
Whole Blood
Apheresis
Platelets
Plasma
On your first visit, you'll start out by donating whole blood. From there, if you're interested, you can ask one of our team members if you're a good candidate for other types of donations. Learn more about all the donation types here.
Ready to make a difference?
Donating is quick and easy. After checking your eligibility, simply book an appointment online or walk in to any of our three centers: Campbell, Menlo Park or Mountain View. Once there, you will:
fill out a confidential health survey;
have your temperature, blood pressure, pulse and hemoglobin levels assessed;
give your donation (the draw takes only 10-15 minutes);
and rest and reset with cookies and juice.
With just an hour of your time, you'll make a life-long difference for someone in your community.
Questions?
For answers to a variety of frequently asked questions about donation — including everything from how much blood is taken to what happens with your personal and genetic information (Don't worry, it's safe!), review our donation FAQs here. For any additional questions, feel free to reach out to us directly at givebloodSBC@stanford.edu or 888-723-7831 for more information.
Need More Inspiration?
Read stories from and about Stanford community members whose lives have been impacted by blood donation.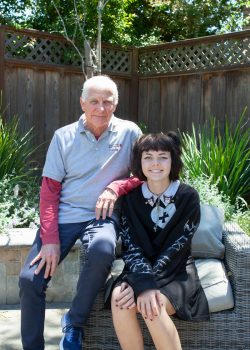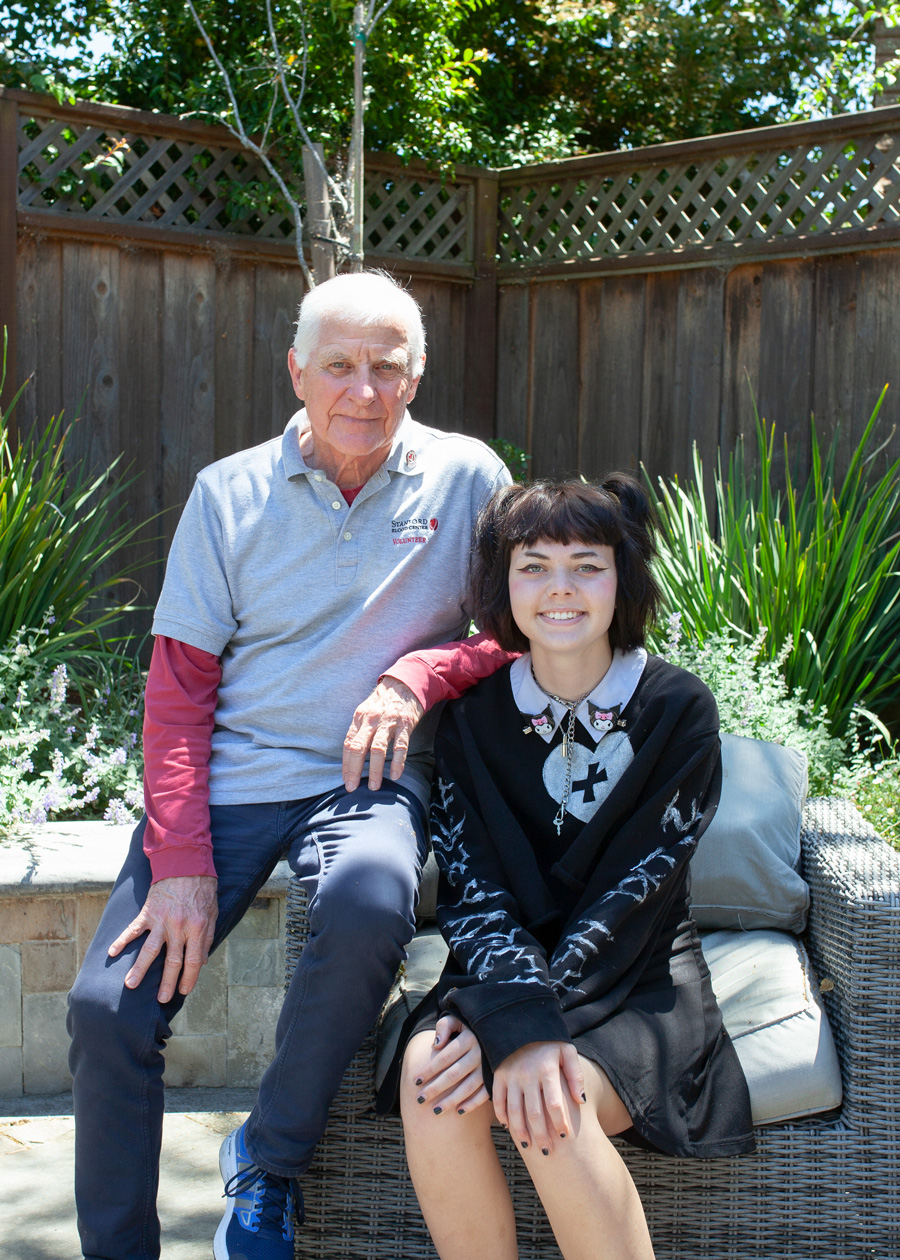 *****
Last summer, 73-year-old David Polnaszek hit an incredible milestone with Stanford Blood Center. After more than five decades of giving blood, David reached his 600th donation. And while this milestone is noteworthy in its own right, this day marked an extra special moment for David. On the same day that he gave his 600th donation, his 16-year-old granddaughter, Ava, gave her very first.
David was inspired to donate by his late father, a veteran recognized for outstanding blood donation during his service. For David, and now for Ava, donating blood means preserving a family legacy of helping others.
What has blood donation meant in your life? Tell us how you've been impacted by blood donation by sharing your story with us