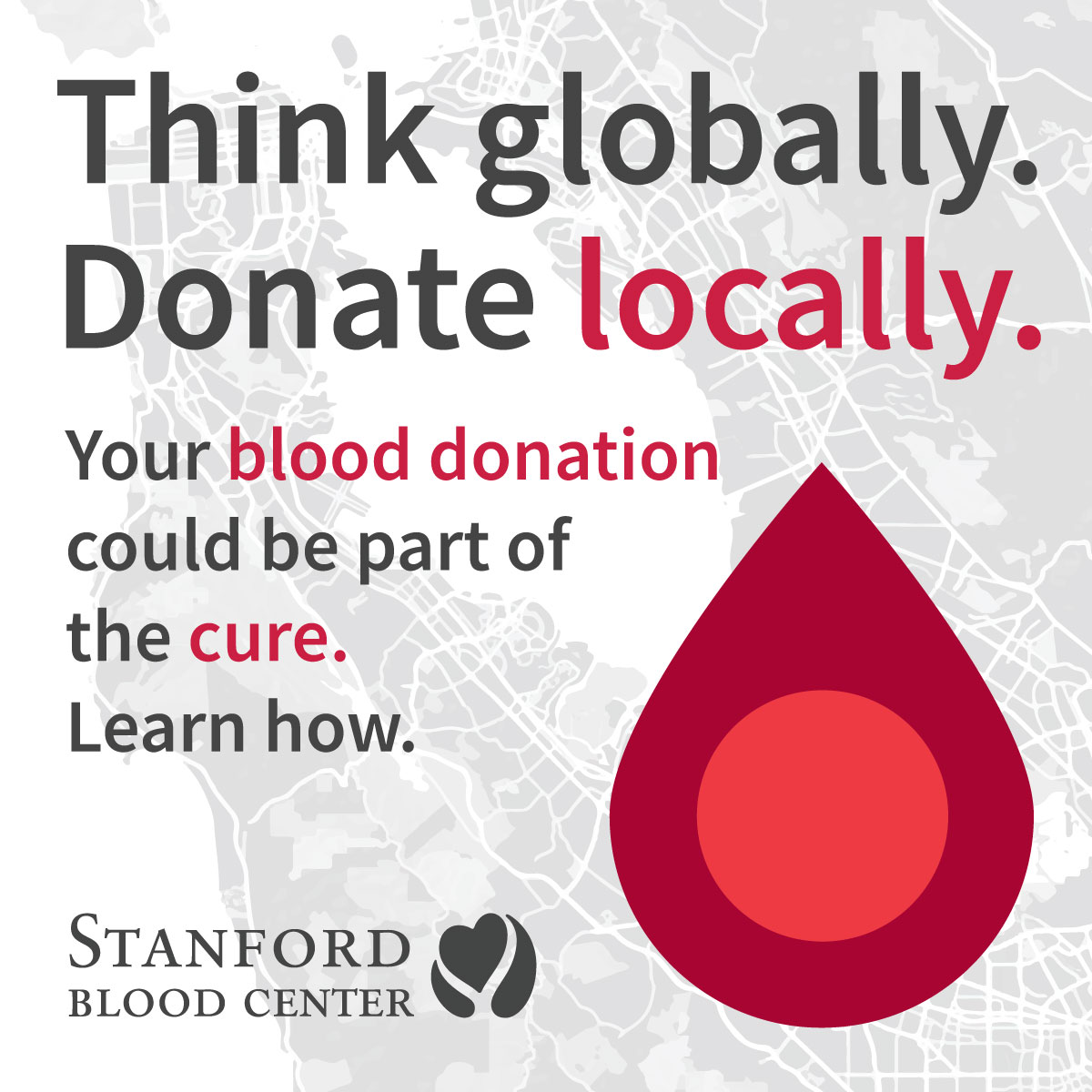 Did you know that when you give blood with Stanford Blood Center (SBC), you're not only helping local patients today, but you may also be contributing to medical research that will benefit the patients of tomorrow?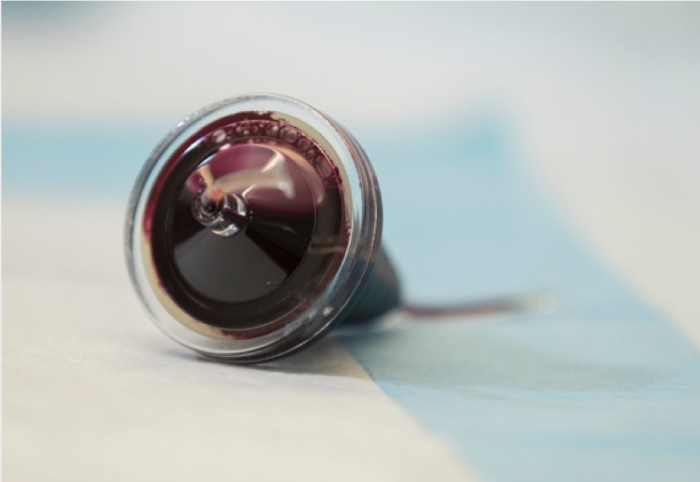 During the platelet donation process for instance, white blood cells — which are not suitable for transfusion and are typically discarded — are collected into a small device called an LRS (leukoreduction system) chamber. The LRS chamber is a conical-shaped filter used to separate the white blood cells (WBCs) from red cells and platelets. These white cells are an essential component used by researchers working to discover the causes, prevention and treatment of blood diseases and blood-borne disorders like leukemia, lymphoma, and sickle cell disease, among others.
In addition, when a whole blood donation is made, SBC's Components Lab tests and processes the whole blood donation, dividing it into several components: plasma, red blood cells, and a layer of white blood cells called buffy coats. Depending on need, the products are then shipped to partner hospitals or researchers.
So, each time you donate blood with Stanford Blood Center, not only will you save lives… you could be part of the cure.
---
Here are just a few examples of ways SBC is supporting groundbreaking medical research: