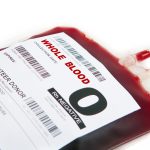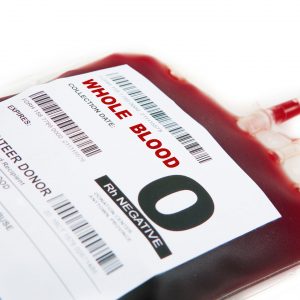 October 9, 2018 2:46 pm
Comments Off

on Can two Rh-positive parents have an Rh-negative child?
Your Rh status (positive or negative) is determined by an antigen found on your red blood cells (RBCs). Being Rh-positive or Rh-negative means that either you have the Rhesus D antigen on your RBCs (positive) or you don't (negative). Rh...