A Tree for Every Donation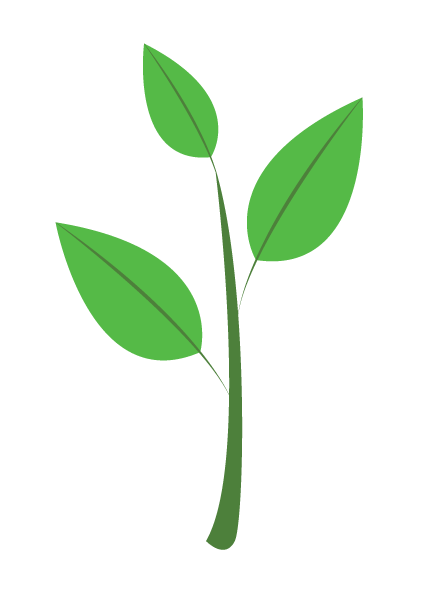 This April, SBC will once again work with Forestmatic to plant a tree for every donation made throughout the month. Read more about Forestmatic and their incredible mission to combat climate change and support communities impacted by deforestation on their website.
Deforestation is a serious problem around the world, but especially in Uganda. According to Forestmatic, over the past three decades, more than half of all of Uganda's forest land has been completely cut down. Not only does this have harmful impacts on the ecological diversity, but also on the people of Uganda, 85% of whom rely on healthy soil — which is enriched by forest environments — to grow crops for themselves and their families.
To help rebuild this precious ecosystem, for every blood donation made April 1–30, SBC contributed funds to plant one tree in Uganda. Not only will April donors have your own tree planted, but also, you'll get to watch that tree grow using your unique tree ID. Your donation will truly have local AND international impact!
……
How it works
By Monday, May 15, we will email a unique tree code and instructions for viewing your tree to every donor. Please make sure you have a valid email on file. If you haven't received your tree code, please reach out to sbcsupport@stanford.edu and a team member will follow up to assist.
SBC will also post the total carbon offset for all donations made in the month of April on our homepage and on this page in early May.
How Do I See My Tree?
As of April 3, tree codes have begun to be emailed to donors prior to that date. Please check your email (and spam/junk inbox, if needed) for an email from Stanford Blood Center (sbcsupport@stanford.edu) with the subject line, "Your GreenDonor Tree Code".
Can't find your code? Email us at sbcsupport@stanford.edu, and we'll send it to you.
Once you have your code, visit app.forestmatic.com/treetracker and enter your tree code at the top of the tracker in the search box. Make sure the "Search by Tree ID" option is toggled on.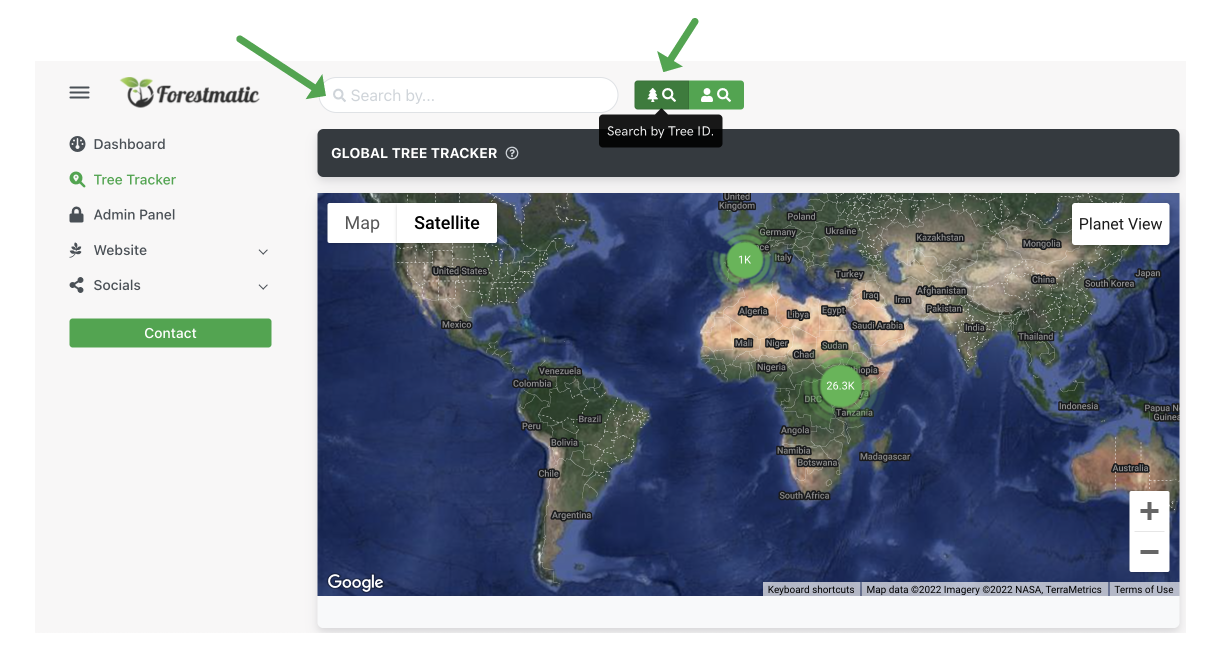 SBC's Environmental Commitment
SBC's commitment to the environment goes beyond planting trees in April — we are making a lasting commitment to sustainability.
We are discontinuing sending out paper packets and printing plastic donor ID cards this month. All first-time donor information will be sent via email, and all Donor ID cards will be accessible digitally via our SBC App for use onsite (or, if you truly need a physical copy, as a printable PDF at home). We'll continue to assess where we can limit paper and plastic usage as an organization.
We've made our Donor Loyalty Store items more sustainable.  For the last year, as items in our Donor Store have sold out, instead of replenishing them, we've been replacing them with newer, more sustainable items. These new items focus on durability, reusability and local sourcing, wherever possible.
#GreenDonor Badge
This April, you can get your "Green Donor" badge for coming in to donate and logging into the app between April 1-30. Collect more badges and share with friends via the app as well. When you show off your achievement, you'll encourage others to donate, too!