If you have donated blood with Stanford Blood Center, then you've been enrolled in our Loyalty Program. Each time you present to donate, you'll be awarded points that you may redeem in our online Donor Loyalty Store. You'll also have online access to your historical vital stats such as hemoglobin and blood pressure, as well as donation history. It's our way of thanking donors for their generous support of our community's patients!
Donation Point System
If you are a whole blood, platelet or plasma donor, points are earned on this schedule, per donation, within a calendar year:
Visit 1 = 100 points
Visit 2 = 125 points
Visit 3 = 150 points
Visit 4+ = 175 points
If you donate double red blood cells (DRBC), points are earned on this schedule, per donation, within a calendar year:
DRBC Visit 1 = 200 points
DRBC Visit 2 = 225 points
DRBC Visit 3 = 250 points
NEW: Bonus Points!
In order to incentivize donations when and where we most need them most for patients, we are offering additional points for the following:
Center Visit = 50 points
Appointment Scheduled and Kept = 25 points
Time of Day (12:00 p.m. – 2:00 p.m., +/- 10 minutes) = 25 points
Donors can choose to redeem points for SBC branded items in our Donor Loyalty Store or can donate their points back to one of our community partners.
Donate Your Points Back
The Donate Your Points Back Program (which is part of our Donor Loyalty Store) is just another way that SBC gives back to our community. Through this program, donors can choose to "donate" their points to one of our community partners. The number points donated gets converted to a dollar amount and at the beginning of each fiscal year,  and the money is then presented to the partner.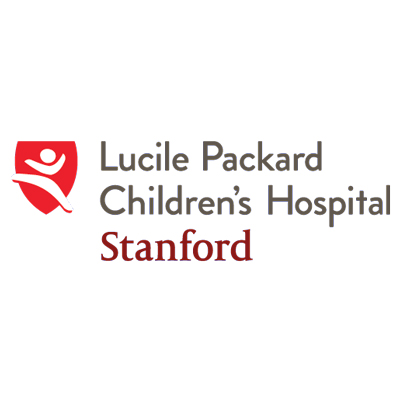 Lucile Packard Children's Hospital Stanford provides state-of-the-art care to children and expectant mothers from all over the world. It is not uncommon for patients and their families to be at the hospital for months at a time. Your donated points will go toward purchasing items to provide some much-needed comfort and enjoyment during their stay. To learn more about Lucile Packard Children's Hospital Stanford visit http://www.stanfordchildrens.org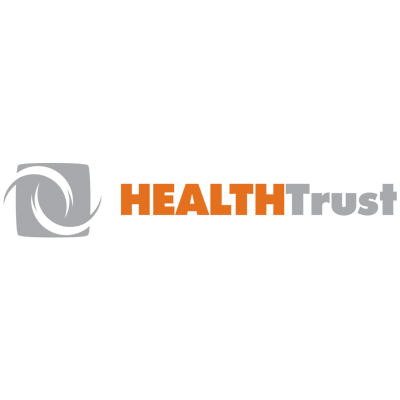 The Health Trust provides quality and culturally competent services that meet the health needs of many low-income individuals in Santa Clara and northern San Benito counties. They care for and support people living with HIV/AIDS, help older adults maintain their health and independence, assist families in obtaining health insurance, empower people with the tools needed to manage a chronic condition, and provide nourishment for people who have difficulties accessing nutritious food. Funds raised will be used to support these programs. To learn more, please visit healthtrust.org.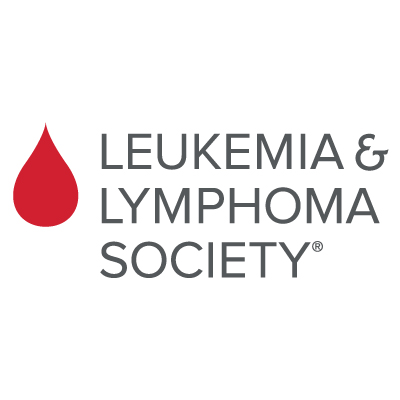 The mission of The Leukemia & Lymphoma Society (LLS) is: "Cure leukemia, lymphoma, Hodgkin's disease and myeloma, and improve the quality of life of patients and their families." LLS exists to find cures and ensure all patients have access to treatments. They aim to be the voice for all blood cancer patients. Learn more about LLS at http://www.lls.org/who-we-are/about.
Rewards Clubs
As a special thanks to those donors who go the extra mile and respond to patient need throughout the calendar year, we are offering the 2020 Four Seasons and Ten Times gifts, as shown below. Once you are eligible, the option to order a Four Seasons t-shirt or Ten Times blanket will automatically populate in the "Store" tab of your online donor portal (sbcdonor.org).
FOUR SEASONS CLUB
Level up your wardrobe! Donate four times in 2020 and you'll get this free retro gaming t-shirt as a reward for a year well-played! The design comes in men's and women's cuts.
Features:
District brand
50% cotton, 50% polyester
1×1 rib knit neck
Tear-away label
Shoulder to shoulder taping
Available in male sizes S – 3XL, female sizes S – 2XL*
Once eligible, you will receive an email inviting you to order the shirt.
*See the men's sizing chart or women's sizing chart here.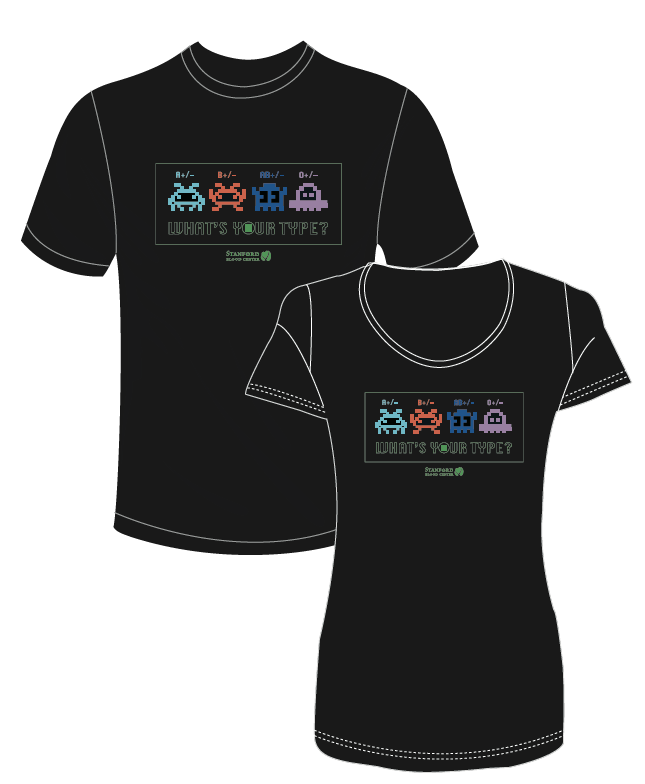 TEN TIMES GIFT
Donate ten times in 2020 and get a Sherpa blanket as a thank-you for your dedication to saving lives!
Features:
Size: 50″ H x 60″ W
For those who are not familiar, a Sherpa blanket has one smooth side and one side that resembles fleece (This blanket is 100% polyester).
Once eligible, you will receive an email inviting you to order the blanket.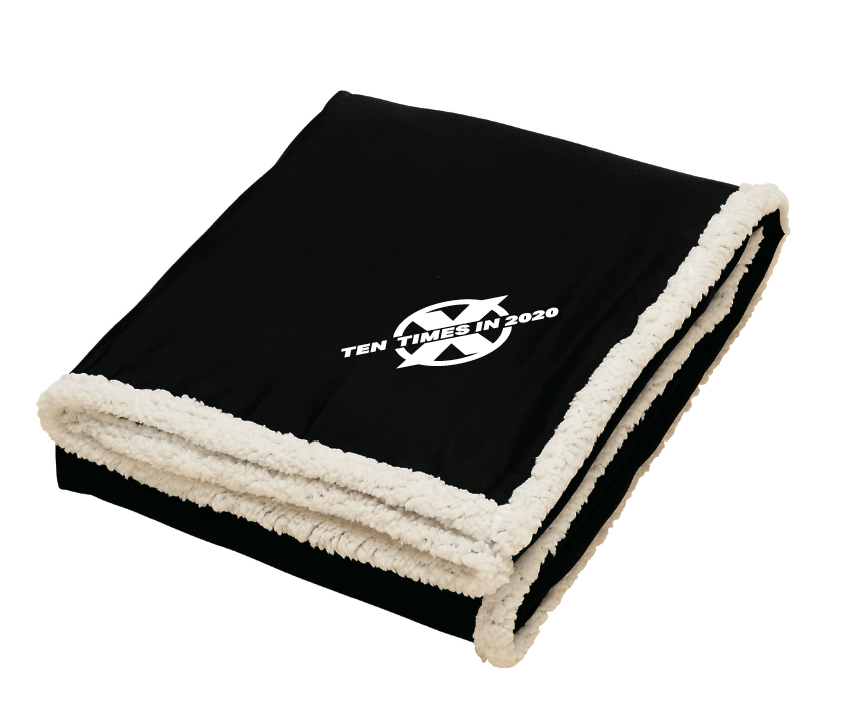 Recent Additions to the Donor Store
We try to keep the items in the Loyalty Store fresh and often add new items to keep encouraging donors to use their points. Some of items include t-shirts, ceramic coffee mugs, and Baskin Robbins coupons. Some of our most recent items include: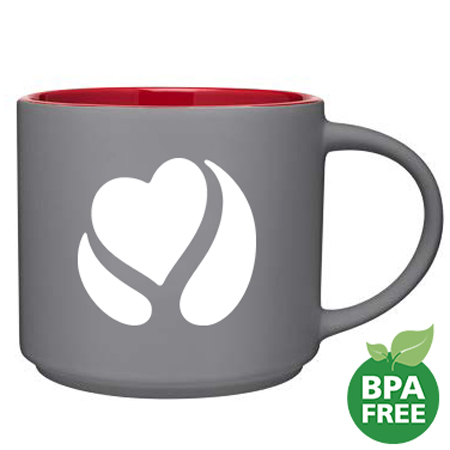 16 oz. Stoneware Matte Mug
Features:
Holds up to 16 OZ
Stoneware finish
Smooth-molded with a rounded edge
Laser-engraved logo
Microwave safe. Hand-washing recommended.
Points: 400 points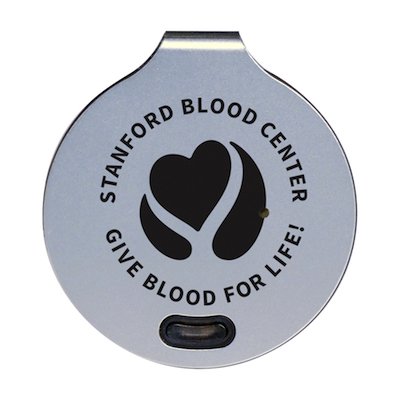 TrackR® Bluetooth-Based Tracking Device
Features:
Comes delivered in a stainless steel box
Distance indicator: Lets you see if you are getting closer to your missing item
Item ringer: Rings your item to let you find items that are out-of-sight
Phone ringer: Can't find your phone? Use the tracker to ring your phone even if it is on silent
Ultrathin design: Made of anodized aluminum
Points: 2500 points
Donor Loyalty Program FAQs