If you have donated blood with Stanford Blood Center, then you've been enrolled in our Loyalty Program. Each time you present to donate, you'll be awarded points that you may redeem in our online Donor Loyalty Store. You'll also have online access to your historical vital stats such as cholesterol, hemoglobin, and blood pressure, as well as donation history. It's our way of thanking donors for their generous support of our community's patients!
Donation Point System
Here's how you can earn points:
Visit 1 = 100 points
Visit 2 = 125 points
Visit 3 = 150 points
Visit 4+ = 175 points
If you donate double red blood cells (DRBC), points are earned on this schedule:
DRBC Visit 1 = 200 points
DRBC Visit 2 = 225 points
DRBC Visit 3 = 250 points
Donors can choose to redeem points for SBC branded items in our Donor Loyalty Store or can donate their points back to one of our community partners.
Summer Seasonal Promotion Item
Summer BBQ season is approaching, and we've got your back! June 5 – September 15, we are offering a special promo item in our loyalty store – a limited-edition SBC oven mitt. The mitt is only 250 points. To redeem your points, visit sbcdonor.org, log into your account, then click the tab at the top labeled "Rewards Program." Remember, the oven mitt is only being offered for a limited time, so make an appointment and earn those points while you can!
Donate Your Points Back
The Donate Your Points Back Program (which is part of our Donor Loyalty Store) is just another way that SBC gives back to our community. Through this program, donors can choose to "donate" their points to one of our community partners. The number points donated gets converted to a dollar amount and at the beginning of each fiscal year,  and the money is then presented to the partner.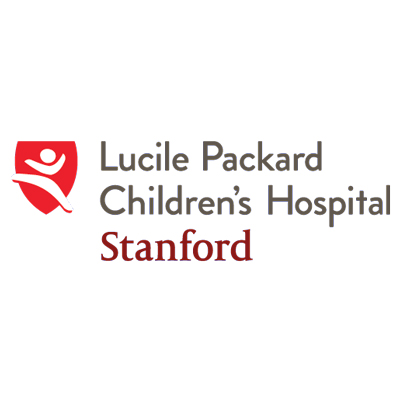 Lucile Packard Children's Hospital Stanford provides state-of-the-art care to children and expectant mothers from all over the world. It is not uncommon for patients and their families to be at the hospital for months at a time. Your donated points will go toward purchasing items to provide some much-needed comfort and enjoyment during their stay.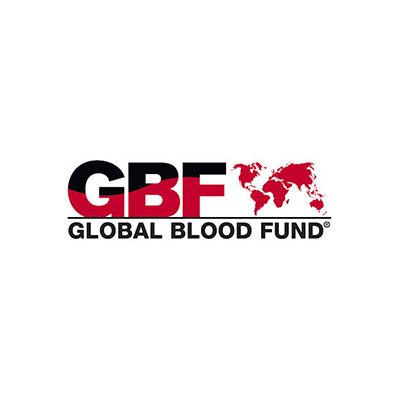 Global Blood Fund (GBF) is a US-based, international charity that works to promote and support blood donation world-wide. Because shortage of blood donation kills tens of thousands of people in underdeveloped countries every year, in addition to simply promoting donation, GBF also works with blood services in the US and Europe to facilitate the donation of surplus blood to poorer countries who are in desperate need of the supply.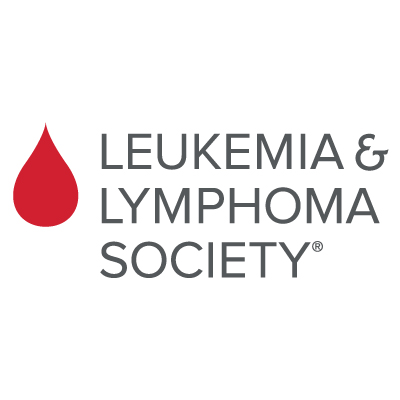 The mission of The Leukemia & Lymphoma Society (LLS) is: "Cure leukemia, lymphoma, Hodgkin's disease and myeloma, and improve the quality of life of patients and their families." LLS exists to find cures and ensure all patients have access to treatments. They aim to be the voice for all blood cancer patients.
Recent Additions to the Donor Store
We try to keep the items in the Loyalty Store fresh and often add new items to keep encouraging donors to use their points. Some of items include t-shirts, ceramic coffee mugs, and Baskin Robbins coupons. Some of our most recent items include: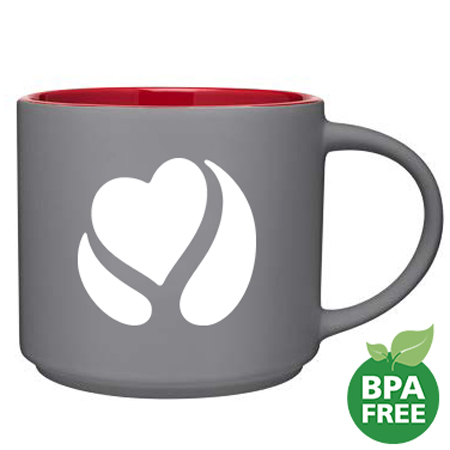 16 oz. Stoneware Matte Mug
Features:
Holds up to 16 OZ
Stoneware finish
Smooth-molded with a rounded edge
Laser-engraved logo
Microwave safe. Hand-washing recommended.
Points: 400 points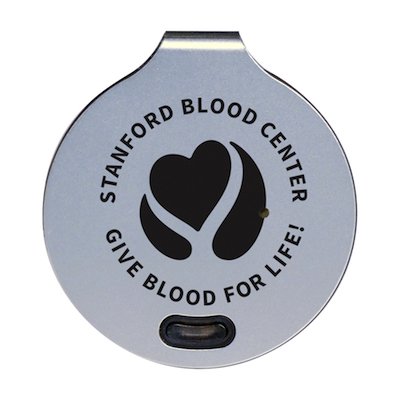 TrackR® Bluetooth-Based Tracking Device
Features:
Comes delivered in a stainless steel box
Distance indicator: Lets you see if you are getting closer to your missing item
Item ringer: Rings your item to let you find items that are out-of-sight
Phone ringer: Can't find your phone? Use the tracker to ring your phone even if it is on silent
Ultrathin design: Made of anodized aluminum
Points: 2500 points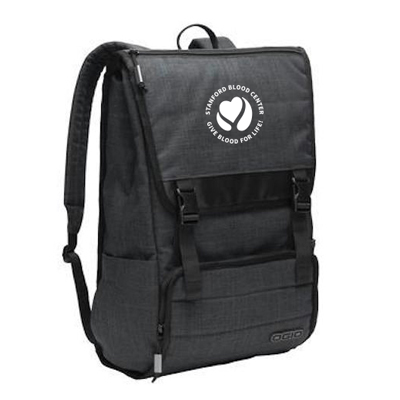 OGIO® – Apex Rucksack Backpack
Features:

• Easy-access, top-loading padded laptop compartment
• Padded tablet/e-reader sleeve
• Double buckle front flap closure
• Interior mesh organizer pockets
• Side beverage and accessory pockets
• Made by OGIO®
• Laptop Sleeve Dimensions: 15.5″h x 10.5″w x 1″d; fits most 17″ laptops
• Bag Dimensions: 18.5″h x 12.25″w x 6.5″d
• Weight: 1.4 lbs./0.57kg
Points: 5500 points
Donor Loyalty Program FAQs