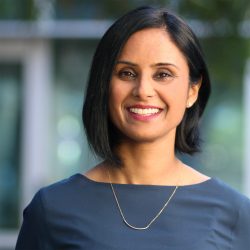 Dear Donors, Volunteers and Friends,
Happy spring! I hope you are all feeling refreshed and invigorated in this season of life and rebirth, and that you are continuing to find ways to support and honor life in your day to day. We at the Blood Center have had a particularly busy few months, both in terms of supporting local patients, and in terms of innovation! In this Spring 2021 PULSE edition, you'll have the opportunity to hear from our medical leaders about the exciting accomplishments that have allowed us to increase patient safety, particularly for immunocompromised and long-term transfusion patients. You'll also have the opportunity to hear from Kristi, the mother of a 23-week-old preemie whose life was saved by transfusions just like yours, and the story of Ernest Boyd, a milestone platelet donor whose commitment to staying healthy for donation saved his life, to name just a few issue highlights! As always, we are so appreciative of your commitment, which has allowed us to remain firm in supporting patients, even in challenging times like these.
Cheers to you!
Sincerely,

Harpreet Sandhu, CEO/Executive Director
ARCHIVES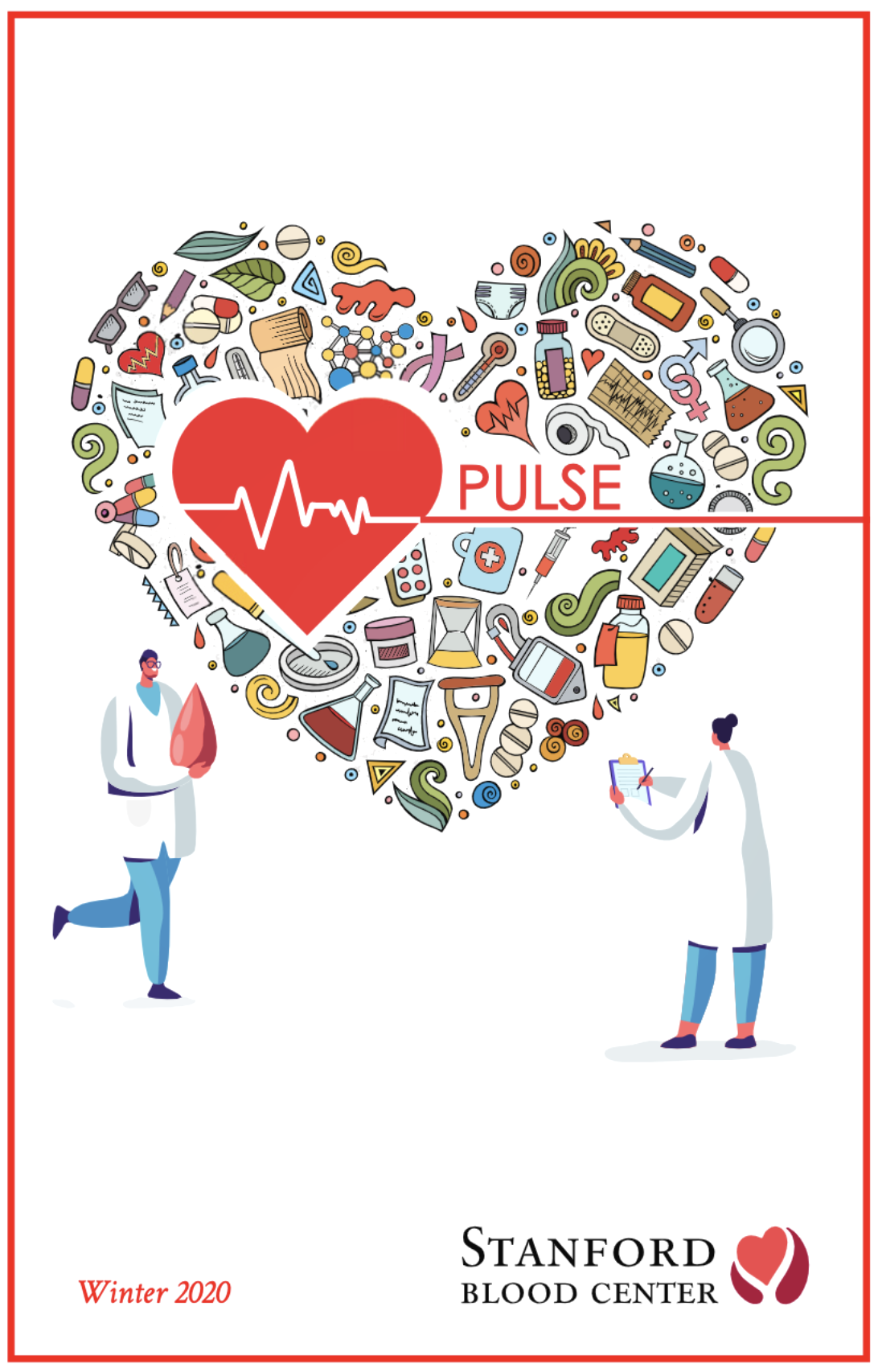 LifeLink Archives
As of Winter 2020, we have retired our previous donor newsletter, LifeLink. You can still find back-issues of LifeLink on our website. If you would like to receive all digital publications of PULSE, please make sure you have a valid email address on file at sbcdonor.org, or contact us at sbcsupport@stanford.edu or 650-736-7786 for assistance.