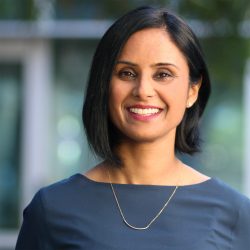 Dear Donors, Friends and Volunteers,
It's already nearing the end of summer! And what a tumultuous summer it has been. From the big push toward reopening at the start of the season to the present Delta surge, it truly has been a whirlwind. With this lingering uncertainty as our current reality, however, it's just that much more meaningful the way you all have continued to show up for those in need. Thank you for choosing to stay connected and take care of patients, even at times when it feels hard to simply take care of ourselves.
As I've said before and will no doubt say many times in the future, the work we do simply would not be possible without your support. This issue of PULSE, I'm excited to share the stories of multiple patients whose lives you've helped save and, in the case of one young girl, are continuing to save; as well as to give you a behind the scenes look at work being done by our Research and Clinical Services team and HLA team to improve the future of patient care. Lastly, you'll get intel from our Marketing & Communications team on the logic that drives all of your favorite campaigns; and you'll hear from some of our most seasoned donors on what they've done (and what you can do, too!) to make donation a lifelong habit.
I hope you enjoy this issue of PULSE! Wishing you safety, peace, and a sense of pride at how your generosity continues to touch the lives of so many members of our community.
Sincerely,

Harpreet Sandhu, CEO/Executive Director
ARCHIVES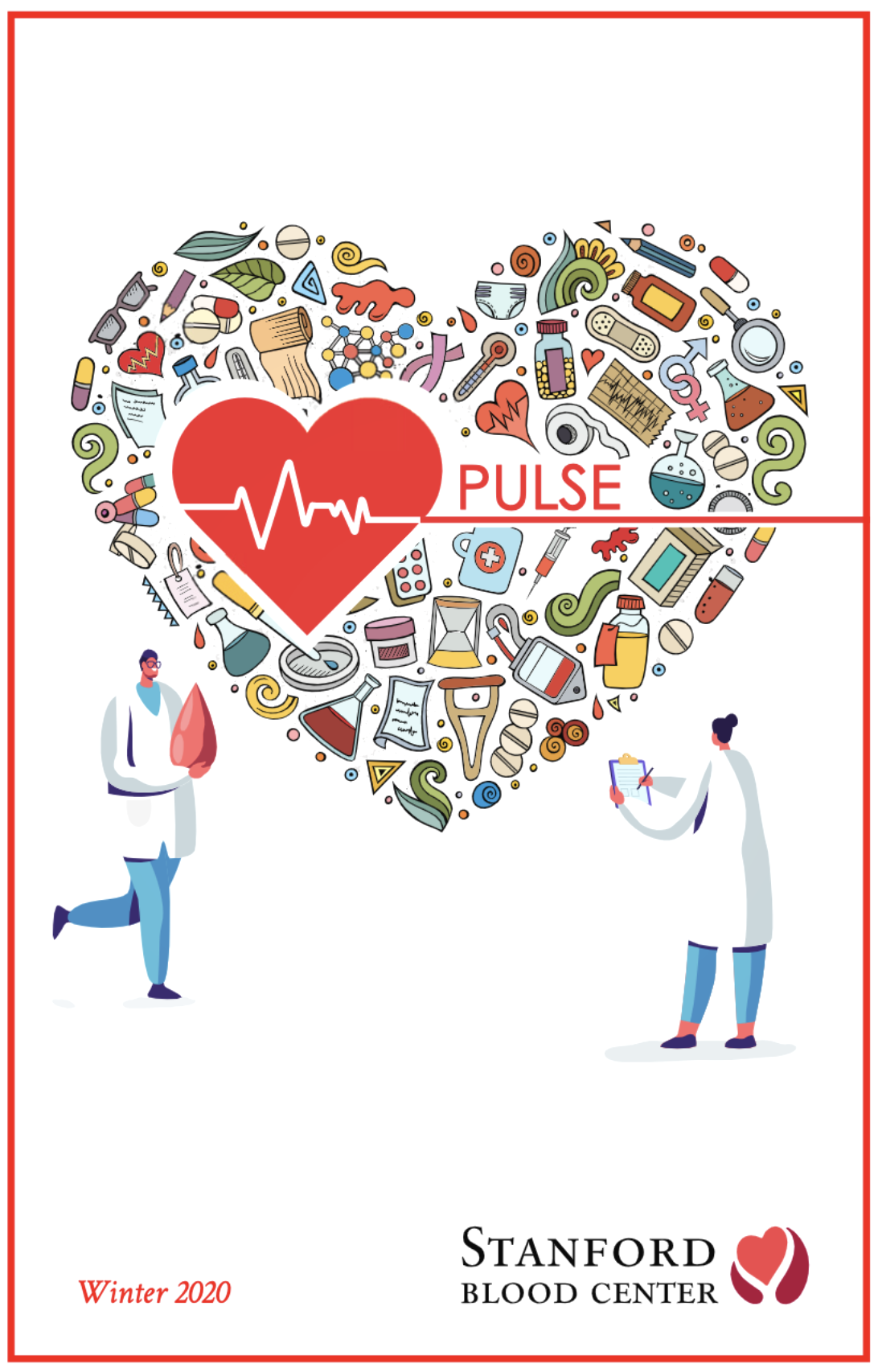 LifeLink Archives
As of Winter 2020, we have retired our previous donor newsletter, LifeLink. You can still find back-issues of LifeLink on our website. If you would like to receive all digital publications of PULSE, please make sure you have a valid email address on file at sbcdonor.org, or contact us at sbcsupport@stanford.edu or 650-736-7786 for assistance.