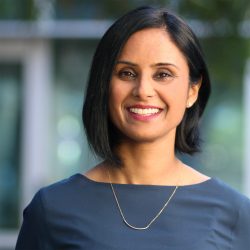 Dear Donors, Volunteers and Friends,
Happy New Year! And what an incredible feat it has been to get to this point!
Each quarter we deliver our digital donor newsletter, PULSE, with a winter edition that it is both print and digital, to talk about what has been happening around your Blood Center and, most importantly, to show the amazing impact of your generosity. This edition, we are especially proud to feature a look back at 2020: all the unexpected challenges we have faced, and all of the ways we have come together as a community to be there for those patients who need us.
Since March of last year, all of our lives have been impacted. We've feared for our health and the health of our loved ones, and, amidst numerous social justice events that only added to the feelings of chaos and hurt, we've struggled to find ways to support each other as a community while we have been separated. Though so much changed, one thing that has remained constant is local patients' need for life-saving blood products. No matter how many COVID-19 cases are reported, no matter the injustices rocking our nation, or the fires raging in our own backyards, patients did and do need donations every single day. And despite so many important issues demanding our attention, you, our loyal and selfless blood donors, have continued to show up to offer your unwavering support of people whom you will likely never meet, but whose lives have undoubtedly been changed by your acts of kindness and everyday bravery.
While our future remains uncertain in many ways, what this past year has revealed above all else is the unshakable strength we have when we work together. I truly feel that our spirit is stronger than ever and that, no matter what comes our way, we will continue to be the anchor in the storm for our community.
Throughout this edition of PULSE — which is available in a full and artistically designed magazine format below— we have compiled stories that highlight just some of the lives you've touched and some of the ways that your donations have allowed us to make great leaps in innovation to respond to patients' needs during these difficult times. From the bottom of my heart, thank you for giving us the means, the strength and the inspiration to continue providing hope for healing to local patients.
Sincerely,

Harpreet Sandhu, CEO/Executive Director
ARCHIVES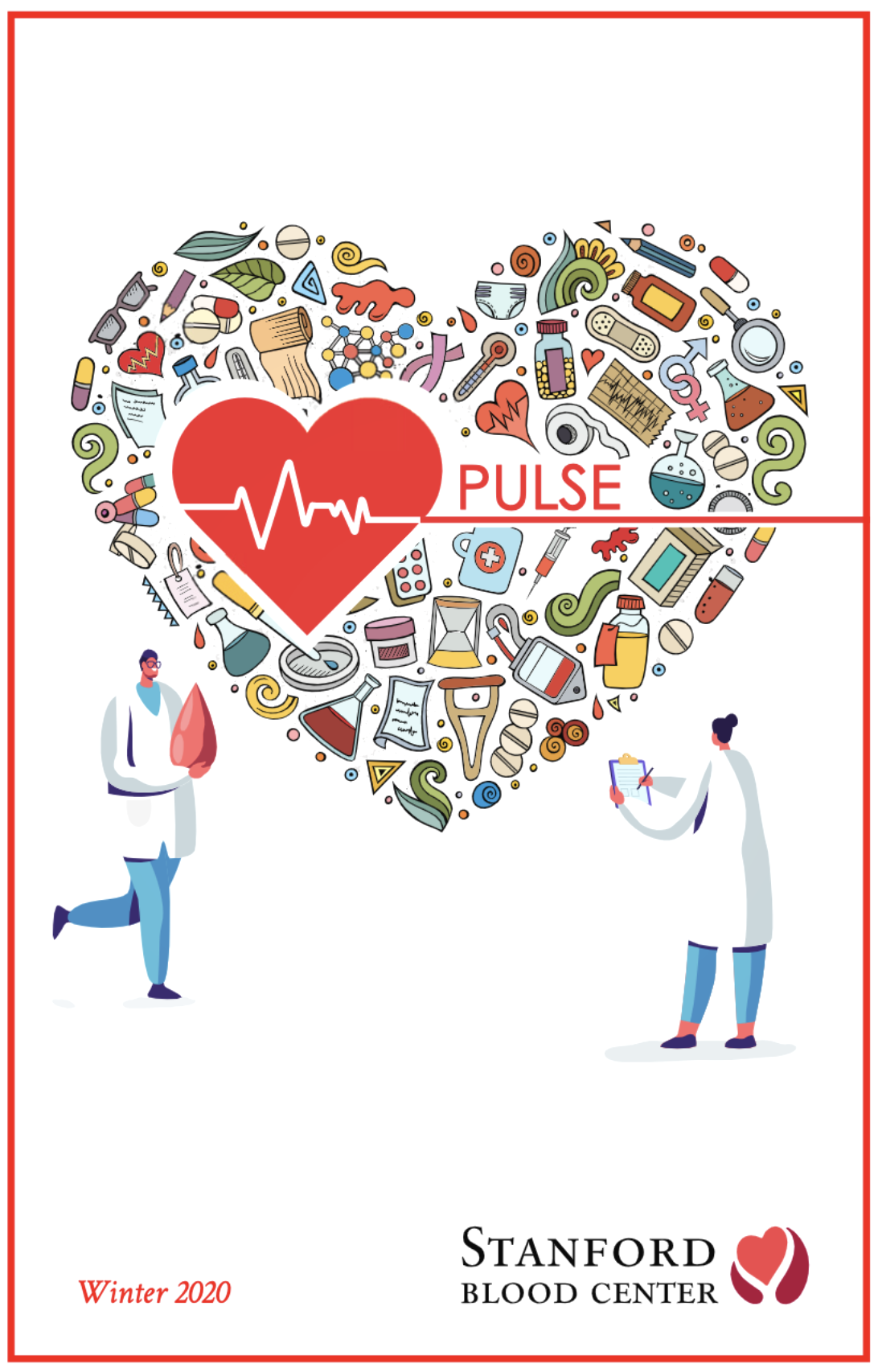 LifeLink Archives
As of Winter 2020, we have retired our previous donor newsletter, LifeLink. You can still find back-issues of LifeLink on our website. If you would like to receive all digital publications of PULSE, please make sure you have a valid email address on file at sbcdonor.org, or contact us at sbcsupport@stanford.edu or 650-736-7786 for assistance.