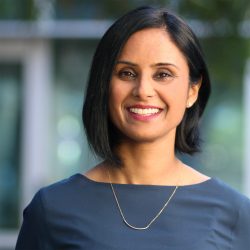 Dear Donors, Friends and Volunteers,
It has been roughly a year since our last edition of PULSE — and quite an eventful one, at that! In that time, we may have been less proactive in sharing stories with you due to other priorities; but, as you'll see in this issue, the inspiration that drives those stories — the real community impact of your donations — was truly abundant. Now that we've mostly adjusted to pandemic-era operations, we're thrilled to be back sharing our most special and exciting updates via this quarterly newsmagazine.
In this our winter 2023 issue, we're elated to share the story of heart transplant recipient whose life was saved by organ and blood donors alike. We're also glad for the opportunity to spotlight just a few of the donors who've made our work possible, including a COVID-19 convalescent plasma donor, a high-schooler and her teacher who reflect on a young generation of blood donors, and a seasoned granulocyte donor who pulls back the curtain on our Special Donations program. We also want to give you an update on some sweet new promotions to give thanks for your donations and some engaging educational content around an age-old question: What determines our blood type, and why do blood types exist in the first place?
I feel this lineup is a perfect way to recognize the lifechanging impact you all have and to remind you of this bigger story of blood donation in which you've each played a critical role. I hope you enjoy this return of PULSE, and I can't wait to see just how many other incredible things we'll have to share with you — thanks to you — throughout the rest of the year.
With gratitude,

Harpreet Sandhu, CEO/Executive Director