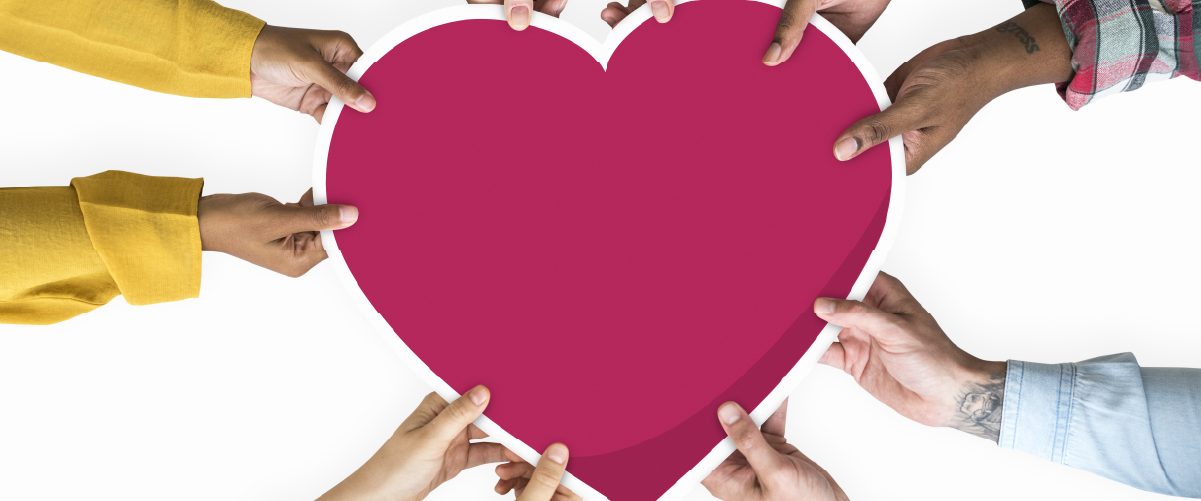 Your tax-deductible financial contribution will help us in our continued effort to ensure that an adequate and safe blood supply is available for patients in need of a transfusion.
If you would like to donate to SBC via credit card, please visit Give to SBC at Stanford School of Medicine.  Please note that this site will bring you to our Stanford University School of Medicine site. From there, you can apply your gift directly to Stanford Blood Center.
If you would like to make your charitable gift via personal check, make checks payable to Stanford Blood Center and send to us at:
Stanford Blood Center
C/O Stanford Gift Processing
P.O. Box 20466
Stanford, CA 94309-0466
For more information about giving to Stanford Blood Center, please contact:
Carolyn Tong at 650-723-7994, or carolyn.tong@stanford.edu.