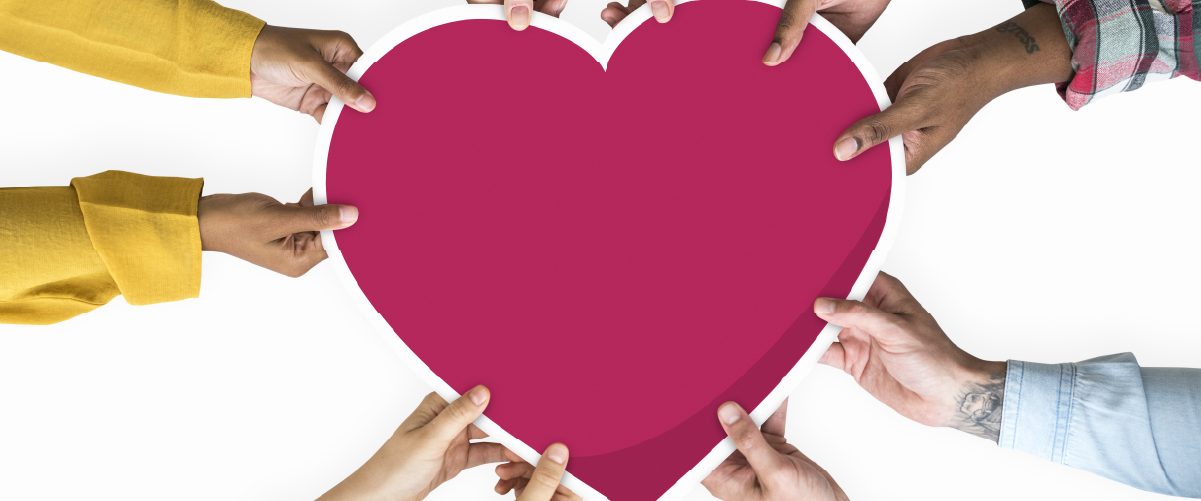 Your tax-deductible financial contribution will help us in our continued effort to ensure that an adequate and safe blood supply is available for patients in need of a transfusion. If you would like to make a charitable gift, please send your check payable to Stanford Blood Center to:
Stanford Blood Center
C/O Stanford Gift Processing
P.O. Box 20466
Stanford, CA 94309-0466
For more information about giving to Stanford Blood Center, or if you would like to donate using a credit card, please contact Carolyn Tong at 650-723-7994, or carolyn.tong@stanford.edu.