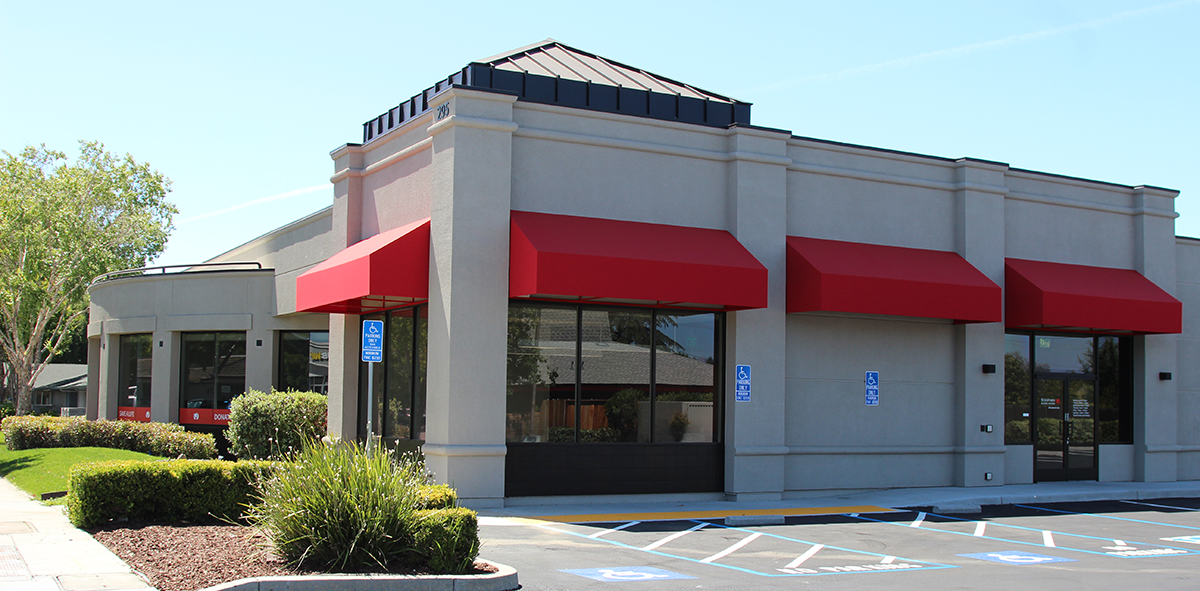 Stanford Blood Center (SBC) supplies blood and blood components to four community hospitals. SBC is a private, nonprofit community agency that was established in 1978 and has been serving the Bay Area for nearly 40 years. One unique feature of Stanford Blood Center is our integration with research programs, which concentrate on the causes, prevention and treatment of blood diseases and blood-borne disorders. The research benefits patients by providing direct and immediate application of important medical advances made by Stanford scientists and their colleagues.
Locations & Appointments
Stanford Blood Center has donation centers in Campbell, Menlo Park, and Mountain View. To schedule an appointment at one of our centers, visit sbcdonor.org or call 888-723-7831. To find a mobile drive, visit stanfordbloodcenter.org/find-a-drive.
Stanford Blood Center, Menlo Park donor center – 445 Burgess Drive, Suite 100, Palo Alto, CA 94025
Stanford Blood Center, Mountain View donor center – 515 South Drive, Suite 20, Mountain View, CA 94040
Stanford Blood Center South Bay donor center — 295 E. Hamilton Avenue, Campbell, CA 95008