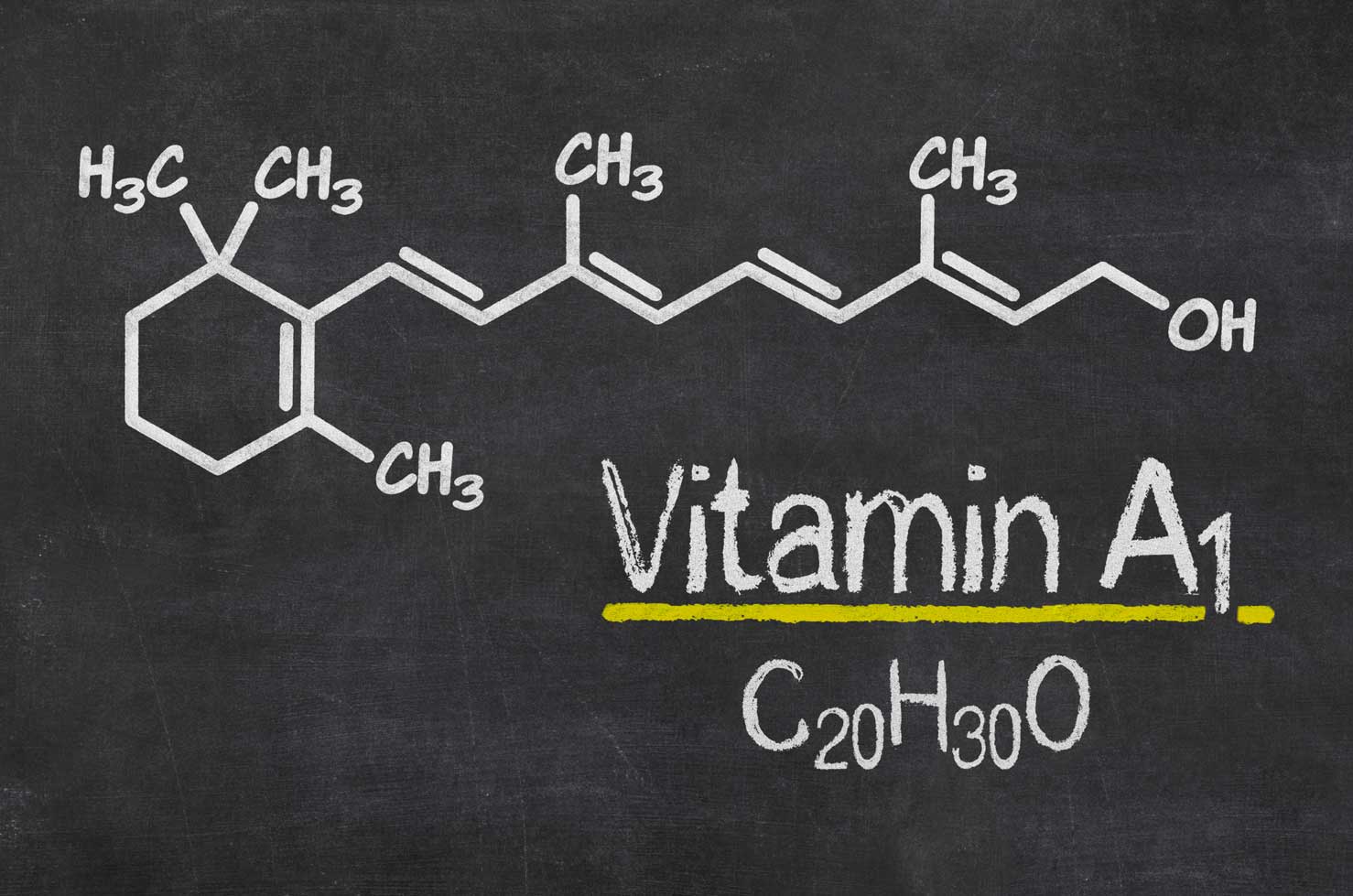 Innovation is a guiding principle at Stanford Blood Center, and our founder is on the forefront of innovation in cancer treatment discoveries. Ed Engleman, M.D., recently conducted research into vitamin A's role in suppressing colorectal cancer, the second leading cause of cancer mortality in the United States (Haggar and Boushey, 2009).
Engleman's study found that a compound derived in the body from vitamin A, called retinoic acid, suppresses colorectal cancer in mice and humans. This research is the first to start establishing the relationship between retinoic acid, immune-related inflammation, and microorganisms in the gut. These findings could result in new treatment for colorectal cancer.
"Retinoic acid has been known for years to be involved in suppressing inflammation in the intestine," said Dr. Engleman. "We wanted to connect the dots and learn whether and how retinoic acid levels directly affect cancer development."
This research was published online in Immunity on August 30. Engleman is senior author, with SBC team members Tho Pham, M.D. and Lorna Tolentino among the co-authors.
Following are the research paper and an article about the research published by Stanford Medicine News Center.
http://www.cell.com/immunity/fulltext/S1074-7613(16)30332-6
https://med.stanford.edu/news/all-news/2016/08/retinoic-acid-suppresses-colorectal-cancer-development.html
For more information on Stanford Blood Center including blood products available for research, visit http://stanfordbloodcenter.org/research/.