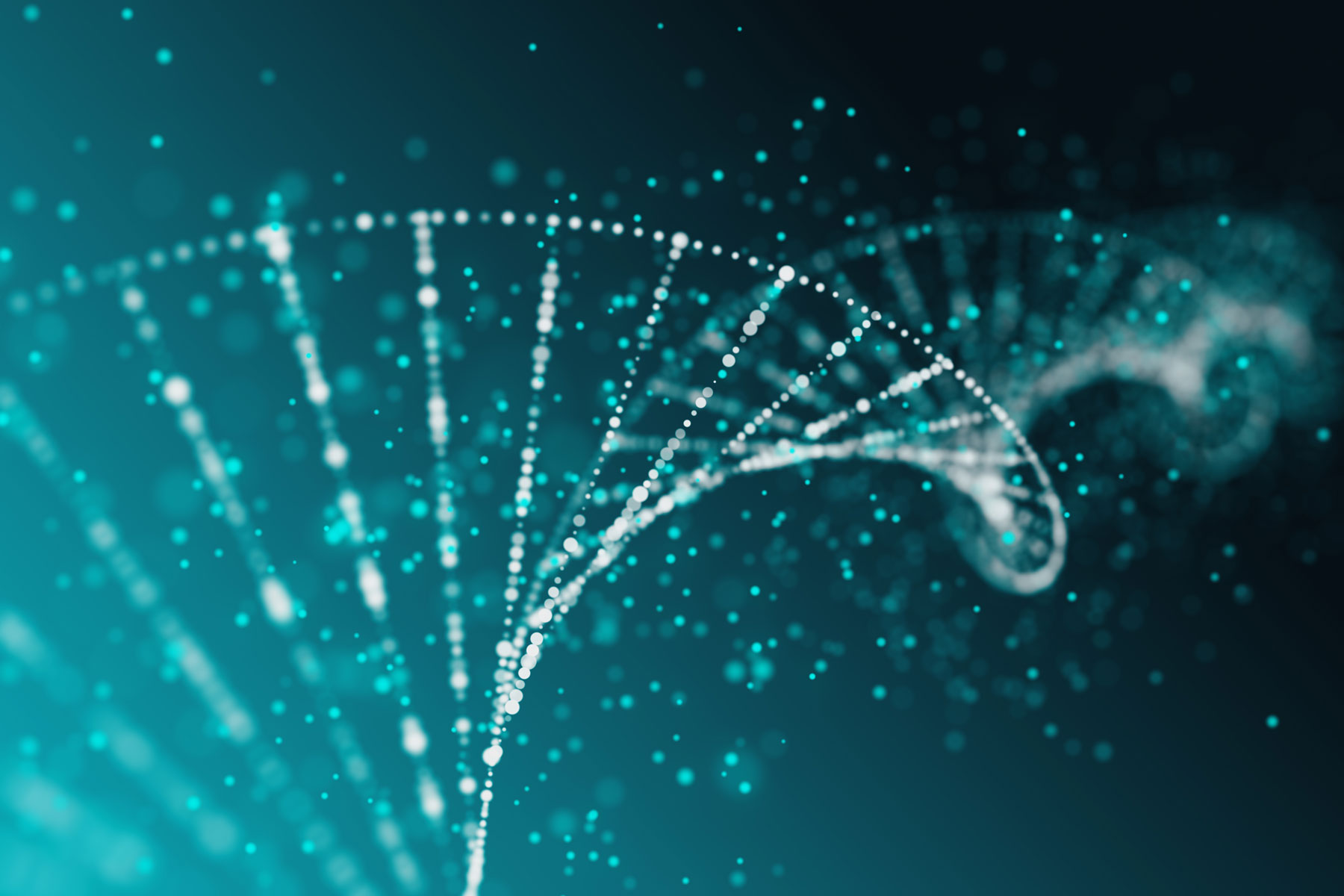 In addition to providing blood products for local patients, Stanford Blood Center is committed to providing blood products for research. Researchers use these products to make breakthrough discoveries and help the patients of tomorrow.
One way we are doing this is through our Genetic Sequencing Study. Genetic sequencing ­– which means reading sequences of DNA, the genetic material that instructs your cells on how to behave – is becoming a mainstay in the research community. We would like to invite you to participate in research studies that allow your blood (or blood components) to be made available to research groups that are conducting these sorts of studies.
What does participating entail? To participate, you simply sign a form that allows SBC to provide your blood products to researchers performing genetic sequencing studies.
Will my private information be shared? No. Your personal identifiable information (name, donor ID number, contact information, date of birth) will not be shared with researchers, nor will any personal health information be disclosed outside of SBC, unless required by law.
How will my participation help? Your de-identified demographic and testing information may be used in connection to research studies including, but not limited to blood type, infectious diseases, gender, ethnicity, and age.
For example, Stanford Medicine's Goronzy Lab, whose research we often support, is currently working on an aging study to learn how to make older immune systems function better. They are also conducting studies on breast cancer, aging, rheumatoid arthritis, psoriatic arthritis, CMV infection, and shingles. Participating in Stanford Blood Center's Genetic Sequencing Study would provide researchers like these with materials they need that could lead to substantial medical advancements.
If you are interested in participating, please contact our Customer Relations team at sbc-clients@stanford.edu.