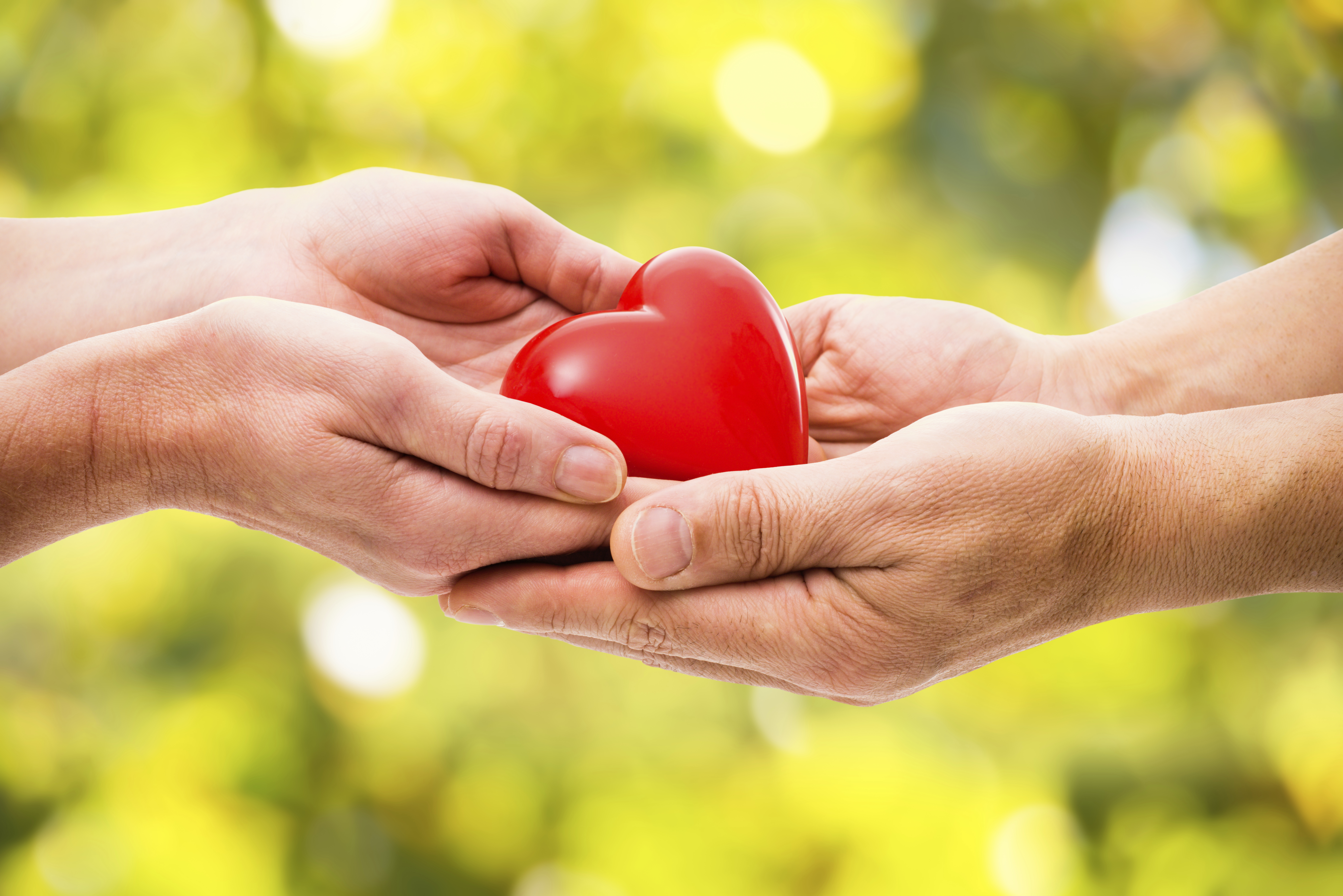 In times of tragedy, the true spirit of a community is often revealed. In the wake of the October 1 shooting in Las Vegas, the entire Stanford Community pulled together in a display of inspiring collaboration and genuine heart.
While Stanford Blood Center (SBC), had originally planned to be closed Monday, October 2 for a staff retreat, we opened our Palo Alto donor center to ensure that we were prepared for any potential needs of our local patients or those in the Las Vegas area. Stanford Health Care (SHC) also held a mobile blood drive supported by SBC in the hospital atrium. At both our center and the mobile drive, we were met by an outpouring of generosity from community members who wanted to help by donating blood.
In fact, we are still being contacted by many donors who want to know how they can support the victims of Las Vegas. While we haven't yet been asked to supply any blood products to the Las Vegas area, we stand ready to help should the need arise. In the meantime, the most important thing you can do to help is to continue donating blood whenever you are able. As we have been reminded by the recent natural disasters and the tragedy in Las Vegas, emergencies are ongoing; maintaining an adequate blood supply at all times is the best way to ensure that we are prepared for any urgent needs. Blood products do expire, so the need for donors is constant — donors of all types are encouraged to donate whenever possible.
If you are able, please make an appointment at one of our centers by visiting sbcdonor.org or calling 888-723-7831. You can also find your nearest mobile drive here.