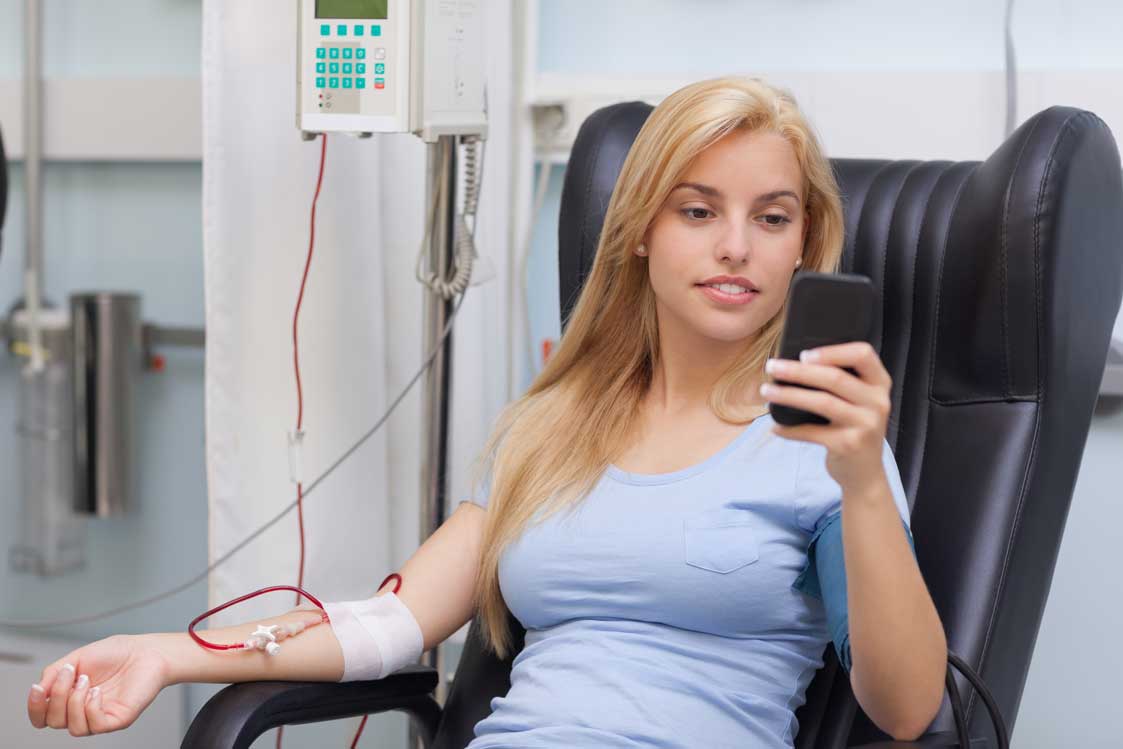 When out in the community, we often receive questions from potential donors who aren't sure if they are eligible to donate blood. Because blood donation is so important to support patients, and Stanford Blood Center needs new donors all the time, we hope this blog helps shed some light on whether or not you can donate. Here are some of the more common deferral questions we receive:
Recently Tattooed
You can still express yourself through the art of tattoo and donate blood to help save the lives of local patients. As long as your tattoos were obtained in a California State regulated entity, you can schedule an appointment to donate. Currently you will be deferred for three months from the date you obtained your tattoo if you obtained it outside of California or in California at a non-regulated entity. You can get the latest information at stanfordbloodcenter.org/tattoos.
Suffering from Seasonal Allergies
No problem! If you have mild allergies and are feeling well the day of your donation, you're in the clear. However, if you suffer from severe allergies, you should not donate. If you are experiencing cold and flu symptoms like fever or a productive cough (bringing up phlegm), or do not feel well, rest up and come in to donate when you're feeling better. You will also want to wait two days after you have completed antibiotic treatment for sinus, throat or lung infection before returning to donate.
Donating with Diabetes
Yes, you can. If you are in general good health, you can make an appointment to donate. Taking insulin or oral medication to control your diabetes does not impact your ability to donate blood.
Cancer Survivor, in Remission
You can donate blood 12 months after your date of diagnosis as long as your doctor informs you that there is no evidence of persistent or recurrent cancer. Unfortunately, you are permanently deferred if you have had any type of blood cancer such as leukemia or lymphoma.
If you are eligible to donate blood, please visit us at https://stanfordbloodcenter.org/donate/appointment.php to learn more or make an appointment. If you have additional questions or still aren't sure if you can donate, please give us a call at 888-723-7831. Happy donating!
Sources:
http://www.healthline.com/health/diabetes/can-diabetics-donate-blood#Overview1