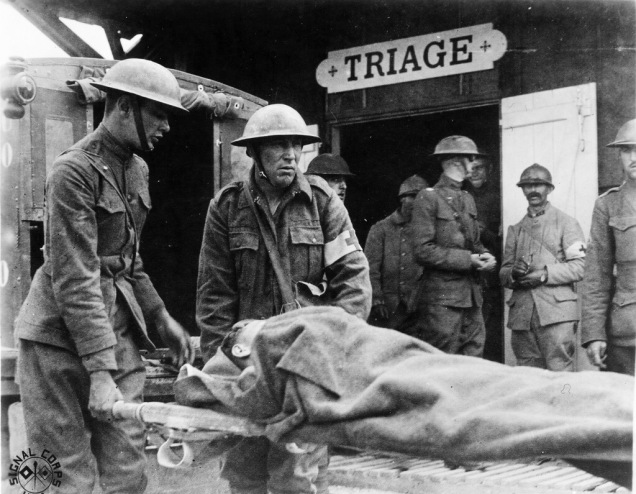 2017 marks the 100th anniversary of the first blood bank, created by Oswald Hope Robertson – a development that has saved countless lives.
While transfusions had previously been performed by direct artery-to-view or indirect syringe techniques, Robertson was able to build a transfusion service that would change the future of blood transfusions. He collected blood from previously typed "universal" or O- donors into sterile glass bottle that could keep the product fresh and transfusable for up to 26 days and transported them where they were needed.
In 1917, during World War I, Robertson transferred blood products from the US Fifth Base Station Hospital and the Harvard Medical Unit to a Canadian Casualty Clearing Station, where 22 units of universal donor blood were used to resuscitate 20 wounded soldiers who were too injured to withstand surgery.
The bottles used to transport the blood were an incredible scientific advance at the time, as they used several relatively new technologies to ensure the safety of the products, such as sterile fluid handling, anticoagulation, syphilis testing and ice storage made with gas refrigeration, to name a few.
While blood transfusion and blood banking would not be further advanced until the 1930's – the first hospital blood bank in the United States was established in 1937 ­– the blood banking industry would not be where it is today without the work of Robertson.
Sources:
http://onlinelibrary.wiley.com/doi/10.1046/j.1537-2995.2000.40010110.x/full
Stansbury, Lynn G. and Hess, John R. The 100th anniversary of the first blood bank. Transfusion, V.57, No. 11, 2017: Pages 2562-2563. Print.