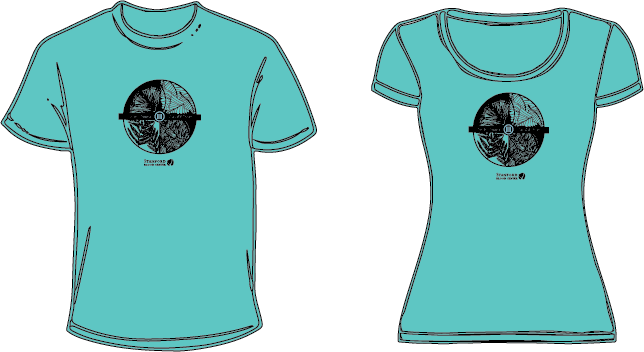 It's that time of year again! We are happy to announce our 2018 donor perks—this year's annual Four Seasons t-shirt and the Ten Times French Press.
We love to reward our donors for their good deed and the Four Seasons and Ten Times Clubs are just another way that we show our appreciation to our donors. To qualify for the Four Seasons Club and receive the t-shirt, a donor needs to donate four times in a calendar year. The 2018 Four Seasons t-shirt features a new design each year and comes in both the male and female cuts, ranging from size small to 3XL. The shirt is a lovely teal color with a black design depicting the "four seasons" of the year. Plus, it's made of 60% combed ring-spun cotton and 40% polyester jersey so it's very soft, and it's fabric-laundered for reduced shrinkage.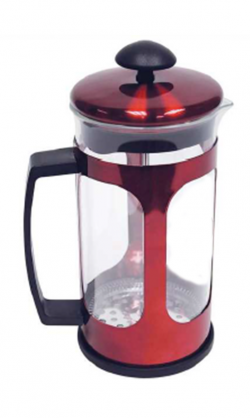 To qualify for the Ten Times Club and the 2018 French press, donors must donate ten times in a calendar year (this program was designed with platelet donors is mind, as  a platelet donor can donate up to 24 times in a calendar year). The 2018 Ten Times gift is a red metallic premium French press with a contemporary design that features a durable handle and knob, and comes with an added bonus of an extra screen and plastic scoop. The French press holds up to 34 oz. of your favorite beverage.
Once you hit the required number of donations for the Four Seasons and Ten Times Club, then you will receive a secure email form to submit your order.
To make your next appointment to donate, visit sbcdonor.org.