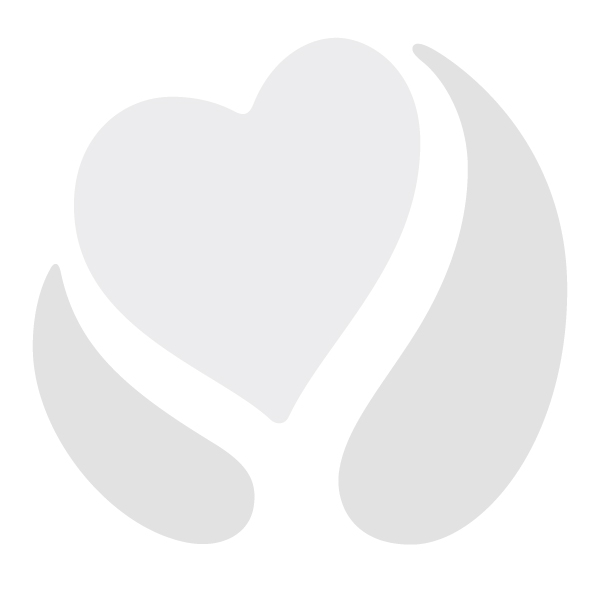 By Amanda Baker, Communications Intern, Stanford Blood Center
Daniel Paepcke first started giving blood in January, 2003. Eight and a half years and 199 donations later, Daniel paid his regular visit to the Campus Center and made his 200th donation. Quite an accomplishment for the young man who at age 27, is one of our youngest donors to reach this milestone.
His interest in donating blood was initially piqued in the wake of 9/11."My best friend suggested we join the huge crowd of people stampeding toward blood banks on September 12, 2001," Daniel explained. "We were turned away but decided to come back later, when there were fewer volunteers." Just over a year later, Daniel made his first donation at age 18.
His delay in returning was partly due to his dislike of needles. "Many people are put off by needles," he noted. "My friend and I took fifteen months to return after September 11th in part because we were both intimidated by the needle. Our aversion went away after the first couple of donations." Daniel has been giving (and giving and giving) ever since.
For Daniel, a blood donation is not just a way to save lives; it's a way to unwind and take a break. "It's a guilt-free escape from a stressful day," he said. While whole blood donations are generally finished in about an hour, Daniel's preferred donation method is Automated Blood Collection (ABC), also called apheresis. Instead of giving one pint of whole blood, as in a regular donation, ABC donors give only the specific components of blood needed for patients that day. These donations are comprised of either platelets, red blood cells, plasma, or certain combinations of these blood components. Platelet donors like Daniel can give platelets up to 24 times a year, and many apheresis donors choose to donate every two weeks.
Because ABC involves separating and returning unneeded blood components back to the donor, the donation process takes a little longer. This extended time period, however, allows donors to sit back, relax, and even watch a movie. Stanford Blood Center provides blankets to keep donors warm and cozy, as well as free wireless Internet and DVD players complete with headsets and full access to our DVD library. It is this relaxation aspect that Daniel credits with keeping his donation appointments so consistent.
Of course, giving back to the community is Daniel's main incentive. "Blood becomes an unexpected life necessity for so many people," he remarked. "Blood shortages are a reality, and I don't want someone I care about to be impacted by that. Our advanced medical facilities are worthless without constant community support."
Plus, he noted, "Stanford lavishes its donors with top-notch snacks and refreshments. My personal favorites are the decadent cookies delivered fresh from Santa Cruz and the passion orange guava juice (POG). Microwave those cookies for seven seconds, and you won't want to leave until you've scheduled your next donation."
Thanks, Daniel, for making your 200th donation – and for giving blood 199 times before that!