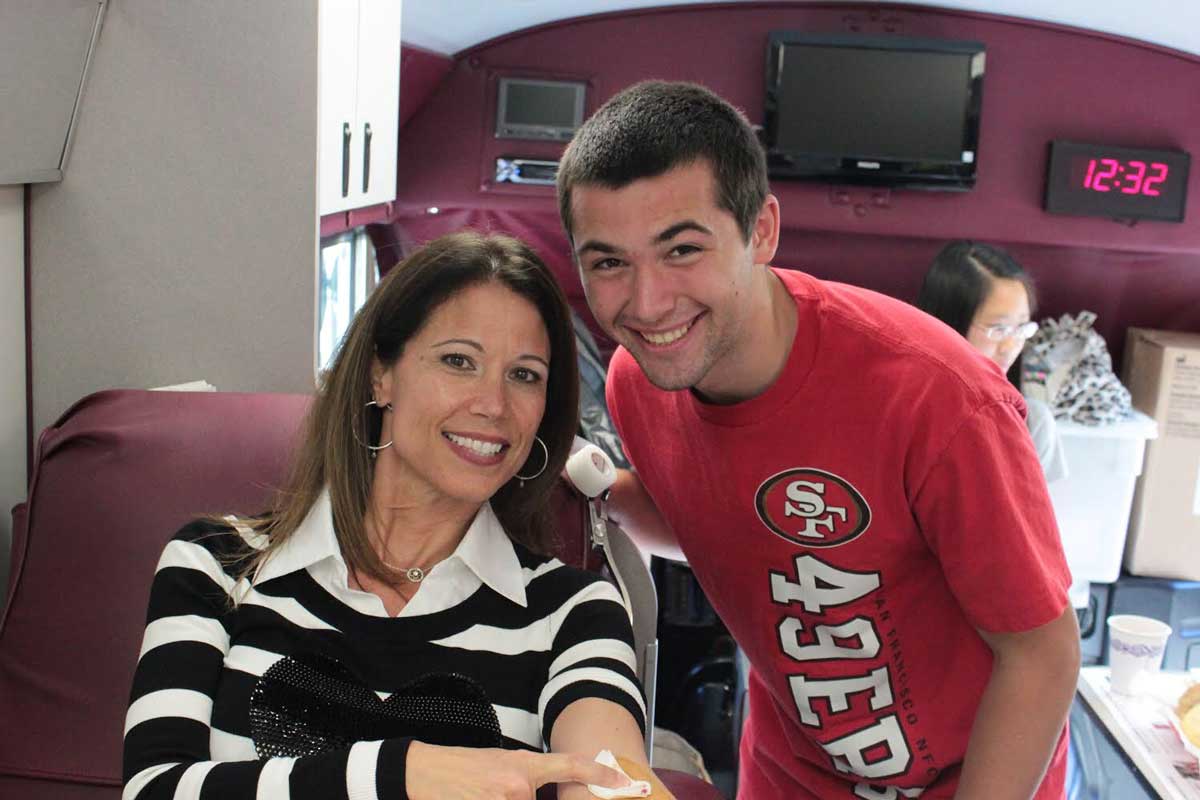 Kevin was just 12 years old when he received a heart transplant in 2009 due to dilated cardiomyopathy, a weakening of the heart muscle. The following year Kevin's family decided to host a blood drive as a way to celebrate the life of Kevin's organ donor, as well as to encourage others to donate blood and sign up to be organ and tissue donors. They called it the "Pay it Forward" drive.
Now in its ninth year, the drive has brought in hundreds of units of blood to help patients. While Kevin's mom, Dianna, has enjoyed coordinating and running the drive for the past eight years, this year marks an exciting milestone as Kevin takes the reigns and runs the drive himself for the first time.
"I'm so excited to take on this challenge. I myself am unable to donate because of certain medications I must take, so it is even more important for me to encourage others to donate blood," Kevin said.
Kevin is flying in for the drive (he attends college in another city) and is looking forward to the drive being a success! To meet Kevin and his incredible family and to "pay it forward" with your own blood donation, make an appointment at http://bit.ly/2018PayitForward.