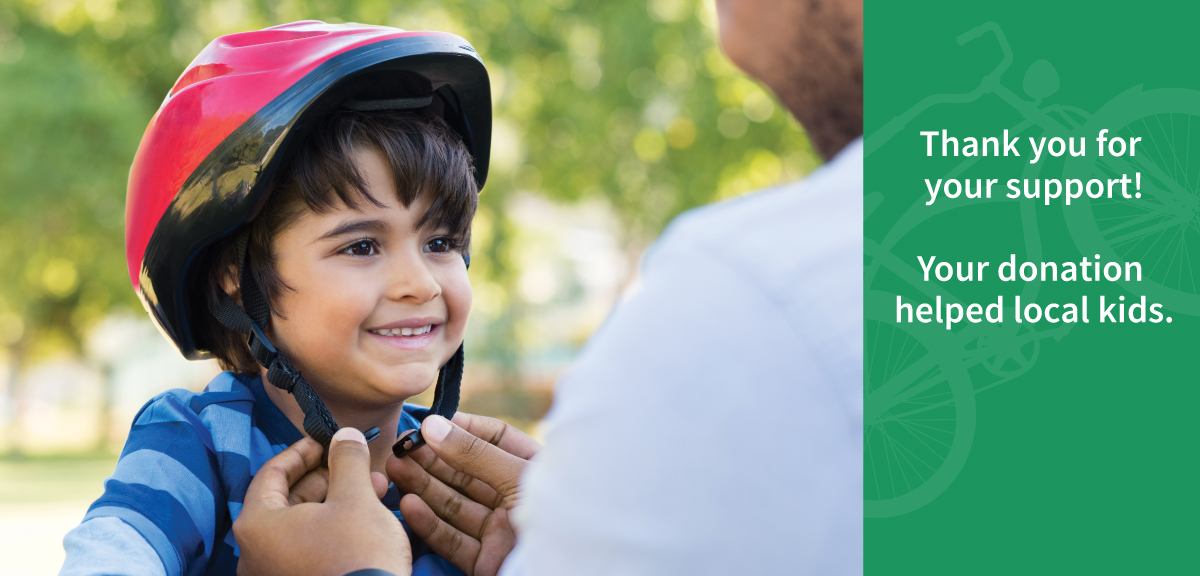 This winter marked our fifth annual Give Good, and we are pleased to announce that it was huge success! Each year during our critical winter season (when blood donations drop due to sickness and holiday travel), SBC partners with another local organization with a charitable mission as part of our Give Good initiative. The goal of Give Good is to spread awareness about blood donation so we can continue to serve our local patients during this difficult time, while also supporting another community organization with a good cause.
This winter, we saw an especially bad flu and cold season, which prevented many from donating blood. For this reason, it was even more important for those that were healthy and eligible to come in and give, and we are delighted to say that the community answered the call!
About Our Partner
This year, we decided to partner with Good Karma Bikes (GKB). Good Karma Bikes has been part of the San Jose community for 10 years, starting as a repair clinic run by founder Jim Gardner in 2008 and evolving into the social enterprise it is today. On its face, GKB is a second-hand bike shop, but in reality, it is so much more. GKB's goals include providing free bicycle repairs to homeless and low-wage workers, employing former foster youth and other disadvantaged youth to provide them with the skills they need to become self-sufficient, and providing bicycles to children living in foster care or single-parent shelters.
Doubling Your Good Karma
From January 8 – 27, donors not only helped support patients in need of blood products but supported local children in need. For every donor who came in during the campaign, Stanford Blood Center made a monetary donation to GKB, and for every 15 donors who participated, GKB committed to donating one bicycle to a child living in foster care or a single-parent shelter.
Thanks to the support of donors, both new and returning, we are excited to announce that 2,474 donors came out during the campaign, allowing us to donate $4,948 to GKB!
Thank you to everyone who came out to support Stanford Blood Center and Good Karma Bikes during this year's Give Good initiative. We couldn't have done it without you!
To make an appointment to donate blood, please visit https://sbcdonor.org/.