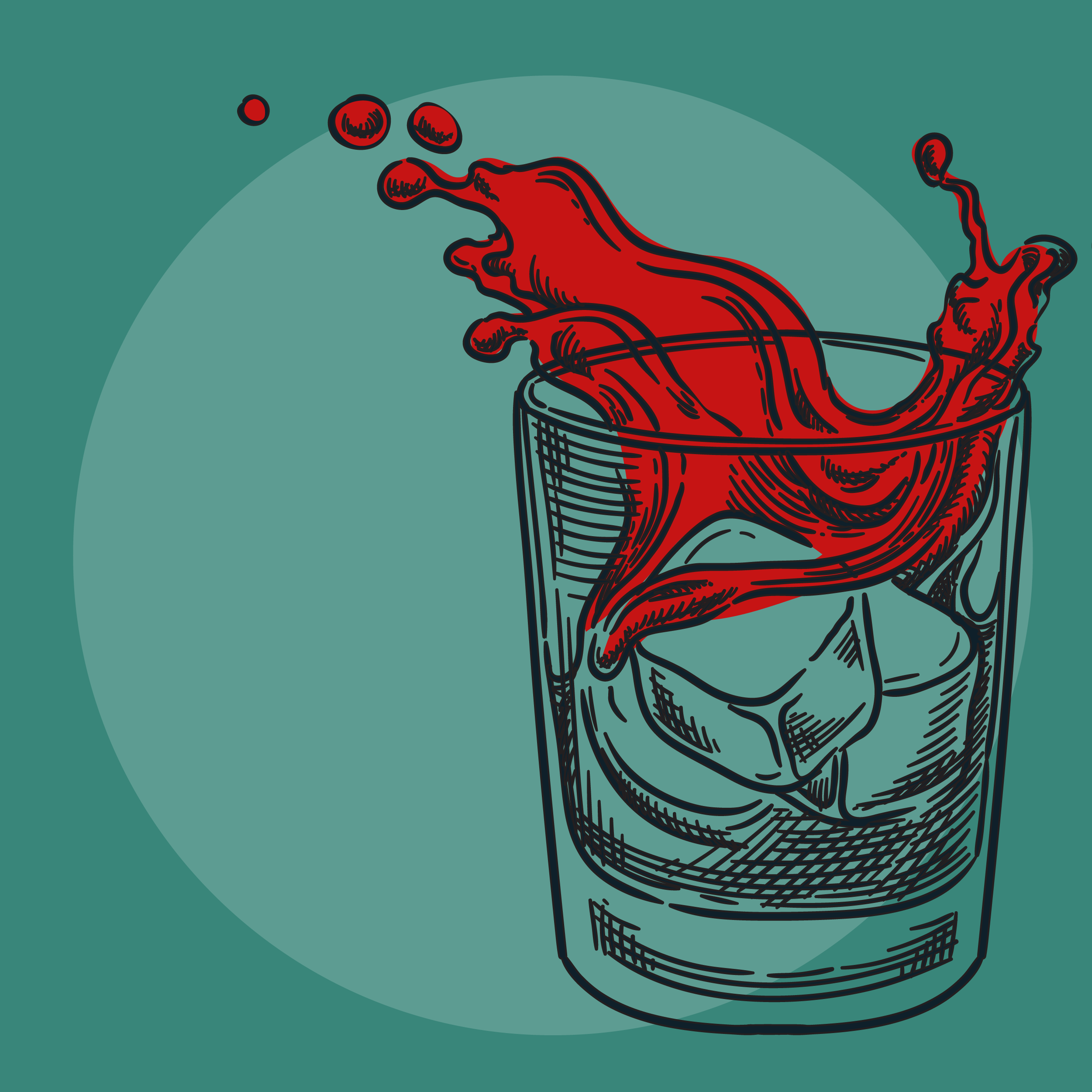 Summer is a time to unwind and cool down with some of your favorite beverages. Looking for an excuse to put together your favorite feel-good cocktail this week? We've got you covered! Celebrate our Blood in Pop Culture challenge by mixing our very own SBC Bloody Mary; and use it as a conversation starter to inform your brunch buddies about the need for blood donors! Can you think of a more relaxing way to help your community?
Try your hand at our recipe below or show off your own favorite blood-colored drink! Review our Blood in Pop Culture Challenge page this week to see how you could enter to win a prize for your participation.
Ingredients
½ cup of your favorite tomato juice
Splash of fresh lemon juice
About ¼ teaspoon horseradish
Good tablespoon (or so) of Worcestershire sauce
Dash of garlic powder
Dash of Tabasco sauce
Dash of celery salt (or sea salt)
Black pepper, to taste
Dab of pickle juice
Shot of your favorite vodka
Instructions
Blend or shake the tomato juice, lemon juice, horseradish, Worcestershire sauce, garlic powder, pickle juice and Tabasco sauce and process until smooth.
Add celery salt and black pepper to taste.
Refrigerate until thoroughly chilled (2 hours or up to overnight).
When ready to serve, fill each glass with ice.
Add your desired amount of vodka to the glass and fill the glass with your Bloody Mary mix.
Stir well, and garnish each glass with a lemon slice and your favorite veggie (e.g., cornichon, olive, celery), chicken nugget or slider!