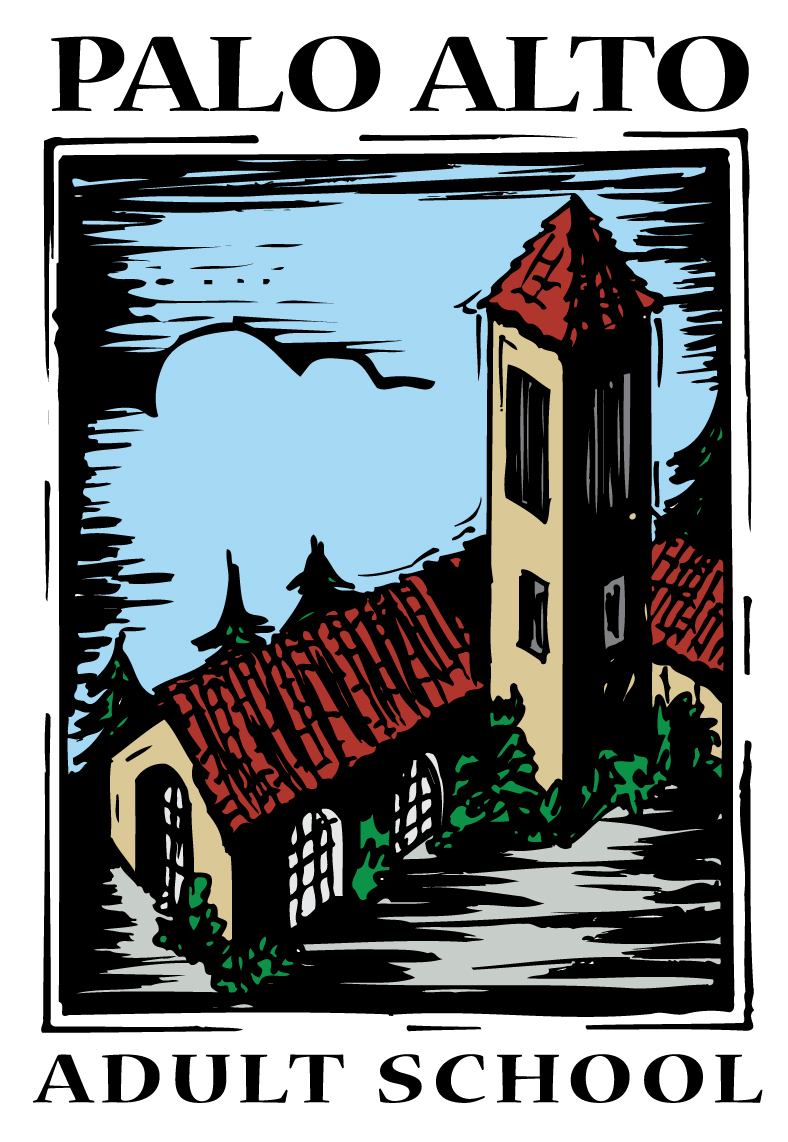 By Kristin Stankus, digital community and social media specialist
Stanford Blood Center (SBC) is proud to once again partner with Palo Alto Adult School who each quarter invites one community organization to showcase their services and recognizes them for excellence in their field.
Palo Alto Adult School (PAAS) has been providing affordable, high quality career training programs to the community since 1921 and annually serves a student population of approximately 8000 students with the goal of meeting the diverse lifelong learning needs of our community.
"Celebrating its 94th year anniversary, Palo Alto Adult School provides classes for English learners, parents, job seekers, travelers, and hobbyists. The Adult School shares Stanford Blood Center's commitment to offer high quality health care education and services in the community," says Katya Villalobos, Principal.
This fall is especially exciting as PAAS reintroduces its Phlebotomy Technician class for students interested in a career in healthcare. Over the course of the phlebotomy program, students will receive on-the-job training that includes drawing blood samples from patients, producing quality lab results, gaining the trust and confidence of patients and much more. The program includes 70 hours of classroom instruction and a 40-to 100-hour clinical phlebotomy externship. The Adult School program prepares students to take the exam for phlebotomy certification (CPT) as well as national certification exams.
To celebrate this partnership and PAAS's new course offering, the school will sponsor a blood drive in November where one lucky blood donor can win a free winter 2016 class, courtesy of PAAS. Choose a one-night cooking class or a ten-week world language class (Spanish, French, Mandarin, Italian). Or select a class in photography, gardening, computer skills, arts/crafts or woodworking. Learn to play the guitar, piano or ukulele. Just make your donation during the week of November 9-14, 2015 at our Palo Alto center and you'll be entered to win.
So this fall visit SBC and help save lives, then head over to PAAS and sign up for one of their exceptional classes and learn something new or enhance your existing skills. Or donate in November for you chance to win a free class during the winter quarter. There's so much to learn in your own backyard! Make an appointment to donate online or call 888-723-7831 and be sure to visit PAAS' website at http://paadultschool.org.