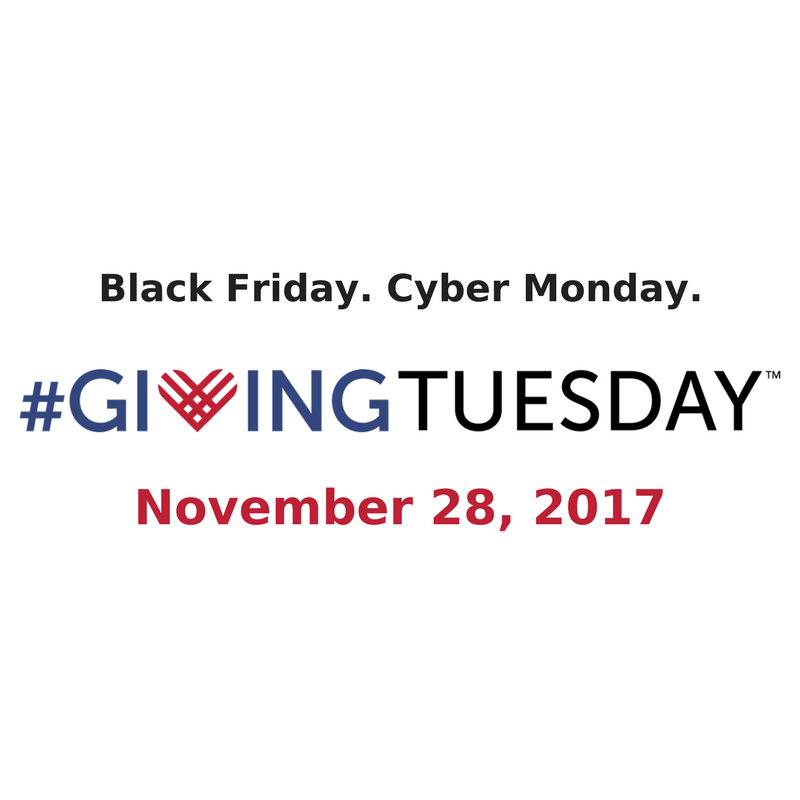 This Giving Tuesday – give the gift of life! As many of you might know, Giving Tuesday is a global day of giving that takes place the Tuesday after Thanksgiving. Giving Tuesday is meant to kick off the "season of giving" by encouraging people to give back in any way they can. This can be through donations, volunteering time, or simply lending a voice to an important cause.
Of course, blood donation holds a special place in our hearts. If you're interested in giving the gift of life this Giving Tuesday, here are a couple of ways you can help out:
Donate at a center

Come in to donate blood at any of our center locations. Check out their hours and addresses here.

Visit a mobile drive

Can't make it to a center? Our mobile drives are all over the Bay Area. To find a mobile blood drive near you, click here.

Host a blood drive

Want to take your giving to the next level? You can host your own blood drive! You can learn more about hosting a drive here.

Ask about donating different blood products

Did you know that you can donate multiple types of blood products? To learn more about different products you can donate and how they help different patients, click here.

Volunteer your time

We are always looking for volunteers to help out in a variety of positions. If you're interested in volunteering with SBC, or just learning more about the opportunities we have to offer, visit our volunteer page here.

Spread the word about blood donation
If you'd like to make an appointment to donate, visit sbcdonor.org or give us a call at 888-723-7831.