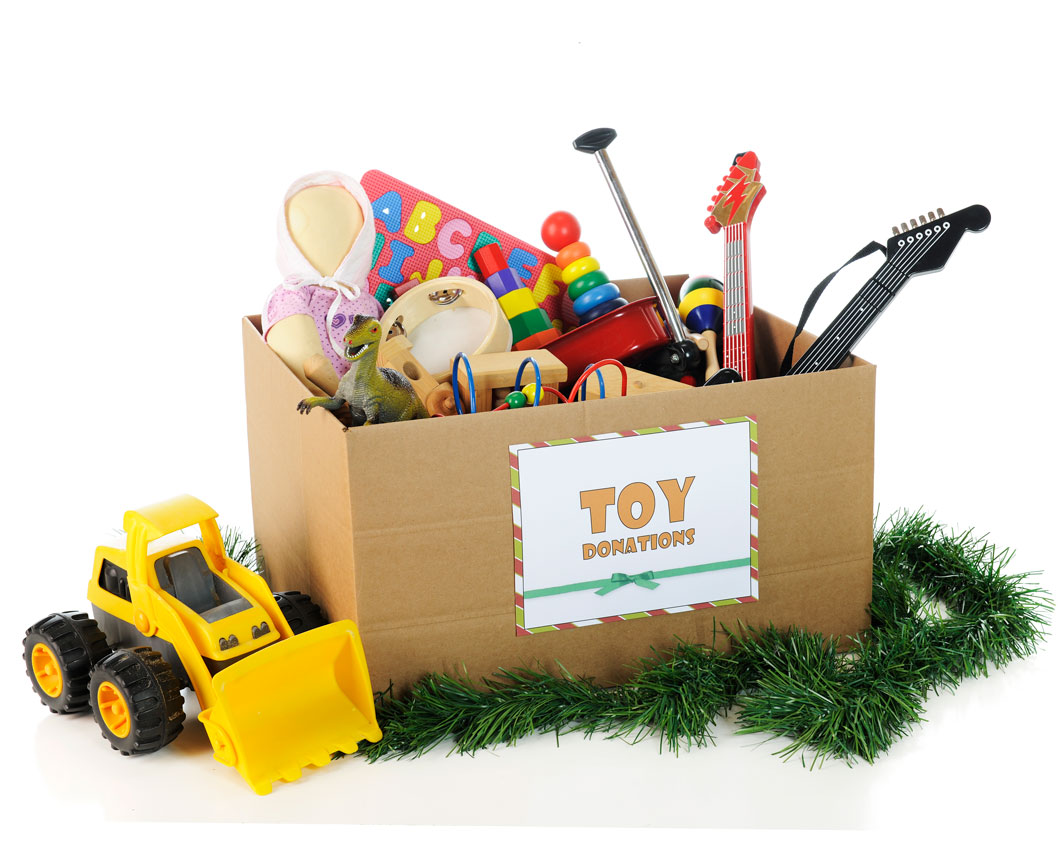 At Stanford Blood Center (SBC), we take our job of helping save lives very seriously. Each day, we focus on providing blood products to our partner hospitals so that they may serve local patients. Without the support of so many incredible donors, this would not be possible, which is why several times throughout the year, SBC staff makes it a priority to give back to our community.
For over 15 years, SBC has committed to sponsoring a variety of drives to benefit charitable organizations. Every year we host food, toy, clothing and school supply drives. Some of the beneficiaries we've donated to include local organizations such as Second Harvest Food Bank, Innvision, Operation Gratitude, the Family Giving Tree and other local organizations.
This year, we are excited to continue making an impact as part of the Stanford Health Care family, which we joined in 2015. We have combined our efforts with the staff at the hospital to collect even more food and toys during the holiday season.
Over the years, the generosity of SBC staff has helped so many in need with important items. "If I was going to guess, I'd say over the past 5 years SBC staff have donated over 125 backpacks to children going back to school, 10 barrels of food and clothing to various organizations, several trunkloads of toys and 45 pounds of candy to the U.S.Military," Sharon Branaman, administrative manager and coordinator of many of these drives, estimated.
The staff has often expressed how much they enjoy the opportunity to give back to the community by donating items that families may not otherwise have, and the drives are a great way to involve their whole family in the act of charitable giving.  Participation in these drives is just one more way in which SBC staff demonstrates their care and concern for others.