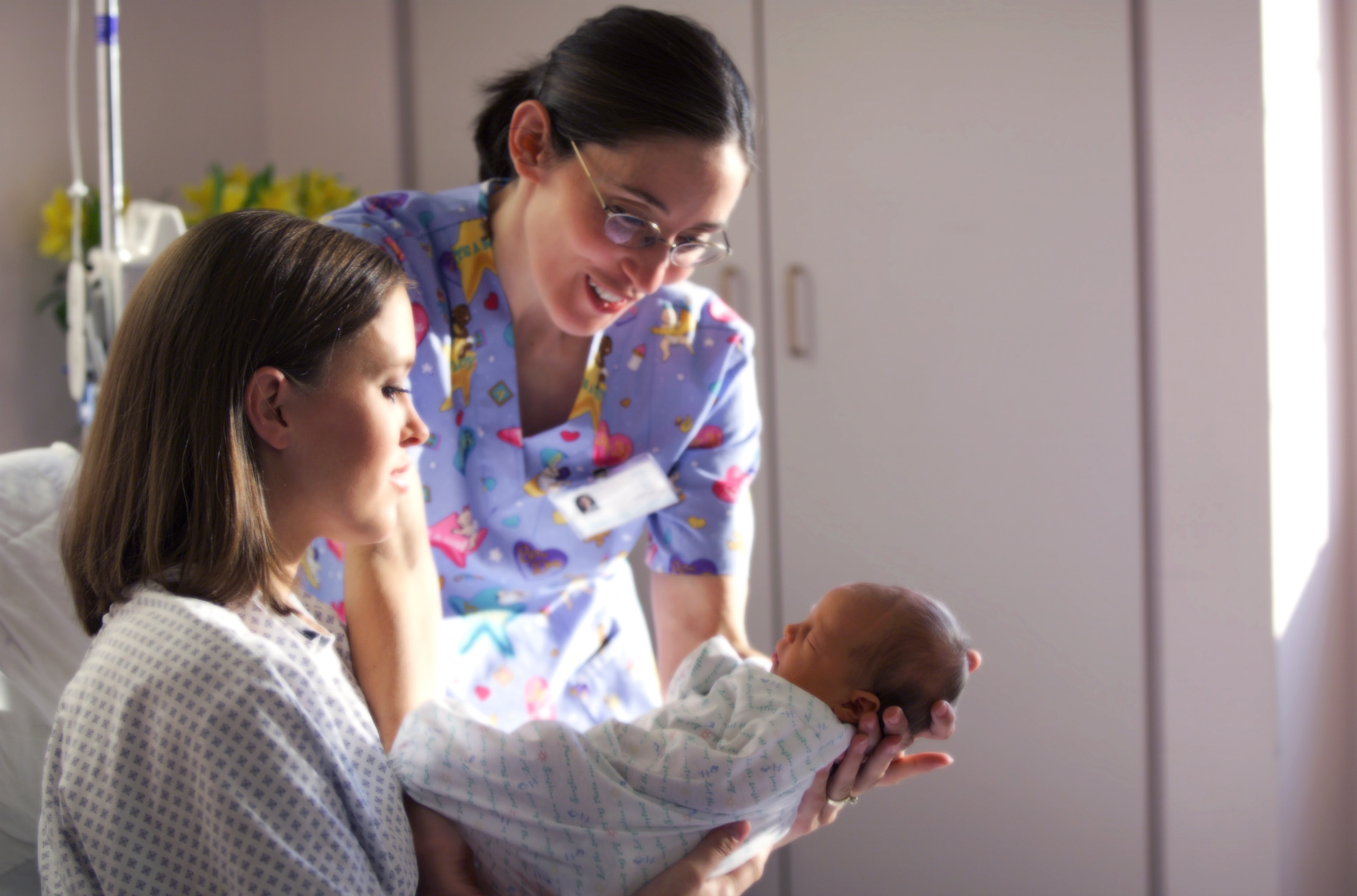 July is National Cord Blood Month, so what better time to learn more about this precious resource that is used in thousands of "hematopoietic stem cell transplantation" procedures each year?
What is cord blood?
When a baby is born, the umbilical cord is cut to separate child from mother. Blood from the placenta and umbilical cord can be collected for medical use. Umbilical cord blood, which is typically thrown away, contains a small number of hematopoietic stem cells (HSC), which have the ability to mature into the different types of cells found in normal, healthy blood: red blood cells, white cells and platelets. HSC can be stored for several years for later use in patients with life-threatening blood cancers and diseases.
Why would someone need cord blood?
For the thousands of people that are diagnosed yearly with lymphoma, leukemia, or other hematologic disorders, the only chance for long-term survival is often an HSC transplantation that will replace the diseased blood-forming cells with healthy ones. HSC can be harvested from umbilical cord blood, bone marrow or peripheral blood. Cord blood can be used as an additional source of HSC if a donor-match is difficult to find (read this blog on Bone Marrow Transplantation to learn more). Nearly 20,000 patients each year in the United States could benefit from an HSC transplantation, according to the Health and Resources Administration.
How do I donate cord blood?
Prior to delivery, talk with your doctor about your decision to donate cord blood and make sure you meet the donation guidelines. When you give birth, the umbilical cord blood will be collected for a public cord blood bank – there are no collection or storage fees. The blood will be listed on the Be The Match Registry and becomes available to anyone in need of a transplant.
How do I access cord blood if I need it?
If you are a patient diagnosed with leukemia, lymphoma, or other life-threatening disease, your doctor will determine if a transplant using umbilical cord blood is the best choice for you.
If you would like more information about cord blood, there are many resources available, including http://bloodcell.transplant.hrsa.gov and https://bethematch.org/transplant-basics/cord-blood-and-transplants/.
To make an appointment to help patients in need through blood donation, visit https://stanfordbloodcenter.org.