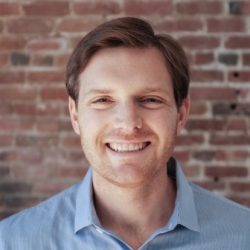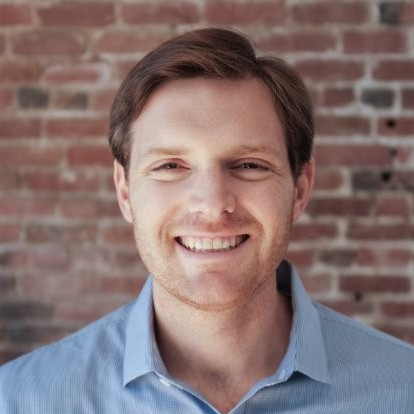 Dan Gross is the Administrative Director for Stanford Blood Center, Operations. Dan has over 15 years of operations leadership experience. Prior to joining SBC, Dan served as the Regional Operations Director for DaVita Hospital Services, where he managed dialysis and apheresis operations in 40 hospitals across the Bay Area.
Dan started his career in Asia, spending eight years building and managing socially-focused businesses and non-profit organizations. In 2010, he founded WorldHaus, an affordable housing company dedicated to building homes for families living in slums and villages across South India. He also had the opportunity to serve as China Operations Manager for BSR, where he led energy efficiency, renewable energy and labor productivity training and deployment programs for suppliers to multinational apparel and electronics companies.
Dan holds an MBA from the Wharton School at the University of Pennsylvania and a Bachelor of Arts from Amherst College. He loves hiking and exploring the outdoors with his wife and daughters.