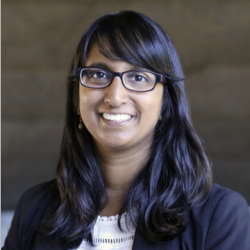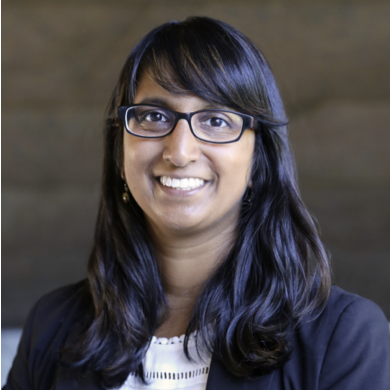 Dr. Suchi Pandey is originally from the Philadelphia area and received an MD from Drexel University College of Medicine in Philadelphia. She did her residency in anatomic and clinical pathology at the University of California, San Diego and completed a one-year transfusion medicine fellowship at the University of California, San Francisco and Blood Centers of the Pacific. She is board-certified in anatomic and clinical Pathology and in transfusion medicine.
Before joining the Stanford Blood Center team, Dr. Pandey spent eight years as the Medical Director/Chief Medical Officer at Blood Centers of the Pacific in San Francisco and two years as an Assistant Medical Director in the UCSF Transfusion Service. In these positions, Dr. Pandey gained invaluable experience working in a large community blood center and a complex hospital transfusion service.
Dr. Pandey is currently the Chief Medical Officer for Stanford Blood Center and her responsibilities include providing medical support to Blood Center team members, management of blood donor medical issues, development of Blood Center medical policy, oversight of Blood Center operations, consultation with Stanford Hospital for patient management, and the teaching/supervision of fellows and residents. She is currently also one of the Blood Center's CLIA Lab Directors.
Dr. Pandey's interests include donor health, transfusion medicine education, immunohematology and expanding the Blood Center's role in research initiatives.
Dr. Pandey is actively involved in the transfusion medicine community and currently serves as President of the California Blood Bank Society Board. She is also Co-Chair of the Blood Center of California's Medical Advisory Committee. Additionally, she serves on multiple AABB Committees, including the Blood Bank and Transfusion Services Standards Committee, the Donor Health and Safety Committee, the Transfusion Transmitted Disease Committee and Nominating Committee.
Outside of work, Dr. Pandey enjoys the outdoors, gardening and exploring all the Bay Area has to offer with her family and friends. She loves international travel and tries to visit a few different countries every year. She also enjoys music and going to concerts. She plays violin and is learning to play the guitar.