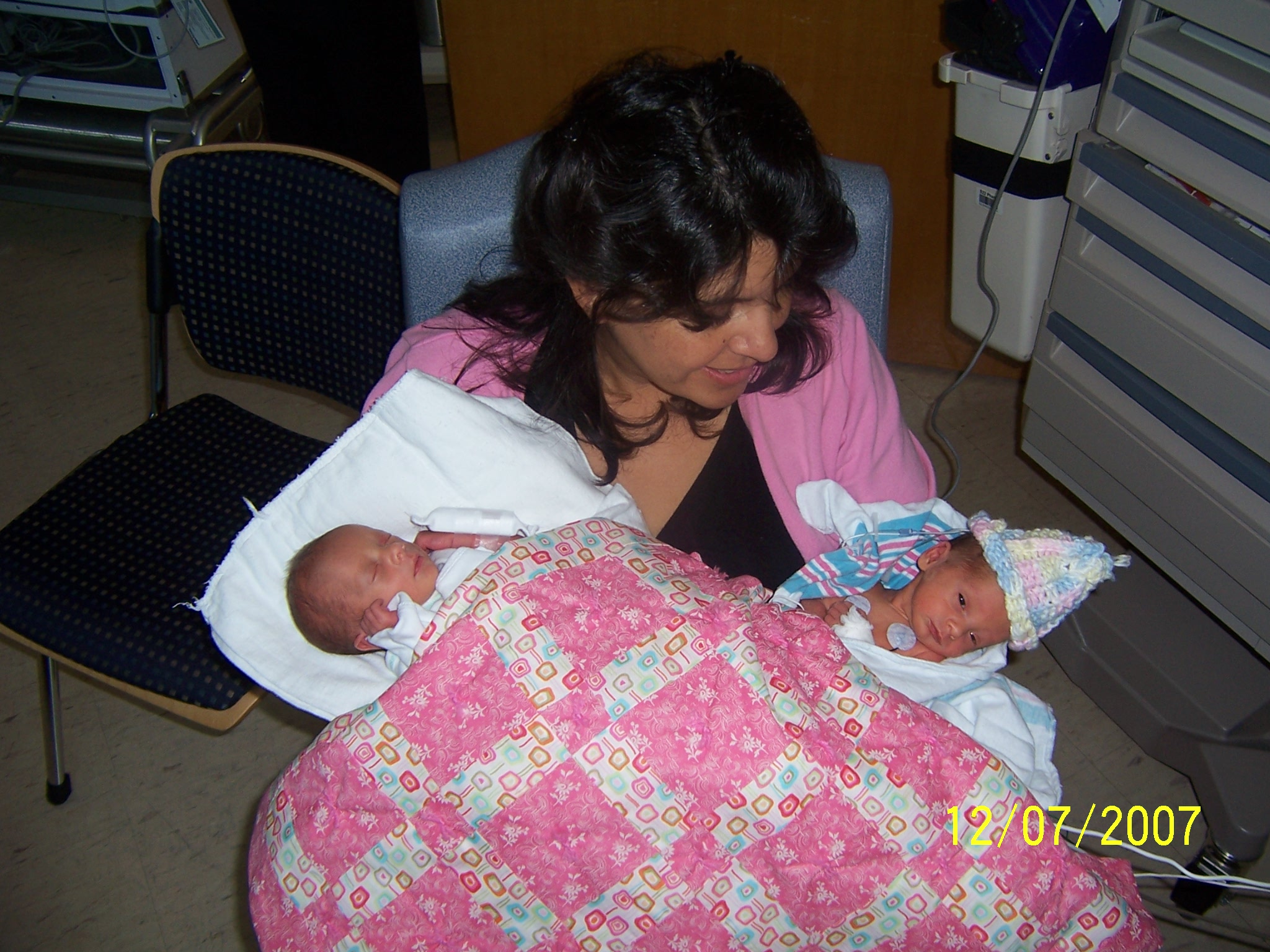 Marta Luna Wilde was searching for an unusual, meaningful way to mark her 50th birthday last year, and an idea came to her in a moment of lucidity.
She realized how lucky she felt just to be alive for the milestone, considering everything that she had been through. More than anything, she wanted to show her gratitude to the people who helped her through a particularly trying time—when she, a blood donor, needed blood herself.
"I'm here because there were resources available at a critical moment," she said, adding that otherwise, "My whole life story would have been so different for my family."
Marta had long been part of the Stanford Blood Center (SBC) community. She grew up on the Stanford campus, then went to school there, and eventually went to work on the campus—in fact, SBC's former Campus Center used to be next door to her office. But before December 2007, Marta—who had been an SBC blood donor herself in the past—hadn't imagined she herself would need blood donors someday.
Then, on December 1, Marta—who was expecting twins at the time—headed into labor, and checked into Stanford Hospital. The delivery went pretty smoothly, and Marta was overjoyed. Her vitals checked out fine, and the nurses removed her epidural. Marta was relieved to note that they transported her out of the high-risk to a normal recovery area. Her husband got the green light to bring their older daughter to meet the babies.
But then, her bleeding just didn't stop. Before she knew it, she was losing blood rapidly, and she was wheeled out again, away from her babies and the happy life that was now flashing before her eyes. It took a long time for the doctors to stop her bleeding; they eventually had to cauterize an artery going to her uterus. She didn't see her newborn twins again until the sixth day after their birth—but she made a full recovery. Given that post-partum hemorrhaging is one of the leading causes of maternal mortality around the world, she feels fortunate that she got the care she needed.
During this crisis, she recalls that she received about 16 units of blood. For her, the key element is that it was no accident that the blood was available. As a former donor, she understands that blood would not be there unless some kind strangers had taken time out of their busy schedule to donate blood, for no reward other than the desire to help someone in need.
She thought of a very heartwarming way to say thanks—and a pretty special way to celebrate her 50th birthday, too. In March 2014, she surprised the SBC staff at the Mountain View Center by bringing 8 dozen beautiful red roses, with a thank you note attached to each stem, to share with some of the people she is grateful for: SBC blood donors. Without them, Marta might not have made it to that milestone birthday.
Did you happen to visit the Mountain View Center that day last March to donate blood? If so, we'd love to hear from you! Please chime in below in our comments or share this story on Twitter or Facebook.