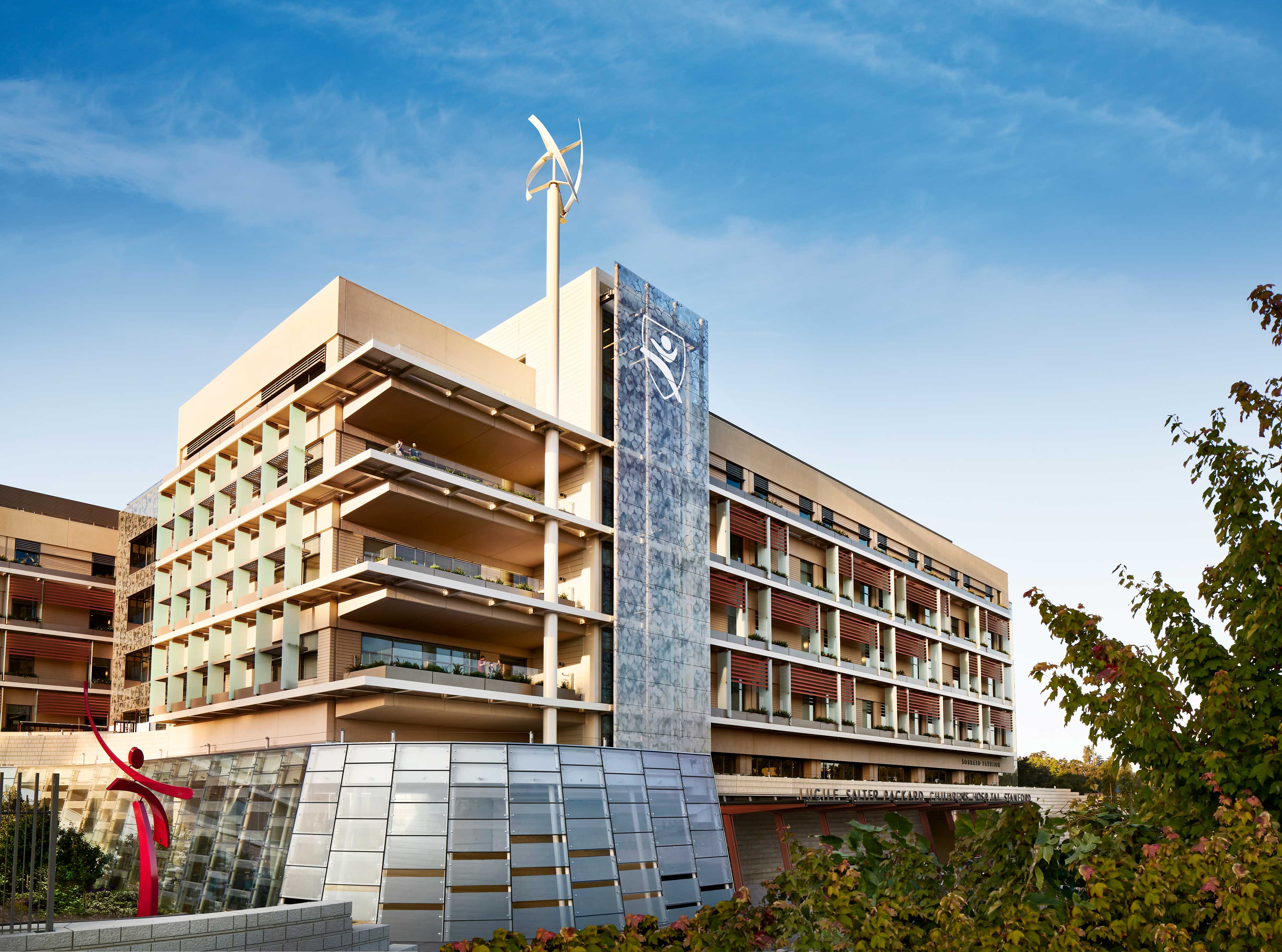 This past weekend, an historic event took place – the new Lucile Packard Children's Hospital Stanford opened its doors to patients! With the addition of 149 beds, even more children will now have access to world-class healthcare. But what makes the new facility even more special is the careful design of the new facility, which focuses on the family at the heart of patient care and creates a restorative environment by integrating nature and art.
Evidence suggests that a hospital's physical environment impacts the well-being of patients and families. So as planning began in 2009, the hospital team made an important decision: to invite members of the Family Advisory Council, a team of parents and caregivers who provide firsthand feedback to the hospital on an ongoing basis, to join the design committee and represent the voices of families throughout the process. The goal was to understand the needs of children and parents from a wider perspective.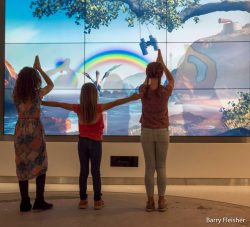 The committee's meetings turned into open forums and brainstorms that provided the planning team with valuable input about what families wanted to see in the new children's facility. As a direct result of this input, the space was designed to incorporate elements to keep children engaged, provide access to interactive art, and allow a strong connection with nature, to name a few. The spaces are meant to allow kids to feel like kids, not just patients, and experience play and joy despite being in the hospital. Some of the wonderful design elements of the hospital include:
5 acres of restorative garden space surrounding the property, including a healing garden and meditative labyrinth
Patios on each level to allow patients, family members and visitors access to the outdoors without having to travel too far to leave the building
A digital interactive wall where children can interact just by moving their bodies next to the screen, designed to avoid worry about germs
Animal sculptures and artwork throughout reflecting the native Northern California environment
Rooms designed to be spacious and bright with comfortable sleeper sofas, closets to store belongings, reading lights, bathtubs, a privacy curtain, a family lounge, and several other elements to make patients and families more comfortable
Stanford Blood Center is so proud to be part of the Stanford Healthcare family and is grateful to be able to support this wonderful facility with blood products given by our loyal donors. Please make your appointment to donate blood at sbcdonor.org so that we may continue to provide valuable blood products to support the healing of patients.
Sources: http://stanmed.stanford.edu/2017fall/packard-childrens-hospital-values-healing-environment.html