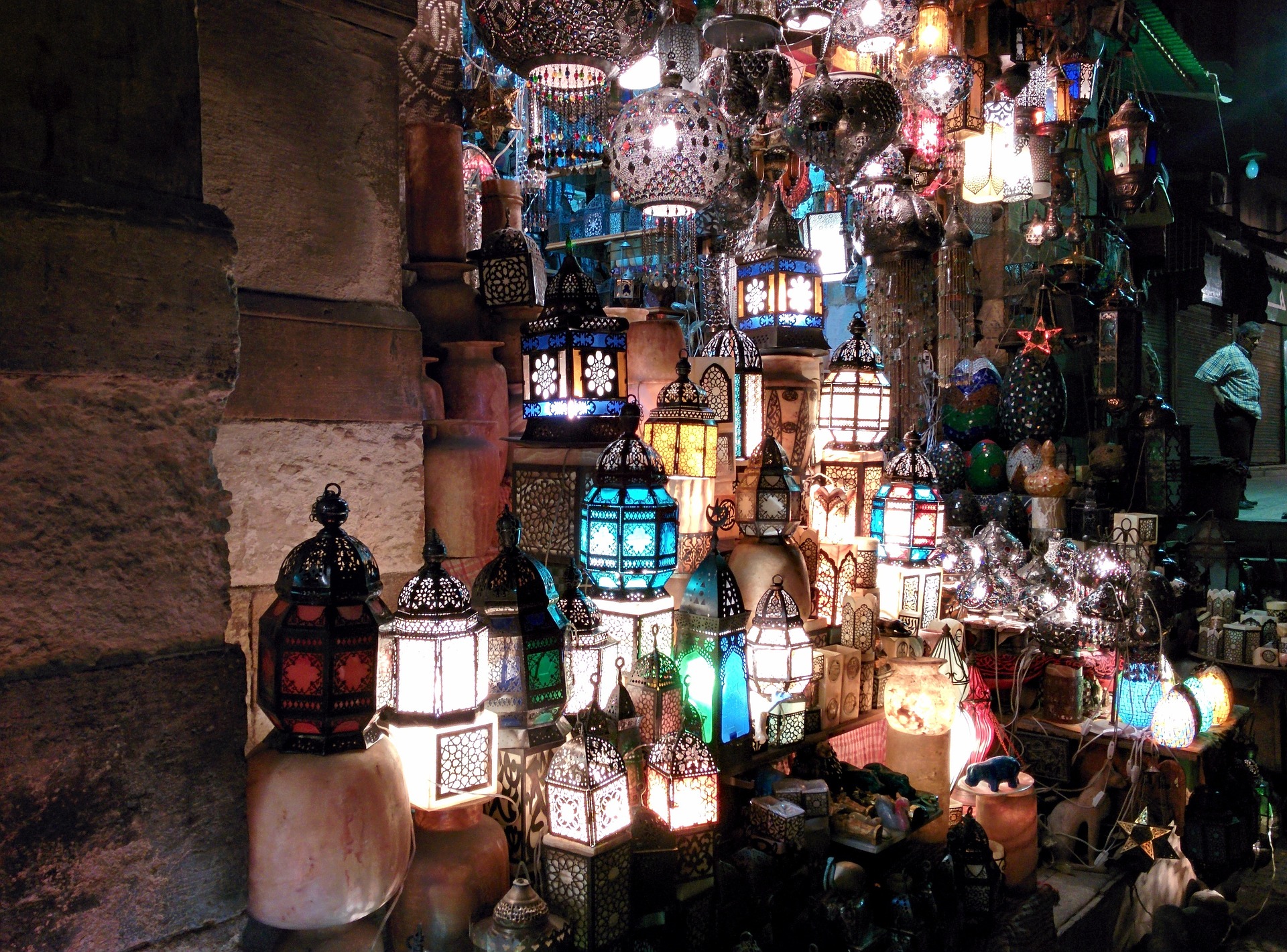 Summer shortages affect blood centers around the world, but blood centers in the predominantly Muslim world face an even greater challenge during Ramadan, the holy month of fasting, introspection and prayer.
Ramadan, which literally means scorching in Arabic, is the ninth month of the Islamic calendar, and it just wrapped up last week for this year; Muslims celebrated with Eid-al-Fitr, the feast to break the fast. Fasting is one of the five fundamental principles of Islam, and each day during Ramadan, followers of Islam, known as Muslims, fast, abstaining from eating or drinking from sunrise to sunset.
As a result, some regular blood donors might feel weakened and avoid donating blood during this time—or they simply time their blood donations so that they are not due to donate again until after Ramadan. This gives some blood centers in the Middle East and other predominantly Muslim regions one more reason to worry about summer shortages.
 Health officials throughout the Arab world, such as Dr. Sabria Al Hashami, director of the Department of Blood Services at the Ministry of Health in Oman, have reassured donors that blood donation is safe after breaking the fast in the evening, and that the donor will have no problem fasting the following day (Times of Oman). But blood centers also work hard to be extra accommodating and make it easier for those who still donate during this time.
Blood centers in some countries, such as the United Arab Emirates (UAE), accommodate fasting blood donors by holding special evening hours from 8:30 p.m.- 12:00 a.m. during Ramadan, while an Oman center pledged to stay open until 11:30 p.m. The UAE, Saudi Arabia, and other countries also organize blood drives inside mosques to make donation easier and more convenient. Some blood centers also appeal to members of other religions to step up their donations to help avoid dips—for example, Catholic churches in Malaysia often plan extra drives around the same time as Ramadan. In the UAE, Sikhs organize special blood donation camps during Ramadan, as a gesture of goodwill to the community.
An editorial in a UAE newspaper last summer, titled "Ramadan is the best time to save lives," said it well: "It is unfortunate that blood donations drop during the holy month of Ramadan, the month of selfless giving. The act of giving blood is an easy, safe and priceless kind of charity that helps save lives. It is also a good way to help other people and give back to the community. This does not only apply to Muslims celebrating the spirit of the holy month, but also to everyone looking for a chance to make a difference." (The National)
That speaks to a theme of Stanford Blood Center as well—that if you can donate, please make an appointment, because there are so many reasons that others in your community simply cannot at a given time—whether it is from low iron levels or recent travel to a malarial zone. This is especially important in the summer month, when shortages are all too common.