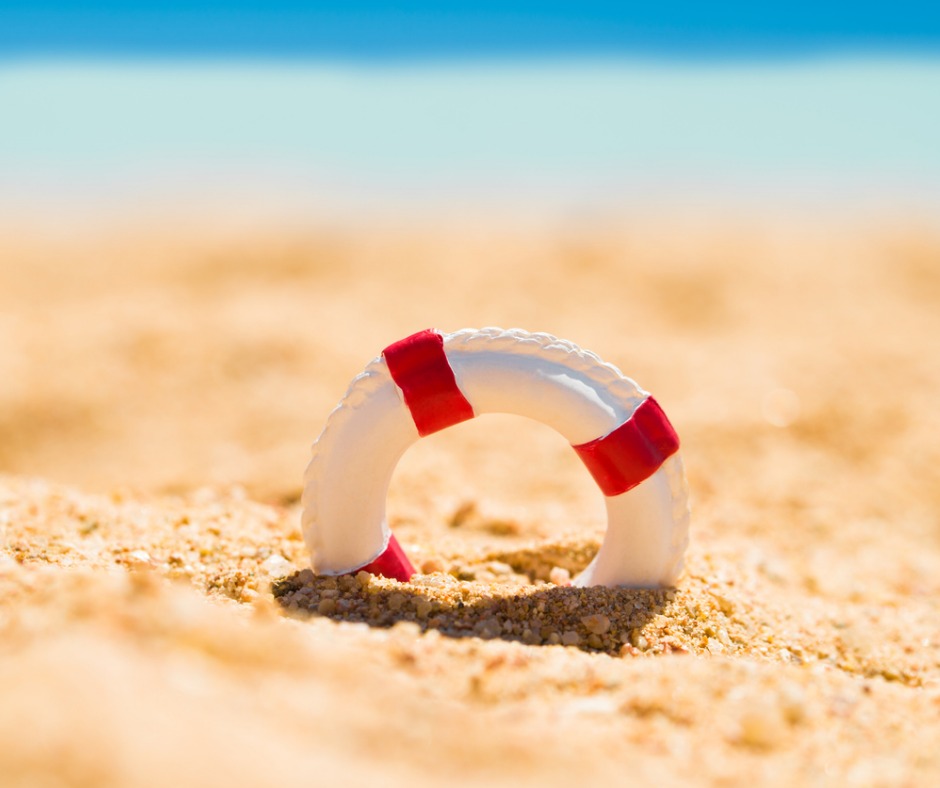 Summer is (finally) approaching, and while that brings fun in the sun with beach days and BBQs, it also means the start of our summer blood need at Stanford Blood Center (SBC).
As you may know, summer is a particularly difficult time for blood donation. Appointments to donate often drop during the summer months because schools are out (which means no school blood drives) and families are often traveling. The need for blood, however, never takes a holiday.
Determining when we are in a state of "critical" need
The SBC Production team (which includes our Medical Directors and key team members from across the organization) is in constant communication with Transfusion Services at the hospitals to determine which types and products we need, and whether we would like to use what blood centers call "critical messaging." This type of communication signals to our donors, local media and the broader community that the blood donation appointments we currently have scheduled may not be enough to meet the demand from the hospitals, and we need to increase appointments to ensure we have enough blood products to cover incoming requests.
Getting the word out
If the consensus is to use critical messaging, we have a number of ways to reach out to donors, including calls from Telerecruitment to specifically-designed donor lists, emails to eligible donors with a particular blood type, posts on our social media channels and website; advertisements, and media outreach.
We put serious consideration into when and how we put out critical messaging and are extremely careful not to sound the alarm when it is not truly needed. There is a conscious effort to only use critical messaging when we determine our supply of blood product will not meet the demand of our local patients. This level of consideration helps us ensure that we are sending the right message at the right time to the right donor, collecting only the blood products we need, and showing our respect for our donors' time and generous gift.
How you can help
You may have noticed the media coverage we received recently about our blood need. We've also been posting about our need on our social media channels and website, and certain donors have been receiving calls and emails asking them to make an appointment. We have chosen to reach out in these particular ways to help replenish our inventory of certain blood types. In addition to covering our immediate need, however, we are also hoping to educate donors on sustained summer need and the importance of donating regularly through summer and the rest of year, particularly for O- donors as one of the rarest and most in-demand blood types.
So, if you are able, please make your next appointment today, and continue to spread the word about the importance of donating blood. You are all life savers!