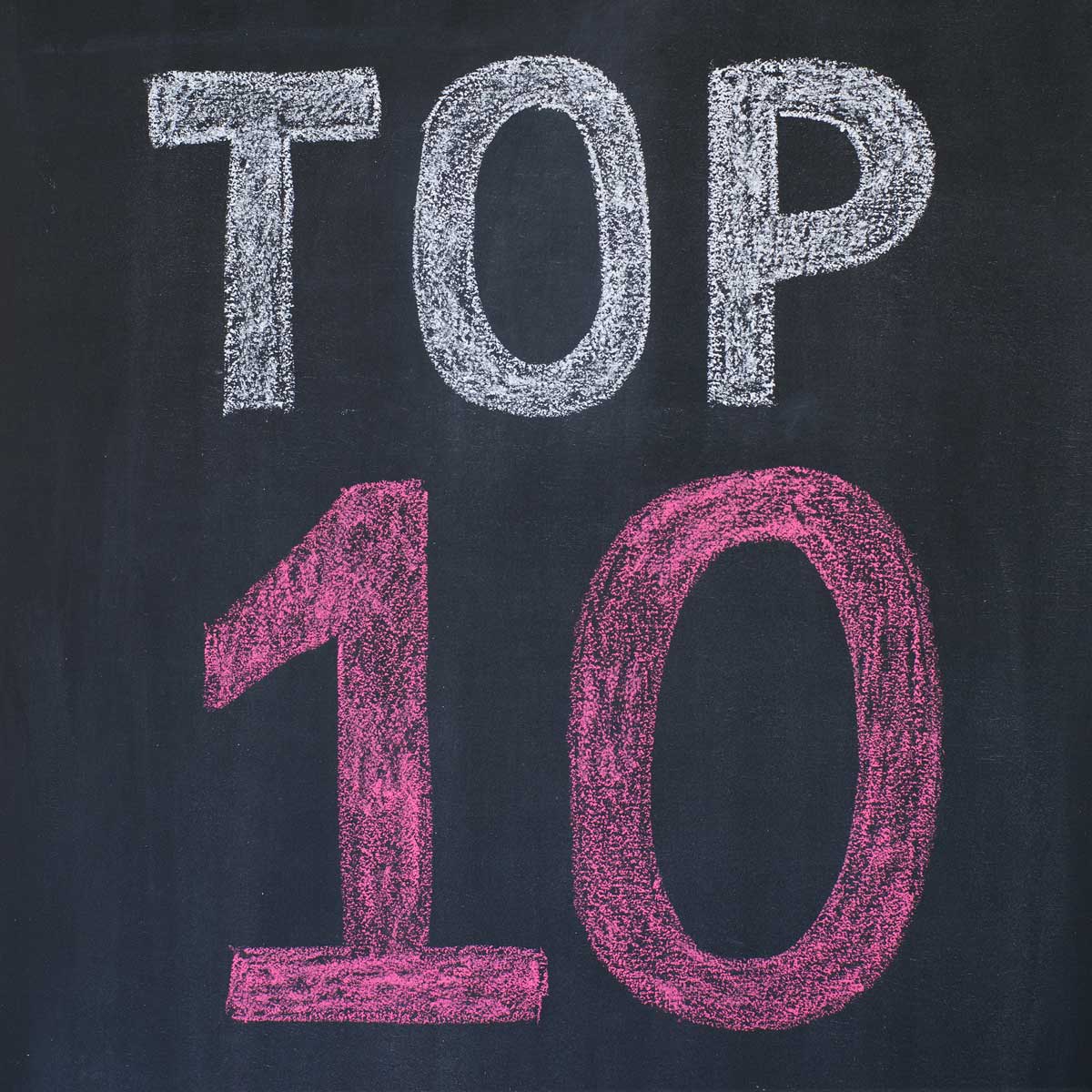 You're going to do it! You've decided to save lives through blood donation. But if you've never done it before, or it's been a while, it's helpful to have a checklist to refer to leading up to the big day. Here are the top ten things you can do to prepare:
Get an overview of the donation process.
See our website for an explanation of what will happen when you arrive, all the way through your rest in the canteen post-donation.
Check your eligibility and ask questions.
Do you meet the weight requirement of 110 lbs.? Have you recently traveled to Mexico and you're wondering if that might affect your eligibility? Check our eligibility page, and feel free to chat up a staff member before your visit to make sure you're eligible to donate.
Make an appointment.
If you know where and when you would like to donate well in advance, reserve your life-saving spot ahead of time.
Bring a friend.
There's no better excuse to meet up with a pal than to donate blood together. We provide the cookies and coffee for your chat session, too! Plus, if you're at all worried about the experience, having a friend with you will help ease your nerves.
Get sleep.
You'll want to be well-rested before your visit.
Eat well and drink fluids.
You will also want to be well-fed before you donate, and well hydrated. Avoid fatty foods, and drink a non-alcoholic beverage before you donate.
Iron up.
Your hemoglobin level must be at least 12.5 g/dL for women and 13.0 g/dL for men to give blood. To learn more about your iron and blood donation, visit our "Hemoglobin and Your Health" web page.
Have your picture ID ready.
The first step in your visit is the registration process. After a friendly greeting, you will show us your ID so we may register you, or find you in the system if you have donated with us before.
Bring your travel history and medication list.
Each time you come in to donate, we will ask you for your travel history and if you are taking any medications. If you do have this information to share, be sure to jot it down ahead of your time in the medical history booth.
Plan to avoid strenuous activity.
Give yourself a rest. The day of your blood donation is not the best day to start training for the next marathon!
So there you have it — ten tips to help you save up to three lives!