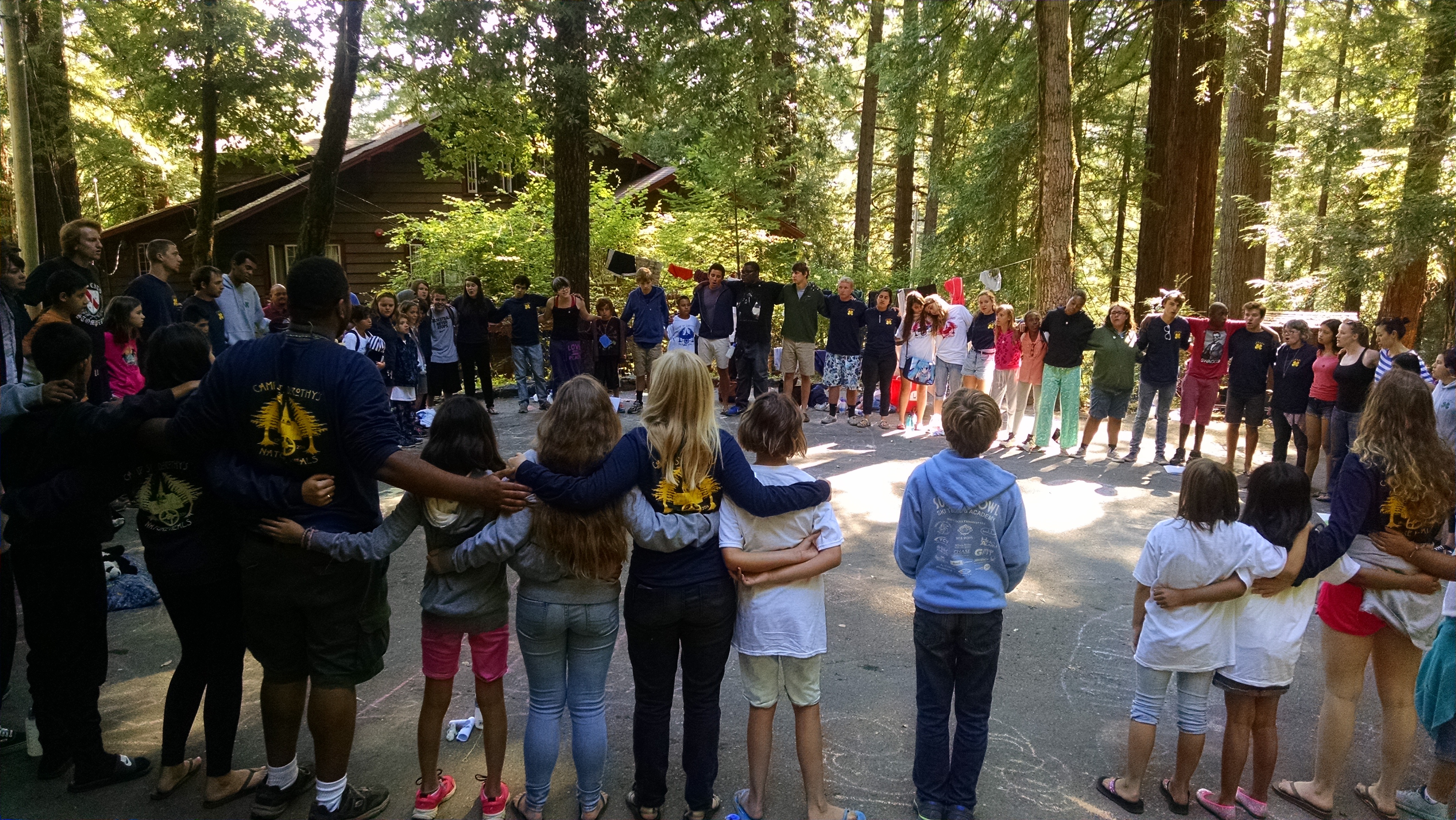 The Lucile Packard Transplant Center at Lucile Packard Children's Hospital Stanford (LPCHS) has performed more pediatric organ transplants over the last five years than any other U.S. Center, according to data from the Organ Procurement and Transplantation Network (OPTN). With over 25 years experience in transplant medicine, LPCHS has tackled and overcome many surgical challenges, saving over 1,600 lives.
It is not just the skill of the medical staff that makes Packard Children's such an exceptional organization, it is also the resources they offer to young transplant patients and their families that show the true passion and caring of the organization. One such resource is the Annual Solid Organ Transplant Camp, which offers transplant recipients at Packard Children's a chance to be a kid, not just a patient.
Every summer, Lucile Packard Children's Hospital Stanford hosts a week-long camp for transplant recipients ages 8 to 18 at Camp Meeker, near the Russian River. Kids get to experience the simple joy of being kids by leaving the daily stresses of hospitals and medical treatments behind for just a short while. The camp provides a safe haven for children of all ages to experience the wonders of nature and forge relationships with others who understand and share their challenges.
This year, Stanford Blood Center (SBC) is proud to help turn pediatric patients into happy campers with the help of blood donors by helping fund the 2017 Annual Solid Organ Transplant Camp. For two weeks this summer, August 22 – September 3, for each donor that visits a center or mobile, SBC will make a contribution toward sending a kid to camp.
Please schedule an appointment at one of our centers or mobile blood drives during this time to take your blood donation one step further and help a pediatric patient heal through the joy of summer camp! For more information, please visit our SBC Kids to Camp page online.