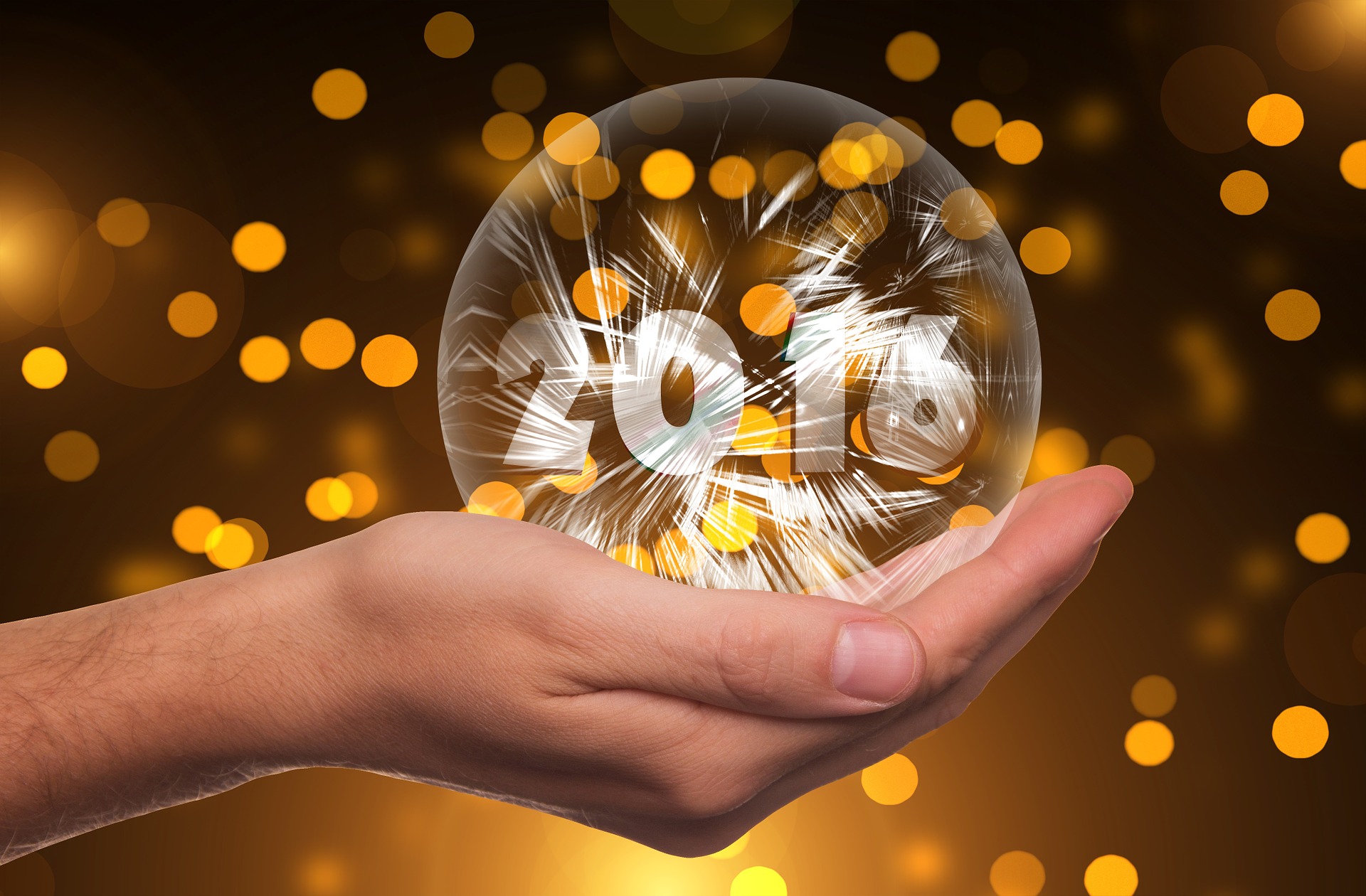 I know what you're thinking, it's 2016 you want to lose 10 pounds or maybe quit smoking-again. Maybe you are looking to support a charitable cause. Good will can come in many forms but people often forget about the one form of giving that can have an immediate and direct impact on another person's life, the priceless gift of blood.
This year, Stanford Blood Center (SBC) is asking that you include becoming a blood donor to your New Year's resolution list by helping recognize January as National Blood Donor Month.
The facts are staggering but most people have no idea how much need there is for blood. Every two seconds in the U.S. someone needs blood and just one donation can save up to three lives. However, of the 37% of Americans eligible to donate blood, less than 5% actually do, and in the Bay Area, only 3% donate.
The demand for blood products does not decrease during the winter months, yet blood is traditionally in short supply during this time due to the holidays, travel or illness, which often leaves blood centers with critically low inventory.
Consider this, every day in the U. S., approximately 39,000 units of blood are required in hospitals and emergency rooms but only 38,000 donations are received, which frequently leaves most facilities a mere two days away from running out.
Recent Patient Usage:
Adult male with severe heart failure underwent heart transplantation and required a large number of O-positive blood products during the surgery.
Adult female with heart and kidney failure underwent heart and kidney transplant. During the surgery she required several O-positive blood products.
Adult female with lung disease underwent bilateral lung transplant and required several O-positive blood products during the surgery.
Adult male presented for urgent cardiac surgery and required several B-positive blood products during the procedure.
Young child used multiple O-positive Red Blood Cells, and platelets for a major heart surgery.
Adult male who required O-negative Red Blood Cells for a liver transplant and bone marrow stem cell transplant.
Adult female who received a heart and kidney transplant required a large number of O-negative blood products as part of ongoing treatment.
Unfortunately, one never knows when it might be their turn to be the recipient of a life-saving procedure that requires blood donation to save their life. Imagine how you would feel if it was your family member who required blood and their blood type was in short supply. That's why it's so important to give.
All blood types are needed and the entire process only takes about an hour. Potential donors should be in good health with no cold or flu symptoms. They must eat well and drink fluids prior to donation and present photo identification at the time of donation.
Are you afraid of needles? Many people share the same fear but still find they can give blood. Most first-time donors say the initial quick pinch pales in comparison to the feeling of accomplishment they get at the end of a successful donation!
Maybe you've thought about donating but weren't sure how to get started. Make 2016 the year you finally roll up your sleeve to give. Don't want to go alone? Try donating together as a family and create a new tradition. It really fits within the spirit of the season.
SBC has three convenient donation centers in Palo Alto, Menlo Park and Mountain View and hosts several mobile blood drives throughout the Bay Area. For more information or to schedule an appointment, visit stanfordbloodcenter.org or call 1 (888) 723-7831.