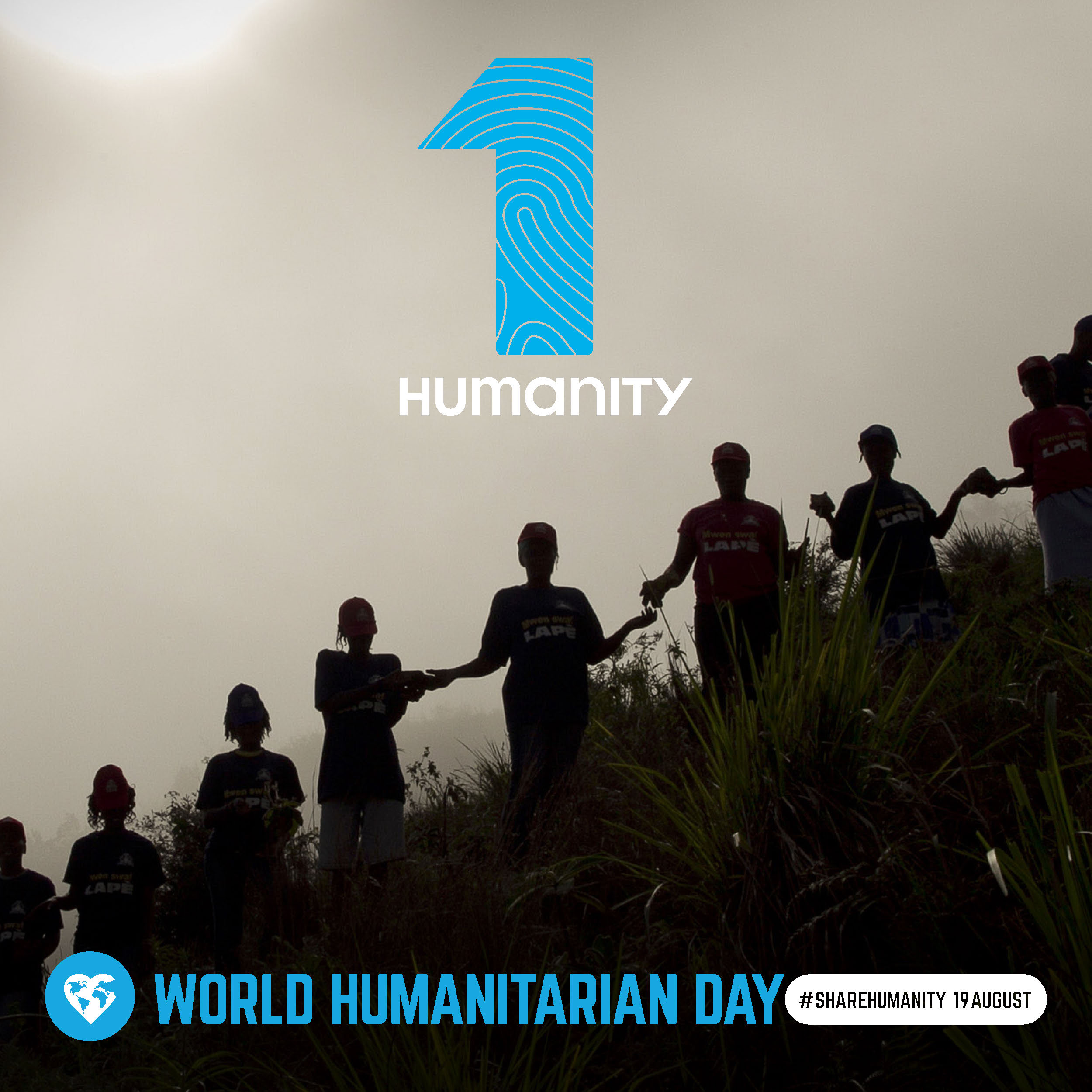 A humanitarian (n.) is defined as a person actively engaged in promoting human welfare and social reform, as a philanthropist. On August 19, World Humanitarian Day (WHD) will be celebrated to recognize and help those who face danger and adversity across the world in pursuit of this noble mission.
Established by the United Nations General Assembly in 2008, WHD aims to advocate for the "safety and security of humanitarian aid workers and for the survival, well-being and dignity of people in crises." Simply put, it is about people helping people.
In an effort to turn good intentions into action, an historical moment took place in May 2016, when the first-ever World Humanitarian Summit took place in Istanbul. The summit resulted in more than 3,500 commitments to action and launched new partnerships and initiatives to create meaningful change for the world's most vulnerable people.
Some of the core commitments made at the summit include:
To implement a coordinated global approach to prevent and respond to gender-based violence in crisis contexts, including through the Call to Action on Protection from Gender-based Violence in Emergencies.
To commit to promote and support safe, dignified and durable solutions for internally displaced persons and refugees with a target of a 50 percent reduction in internal displacement by 2030.
To commit to improve the understanding, anticipation and preparedness for disaster and climate-related risks by investing in data, analysis and early warning, and developing evidence-based decision-making processes that result in early action.
At SBC, we consider our donors humanitarians effecting positive change for patients. By giving their blood and time, donors help to ensure that in times of crisis and need, the ill and injured have access to life-saving blood products. So as we approach this year's WHD, we would like to recognize and thank the humanitarians we know — blood donors near and far, healthcare humanitarian workers worldwide, and other organizations helping ours and other communities prepare and respond in times of crisis.
With respect and admiration, we look forward to seeing the positive impact the core commitments and the humanitarians that support them have on the people across the world.
Sources:
http://www.un.org/en/events/humanitarianday/background.shtml
http://www.un.org/ga/search/view_doc.asp?symbol=A/RES/63/139
http://agendaforhumanity.org/resources/world-humanitarian-summit#core-commitments
http://www.un.org/en/events/humanitarianday/index.shtml