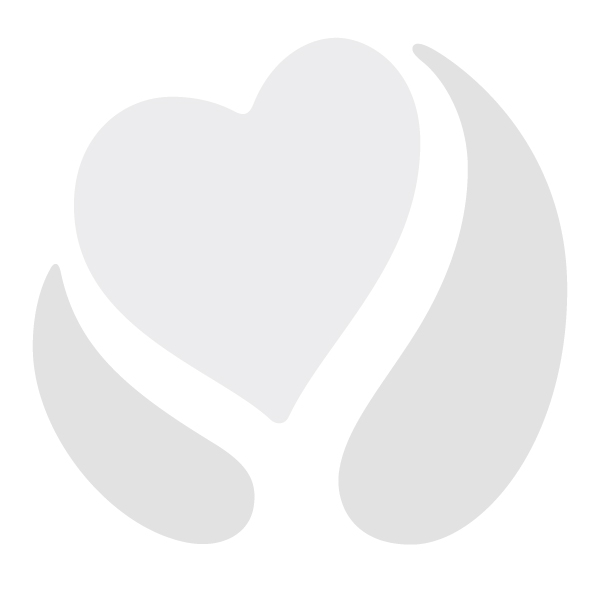 By John Knapp
When General Chuck Yeager, the first man to break the sound barrier, was asked about so many people asking him to autograph copies of his autobiography, he said, "Being a military guy, I'm part of their property. They paid for my life and achievements with their taxes. You have to look at it as if you owe it."
After reading that last sentence, I asked myself, "What do I owe others"? A nurse answered that question at a Lockheed Martin Blood Drive by asking if I'd ever donated blood platelets. She described the process and, after answering my questions, I agreed to donate.
The process took about an hour, and, having a high platelet count allowed me to complete a double donation. Stanford's Blood Center manager thanked me and said, "John, every time you donate platelets, you save a life. And you can donate every two weeks or 24 times per year." After that, I donated platelets regularly―and on April 25th, completed my 101st platelet donation! Each donation was a double donation.
Please know that platelets can only be stored for five days, so there is always a need. On any given day, more than 41,000 pints of plasma are needed in the U.S.
It's a busy, fast-paced and, sometimes, impersonal world that we live in. Often, we forget about others and their needs. May I encourage you to become a blood plasma or platelet donor? Saving lives is a great honor. And like General Chuck Yeager, who saw it as his duty to give back to others, you'll be in very good company if you do. As for me, I'm continuing to donate platelets, because I feel I owe it.
John Knapp began donating whole blood in 1980 and switched to platelet donations in 1997 when told he was a candidate. A regular donor for 17 years now, our staff look forward to his visits. "I've fostered a great relationship with the Hillview staff – each and every one of them have been more than nice and caring. They are great people, because of the way they've treated me – and I try to be very good to them." He has been very good to patients in turn. This week will mark his 105th blood donation.