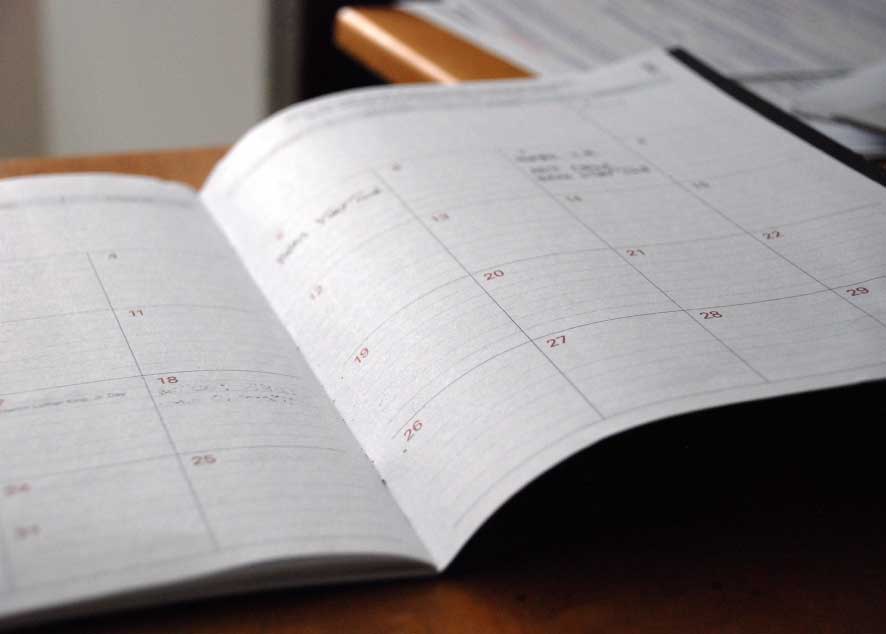 We want you to know ahead of time that we are making temporary modifications to our center hours of operation.
Starting Monday, February 8, 2016 we will be instituting new appointment schedules at all three center locations. This temporary change will allow us to provide satisfactory customer service while we hire more staff to be in alignment with the expected increase in blood donations over the next one to two years.
In some instances, particularly for apheresis donors, it may be difficult to schedule regular appointment times that were available in the past, due to the reduction in operational hours and appointment slots. We recognize this inconvenience. Please know that this effort will improve the overall operation in the long term, and we ask that you bear with us as we go through this temporary period of recalibrating our operation and prepare for a gradual expansion.
If you are usually a walk-in donor, we encourage you to make an appointment; appointments will be honored and we may not be able to accept all walk-ins on the day of your visit.
If you have an appointment affected by the changes, you will receive an email with instructions.
See our updated hours page for the new schedules, which start on Monday, 2/8/2016.
We will keep donors updated on our progress, including when we anticipate increasing appointment slots. We apologize for this inconvenience and thank you in advance for your patience while we make this temporary change. We look forward to another year of saving lives with our donors!