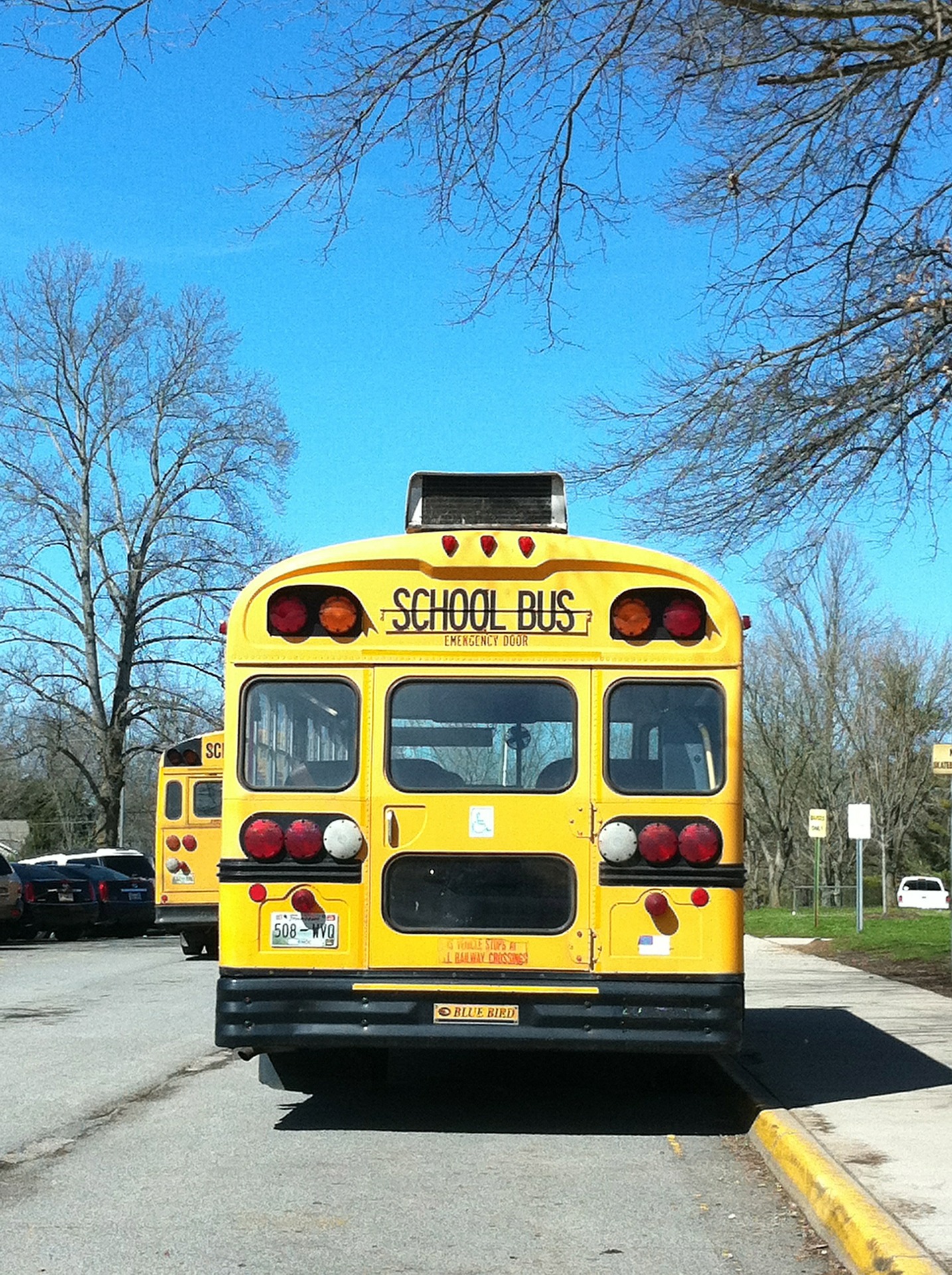 By Karen Hendryk, SBC Donor Recruitment Manager
When summer rolls around, we inevitably see a decline in donations, and this summer is no exception. We miss the high school and college drives while school is out of session, but that isn't our only challenge. Regular donors to our centers and mobile drives find themselves busy with summer, too—vacations, travel, and the flurry of activity getting kids ready for the new school year all make it harder for donors to find the time to donate.
And yet, the need doesn't go away, and all of this impacts our ability to keep up with hospital demand. To make it a bit easier for donors, we try to schedule community-focused drives in convenient locations throughout our community. We also ask donors to donate frequently, if they are eligible.
With the back-to-school season upon us, SBC looks forward to a new year and a new group of first-time donors to educate about the importance of donating blood throughout the year.
During the school year, SBC partners with over 40 local high schools and 7 colleges and universities. These important partnerships bring us future donors, with 33% of our first time donors coming from these drives. Additionally, more than 20% of whole blood is collected at high school and college blood drives. We would like to offer special thanks to BeWell @Stanford for hosting the first university blood drive of the year, on 9/4 and Wilcox High, in Santa Clara, for hosting our first high school blood drive of the year, on 9/27.
We are offering many other opportunities across our community, too. While summer is winding down, it is not too late to donate and support our struggling inventory needs during the toughest time of the year. Please consider visiting one of our centers or one of these upcoming community blood drives:
Santana Row 8/26
Santa Cruz Yacht Club 8/27
Stanford BeWell 9/4
San Pedro Square 9/11
Milpitas Town Center 9/5
Make an appointment online or call Stanford Blood Center at (650) 723-7831.
As an end-of-summer treat to thank our donors, we also have a special Choose Your Getaway promotion coming up. Every day from Friday, August 21 through Thursday, August 27, one donor will win a $200 Hotels.com voucher. At the end of the promotion, one donor will win the grand prize of a $500 Southwest Airlines voucher and a $200 Hotels.com voucher. Check out the official rules for prize drawing dates, terms and conditions.