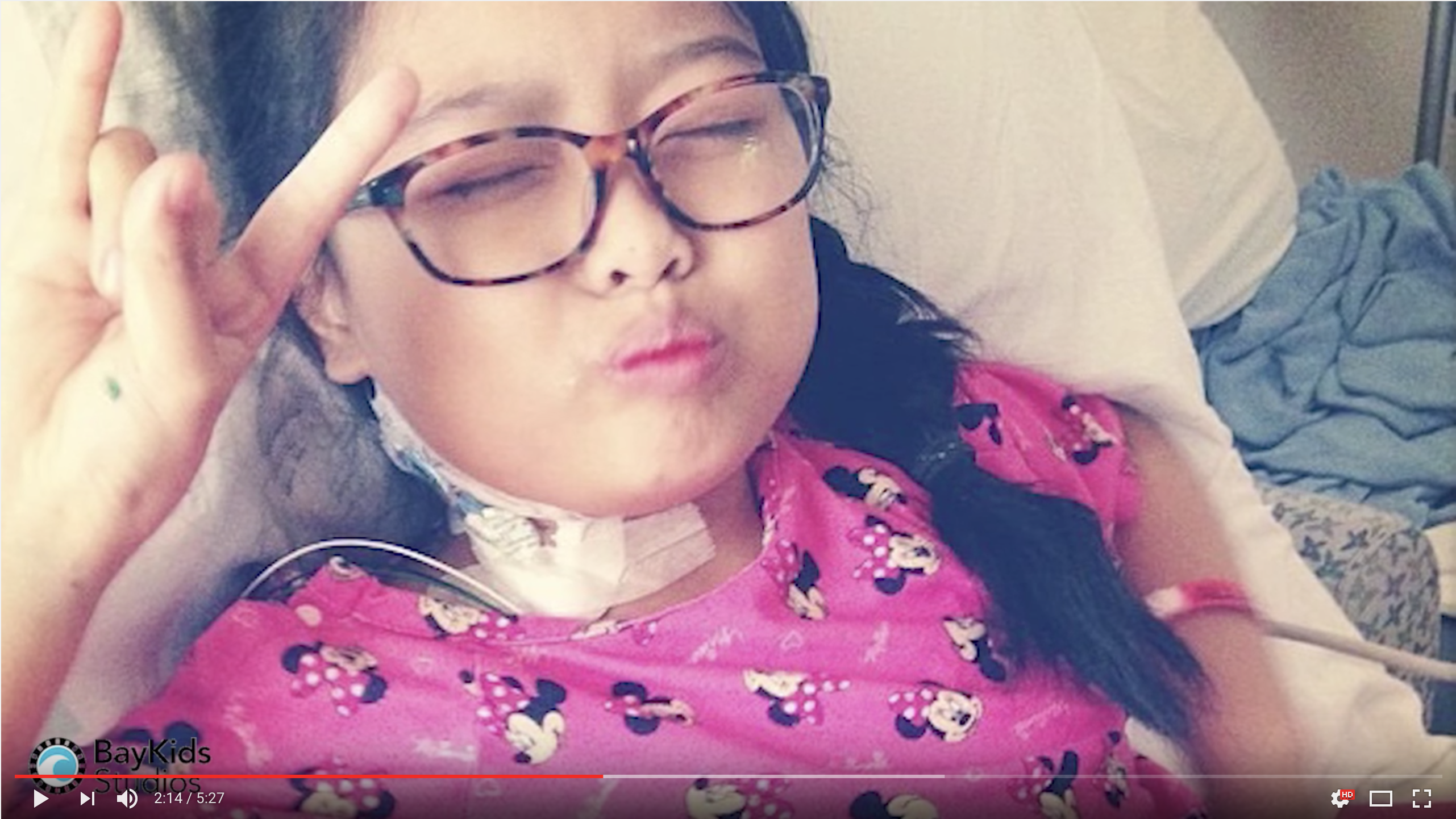 In 2014, we partnered with BayKids Studios, whose mission is to help children facing long-term hospitalization heal through the power of filmmaking.
Devora Kanter Kothari, executive director at BayKids Studios, said, "On behalf of all our filmmakers and their families, thank you! The BayKids Board of Trustees, Dave Spencer, our founder, and the BayKids Studios staff greatly appreciate your generous donation.
"Your belief in the healing power of filmmaking is inspiring. Our organization may not be able to supply the cure for our young filmmakers' health challenges, but we can supply the cameras and the movie-making expertise to transform hospitals into movie studios and patients into directors, storytellers and actors."
During Give Good, many donors were inspired to share their stories of why they donate. You can read their stories at SBCStories.org.
1,896 donors participated in the two-week campaign with BayKids Studios.